DIBRUGARH, MAY 18: 'Waris Punjab De' chief Amritpal Singh's father Tarsem Singh and mother Balwinder Kaur on Thursday met their son, a separatist preacher, in Dibrugarh Central Jail.
Amritpal Singh's parents were accompanied by Advocate Rohit Sharma and Advocate Rajdev Singh Khalsa (ex-Punjab MP).
Pro Khalistani preacher, Amritpal Singh, has been lodged in Dibrugarh jail since April 23.
Advocate Rohit Sharma while talking to the reporters said the parents of Amritpal Singh have come to visit their son at the Dibrugarh jail for the first time.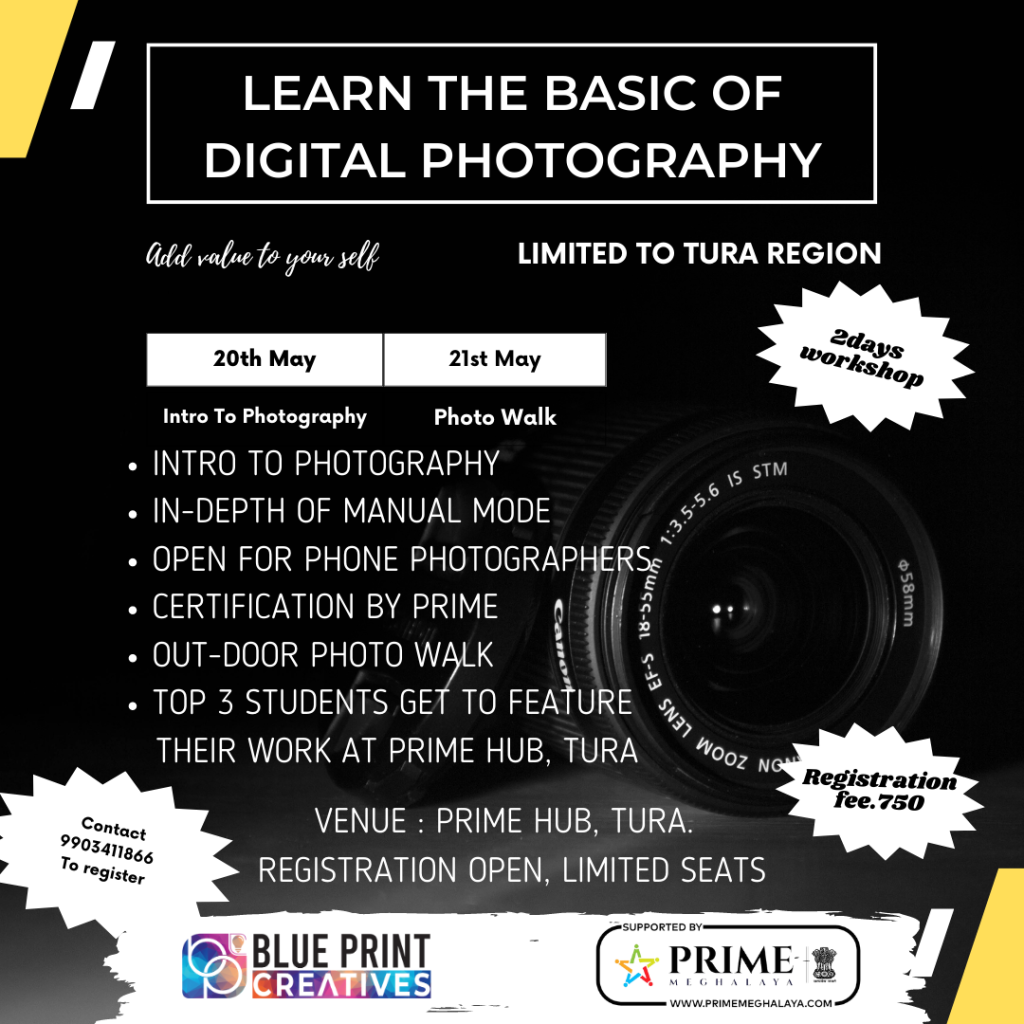 However, Sharma will not be able to meet Amritpal Singh as he doesn't have the necessary permission from court. Instead, he will be meeting Amritpal Singh's uncle Harjit Singh.
He further informed that as of now, there has been no information regarding the shifting of the ten 'Waris Punjab De' members from the Dibrugarh Central Jail to other jail.
Apart from Amritpal Singh, nine of his close aides including Papalpreet Singh,Varinder Singh Johal, Gurmeet Singh Bukkanwala, Daljeet Singh Kalsi,Basant Singh, Kulwant Singh Dhaliwal, Harjit Singh (Amritpal Singh's uncle), Bhagwant Singh alias Pradhan Mantri Bajeke, and Gurinder Singh Aujla are lodged in Dibrugarh jail under the National Security Act (NSA).