Shillong, Oct 14: First prominent Punjabi leader to visit Meghalaya since state government's announcement to relocate the Sweeper's Colony from Them Iew Mawlong based on the recommendations of the High Level Committee (HLC), Shiromani Akali Dal (SAD) National Spokesperson, Manjinder Singh Sirsa, on Thursday sought for maintenance of status quo on the issue, even as he mentioned that the move is preconceived.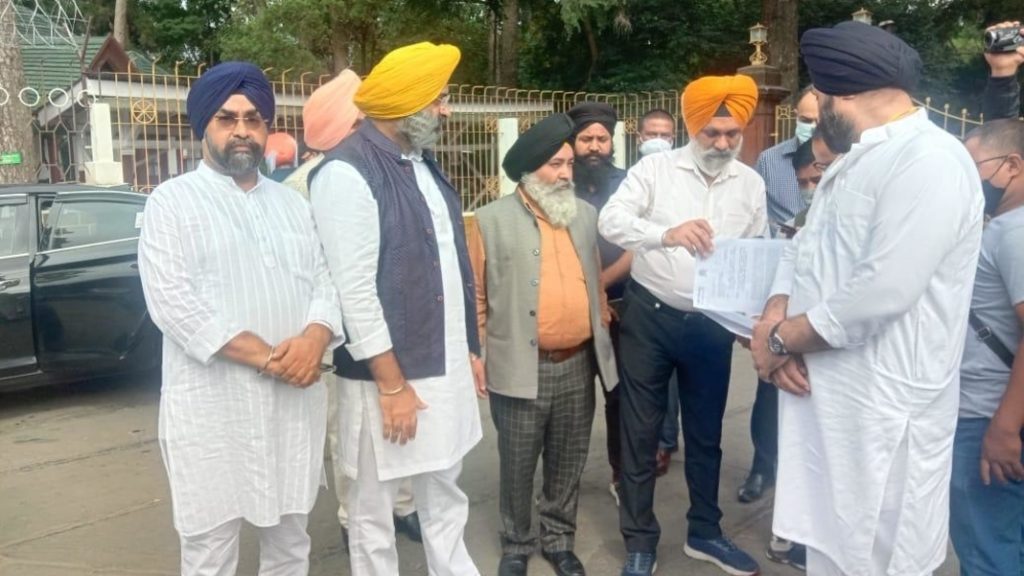 Leading a delegation of Delhi Sikh Gurdwara Management Committee (DSGMC), Sirsa, who is also the president of DSGMC, on Thursday met Meghalaya Governor Satyapal Malik here to share his concerns about minorities living at Them Iew Mawlong and how the State Govt is trying to evict them 'forcibly'.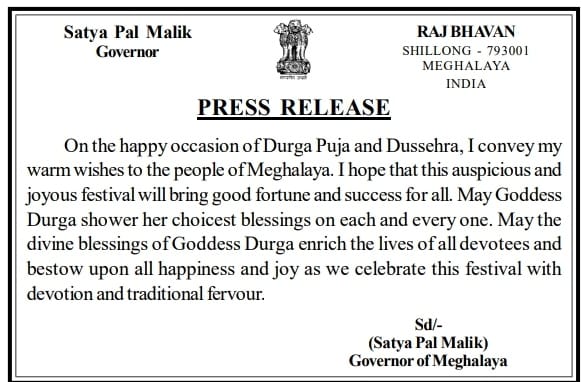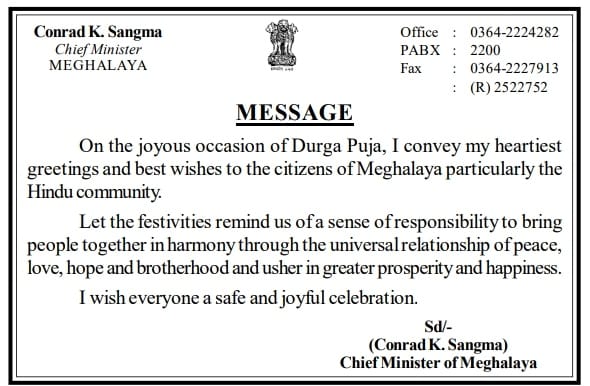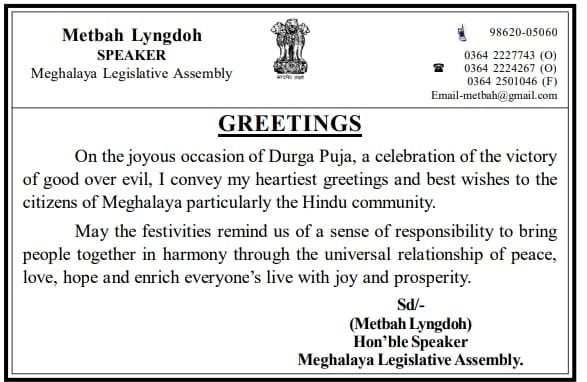 After meeting Malik, Sirsa said the Governor has assured the delegation of DSGMC that injustice will not be done to the Harijans residing in Sweeper's Colony in Shillong.
According to him, 350 Sikh families are residing at Sweeper's Colony, also referred to as Harijan Colony, and the DSGMC delegation is here to protect their rights over their homes.
Sirsa also claimed that the HLC has gone beyond its jurisdiction.
He further mentioned that DSGMC has already taken a stay order from High Court, and are 'ready to fight any legal battle to protect the rights of people living at Sweeper's Colony for decades'.
He is also expected to hold talks with Chief Minister and others about Harijan colony issue.
Earlier, Sirsa had urged Meghalaya Chief Minister Conrad Sangma to reject the HLC recommendations to relocate Dalit Sikhs from Sweeper's Colony.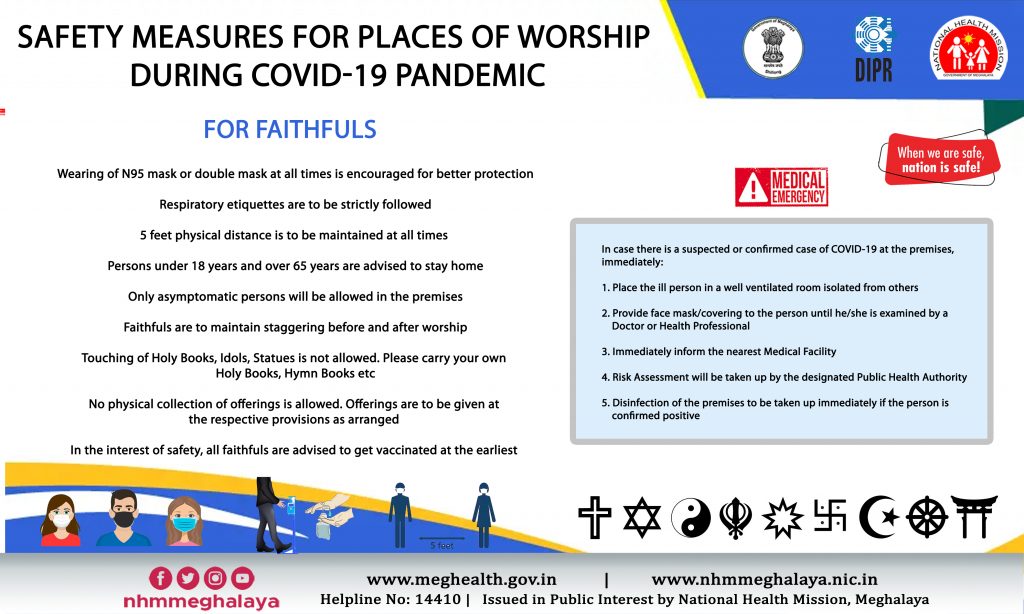 HLC recommendations and Govt's bid to take over
On October 7, 2021, Chief Minister Conrad K. Sangma had stated that the government is in the process of taking possession of the land at Them Iew Mawlong that currently houses the Sweeper's Colony.
Also read : Govt in process of taking over land at Them Iew Mawlong, to relocate Sweeper's Colony: Conrad
The HLC, which submitted its report to government on September 28, 2021, has made three main recommendations: ownership of the land at Them Iew Mawlong, shifting of the employees of the SMB other departments, and relocation of 'illegal settlers'.
Sangma said the government is in the process of signing an agreement and taking possession of the land by the state government and the SMB from the Syiem of Hima Mylliem, and the process could be completed in as soon as one week.
At the same time, he said the employees of Shillong Municipal Board (SMB) will be shifted to SMB office at the Bishop Cotton road, which also has residential quarters. For employees of other departments staying at Sweeper's Colony, their parent departments will provide them residential quarters.
As for shifting illegal settlers, the Urban Affairs department has been tasked to find suitable location for relocating them.