Jowai, Sept 23: The Deputy Commissioner of West Jaiñtia Hills on Thursday issued an order prohibiting sale of cigarette and tobacco within the proximity of educational institutions.
The order was issued after receiving information from the District School Education Officer, Jowai that there are some shops selling tobacco within 100 Yards of school premises in the district.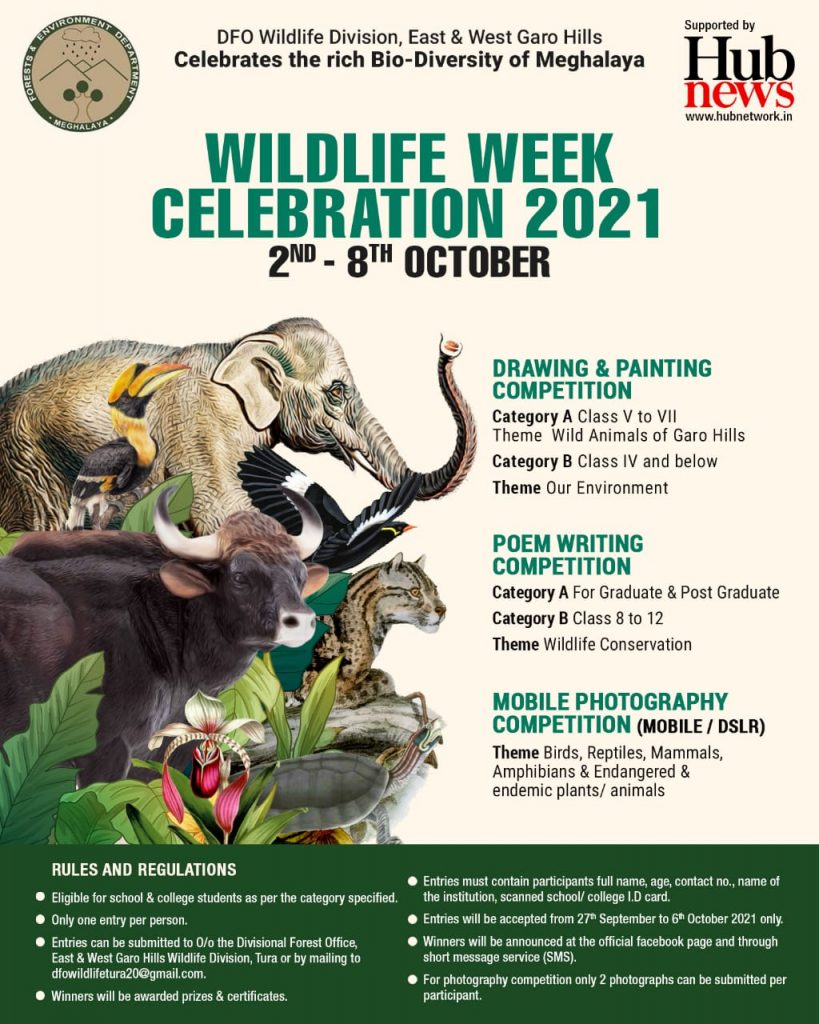 The order states that such action violates Sections 6(b) of the Cigarettes and Other Tobacco Products Act, 2003 (COPTA).
In connection with this,  the Deputy Commissoner has deputed  Magistrates and officers to conduct checking and inspection.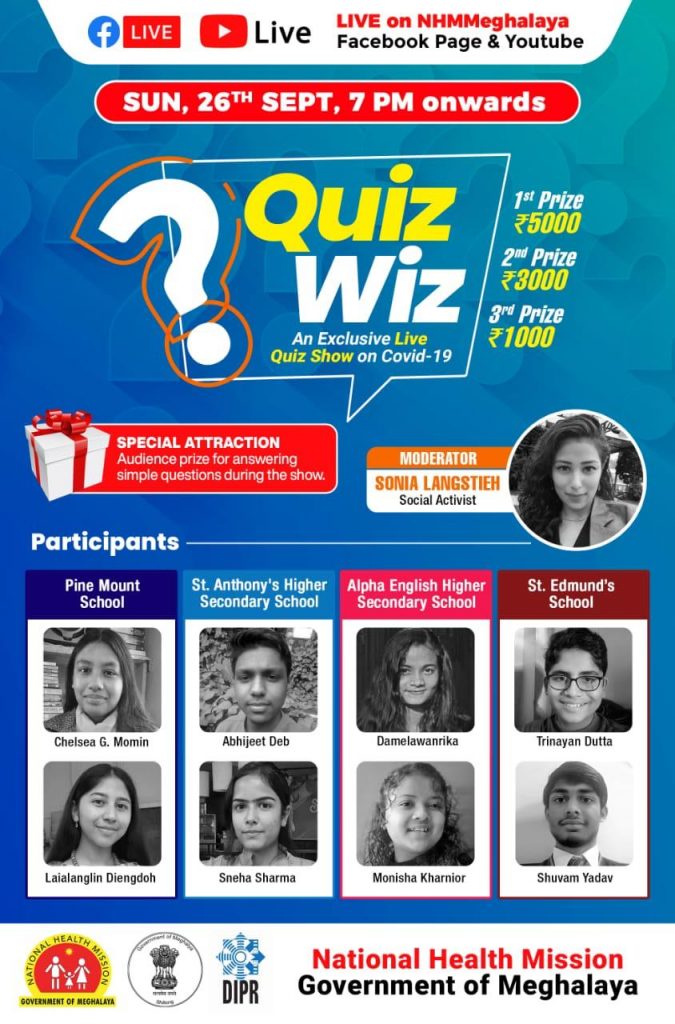 Extra Assistant Commissioner, Jowai, M.A Challam has been deputed for Jowai Urban area, Block Development Officer, B.Blah for Thadlaskein Block, Block Development Officer Dr. B. Langbang for Laskein Block in liaison with the office of the Superintendent of Police, West Jaiñtia Hills District, Jowai to conduct inspection of shops selling tobacco in their respective areas.