Guwahati, Nov 16: The Trinmool Congress has demanded the removal of Gulab Chand Kataria as the governor of Assam for attending an election rally of the BJP in Rajasthan.
TMC leader Ripun Bora demands the immediate removal of Gulab Chand Kataria as Assam governor.
Bora termed the action of the governor 'shameful'.
"Assam governor Gulab Chand Kataria is busy campaigning for BJP in Udaipur, Rajasthan. This is a challenge to democracy, and the Election Commission of India should take action against him," Ripun Bora stated.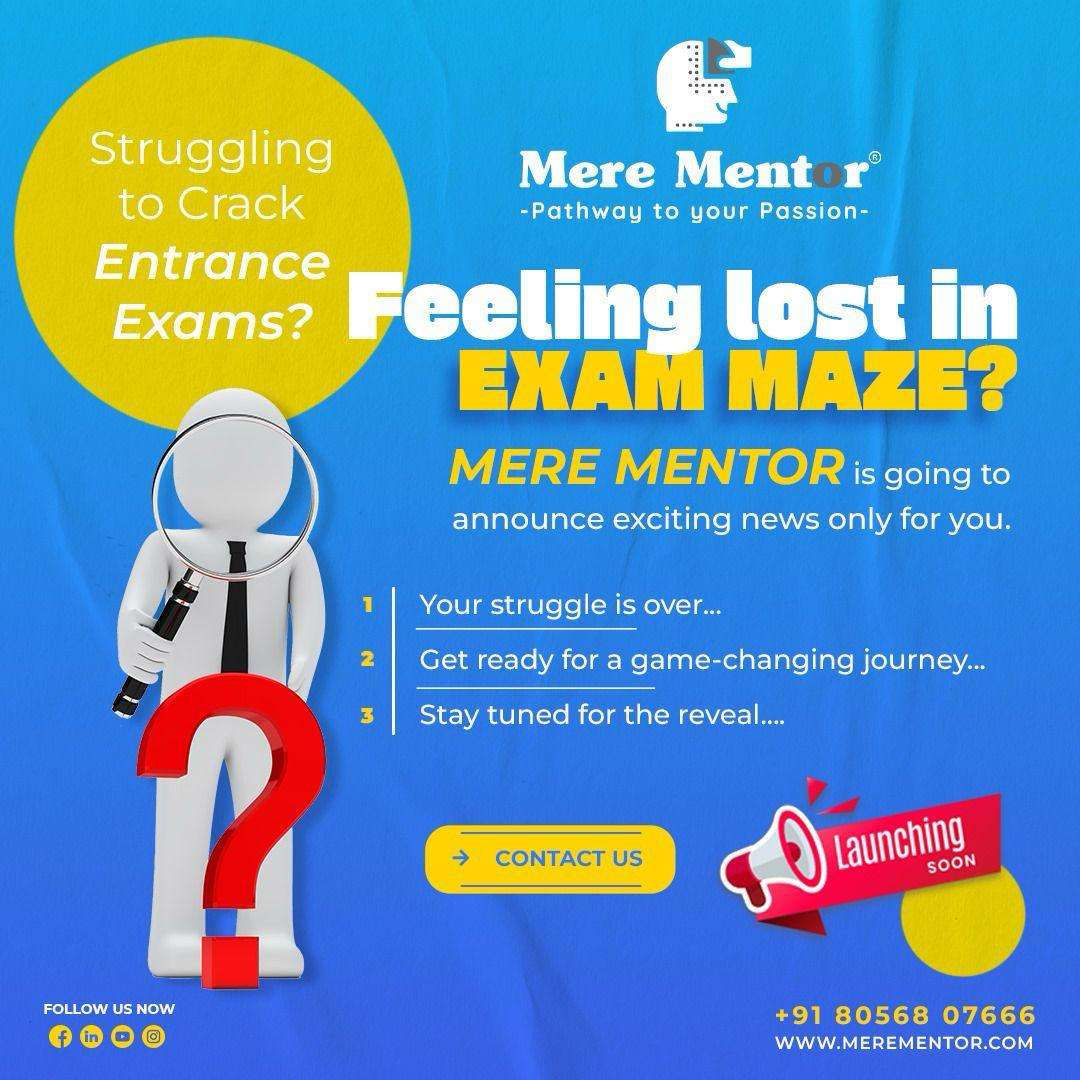 Bora said, "As the constitutional head, as the guardian of the Constitution, Governor Gulabchand Kataria should be neutral and should not have supported any particular political party. But now in India, due to the extreme arbitrariness of the government, whether it is Governor Gulab Chand Kataria or Dr Numal Momin, they are completely busy campaigning for the BJP. The BJP government has once again proved that it has been abusing its power and ruling India in an authoritarian and undemocratic manner."
"It's extremely shameful that despite being the custodian of the Constitution, he is campaigning for BJP. He should be immediately sacked from his post," Bora stated.
Read: An array of book launches mark second day of 3rd Shillong Literary Festival
WATCH:
Find latest news from every corner of Northeast India at hubnetwork.in, your online source for breaking news, video coverage.
Also, Follow us on-
Twitter-twitter.com/nemediahub
Youtube channel- www.youtube.com/@NortheastMediaHub2020
Instagram- www.instagram.com/nemediahub