Agartala, Nov 21: Tripura-o, Christian toromona pil•anggipa tribal manderangko Scheduled Tribe (ST)-ni bakoniko ra•galchina inenba RSS-ni tribal dol, Janajati Suraksha Manch (JSM) dabianiko dakangaha.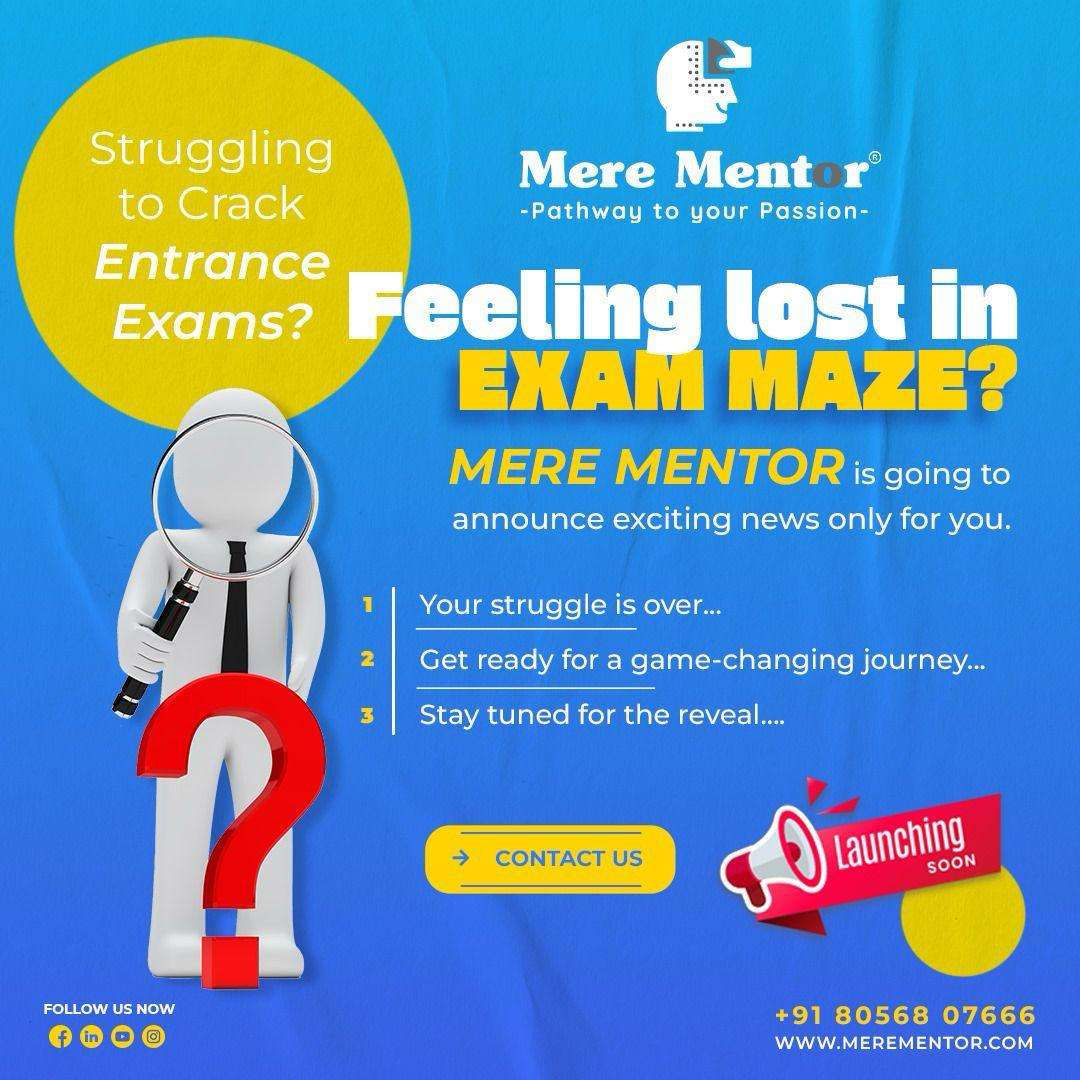 Tripura-o dugapile Christian toromo pil•anggipa manderang batrikrikengaha. Indake, 1941 bilsio mande jelaniko hisap ka•e nianio sak 328-san Christian ong•giparang Tripura-o gnangchim, indake 2001 bilsio 1,02,489-ona tang•doaha aro 2011 bilsio hisap ka•e nianio 1,59,882-ona tang•doskaaha ine JSM-ni dilgipa Santi Bikas Chakma aganangaha.
Indake, ia dabianiko 1967 bilsini June jaoba dakahachim. Uni gimin, ia dabianiko dakna gita re•baenggipa December jani 25 tariko chongmotan Christmas maniani salo, Agartala-o dal•begipa re•jomaaniko dakanggen ine JSM-ni dilgipa, kobor ra•timgiparangna parakataha.
Iakoba poraie nina man·gen: To salgipa tanker-o phensedyl samrang baksa saksako rim•a
WATCH:
Find latest news from every corner of Northeast India at hubnetwork.in, your online source for breaking news, video coverage.
Also, Follow us on-
Twitter-twitter.com/nemediahub
Youtube channel- www.youtube.com/@NortheastMediaHub2020
Instagram- www.instagram.com/nemediahub