Guwahati, Jan 25:Union Minister of Petroleum and Natural Gas Hardeep Singh Puri on Tuesday said work is in progress to set up coal to methanol plants in the country using indigenous technology.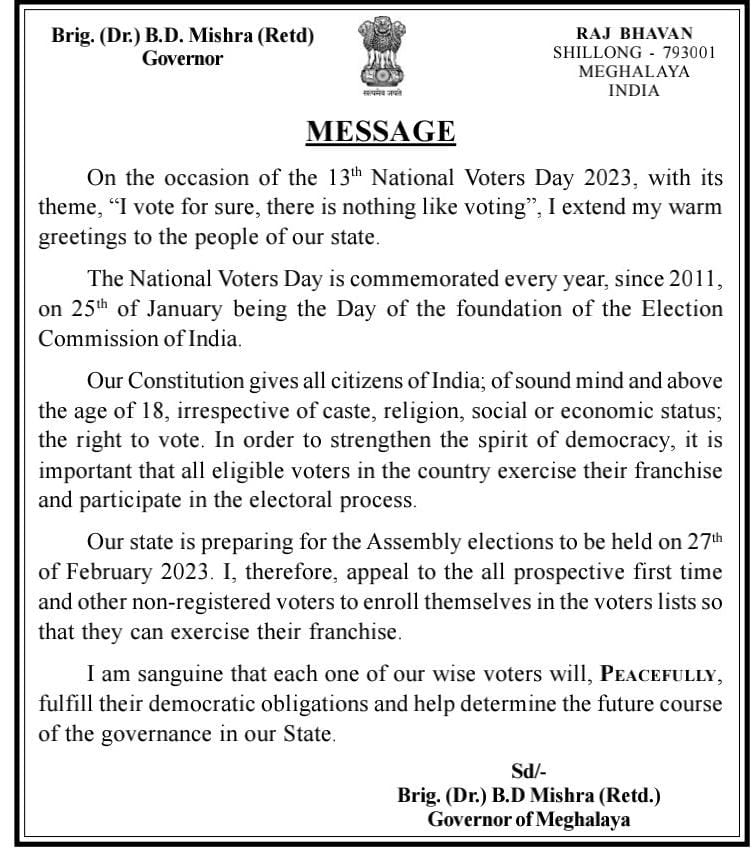 While inaugurating the demo run of an Inland Water Vessel powered by Methanol blended Diesel (MD15) on the Brahmaputra in Guwahati, Puri informed that BHEL (Hyderabad and Trichy), Thermal, and IIT Delhi are working on the project.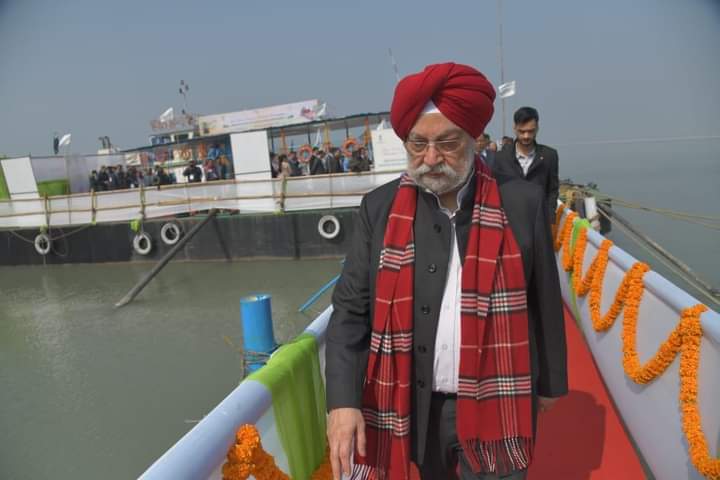 "It is a cost-effective alternative marine fuel, less expensive than other marine fuels and is economical in terms of developing shoreside storage and bunkering infrastructure," Puri said.
Assam Petrochemical Limited (APL), Namrup, currently produces about 100 TPD of Methanol and is implementing a new project for the production of 500 TPD of Methanol.
The cost to convert vessels to run on methanol is significantly less than other alternative fuel conversions with no need for expensive exhaust gas after treatment and as a liquid fuel. Only minor modifications are needed for existing storage and bunkering infrastructure to handle methanol.