Shillong, Nov 21: Former MLA of Mawlai Constituency, Standling David Khongwir, breathed his last on Tuesday at NEIGRIMHS Hospital at the age of 90.
The veteran politician, SD Khongwir, passed away at the hospital after a prolonged illness. His body has been taken to his family residence near Weiking Field in Mawlai.
Late SD Khongwir was a respected figure, well-known not only in his constituency but throughout the state. He served as the MLA of Mawlai for an impressive 25 years, choosing to retire from politics in 1998 rather than contesting further elections.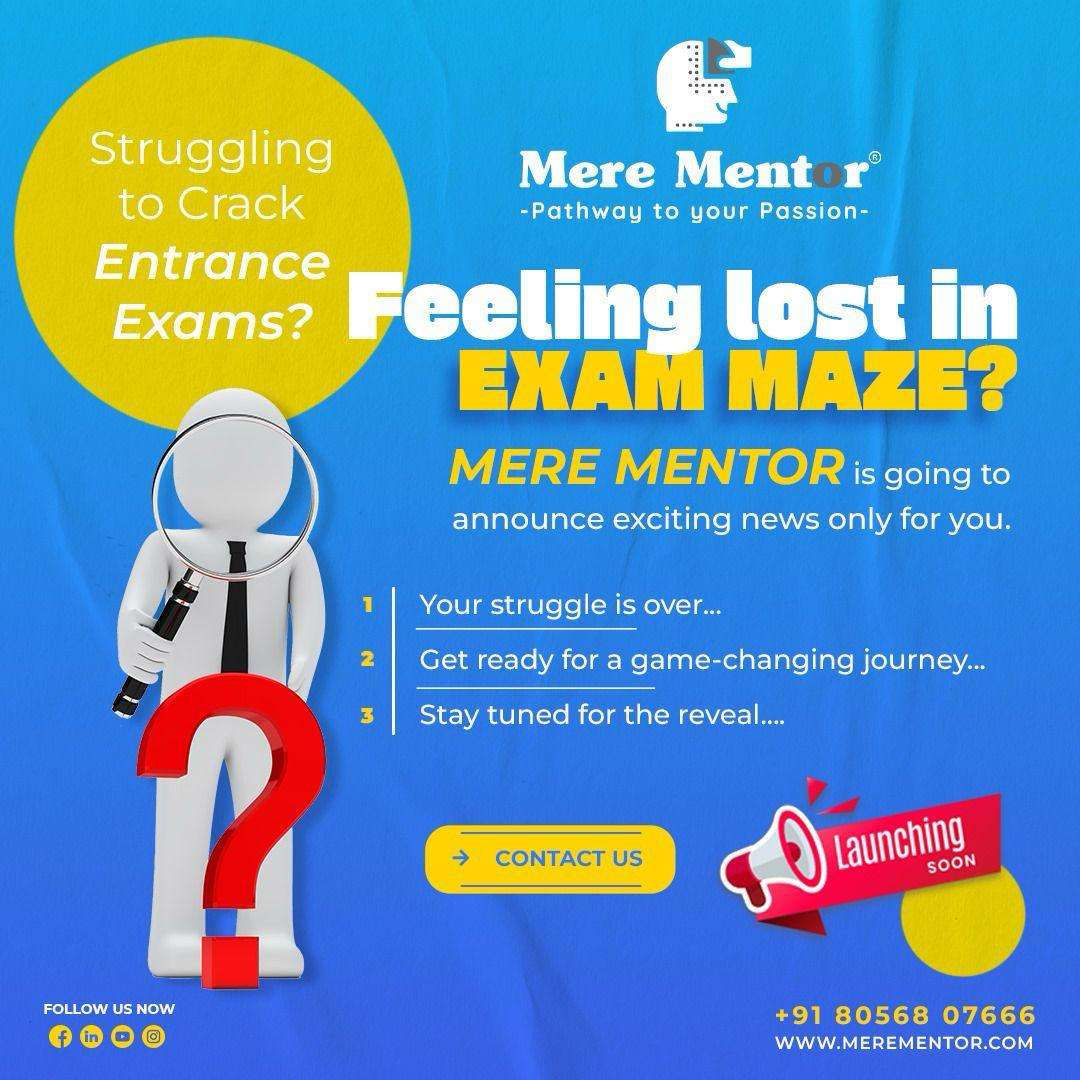 Late Khongwir has been one of the prominent politician since the time Meghalaya got its Statehood. His political journey began with his first electoral victory in 1972 and continued successfully until 1993. However, he chose not to contest the subsequent election in 1998.
During his extensive political career, Khongwir held several significant portfolios, including Deputy Chief Minister of Meghalaya in governments led by Late Darwin Diengdoh Pugh and Late Brington Buhai Lyngdoh. He also served as the Minister in charge of various departments and chaired the State Planning Board.
A key figure in regional politics, Late Khongwir was associated with parties such as the Hills State People Democratic Party (HSPDP) and was instrumental in the establishment of the United Democratic Party (UDP).
In addition to his political contributions, Khongwir served as the Rangbah Shnong (headman) of Mawlai Nonglum for an impressive 55 years, holding one of the longest tenures as a headman in the Khasi region. First elected in 1968, he also held the position of President of Mawlai Town Dorbar (MTD) since 1988.
Read: PM Modi meets team India in dressing room after World Cup defeat, hugs Mohammed Shami
WATCH:
Find latest news from every corner of Northeast India at hubnetwork.in, your online source for breaking news, video coverage.
Also, Follow us on-
Twitter-twitter.com/nemediahub
Youtube channel- www.youtube.com/@NortheastMediaHub2020
Instagram- www.instagram.com/nemediahub