Imphal, Nov 21: An IRB jawan and a civilian were killed by militant in Manipur's Kangpokpi district on Monday.
According to reports, Henminlen Vaiphei from Leimakhong and Thangminlun Hangsing from Khunkho village were killed around 9:30 am between L. Tangnuam village and Kharam Vaiphei village along the Lamka-Kangpokpi road.
One of the deceased, Henminlen Vaiphei, is a member of the 6th IRB, posted at Leimakhong.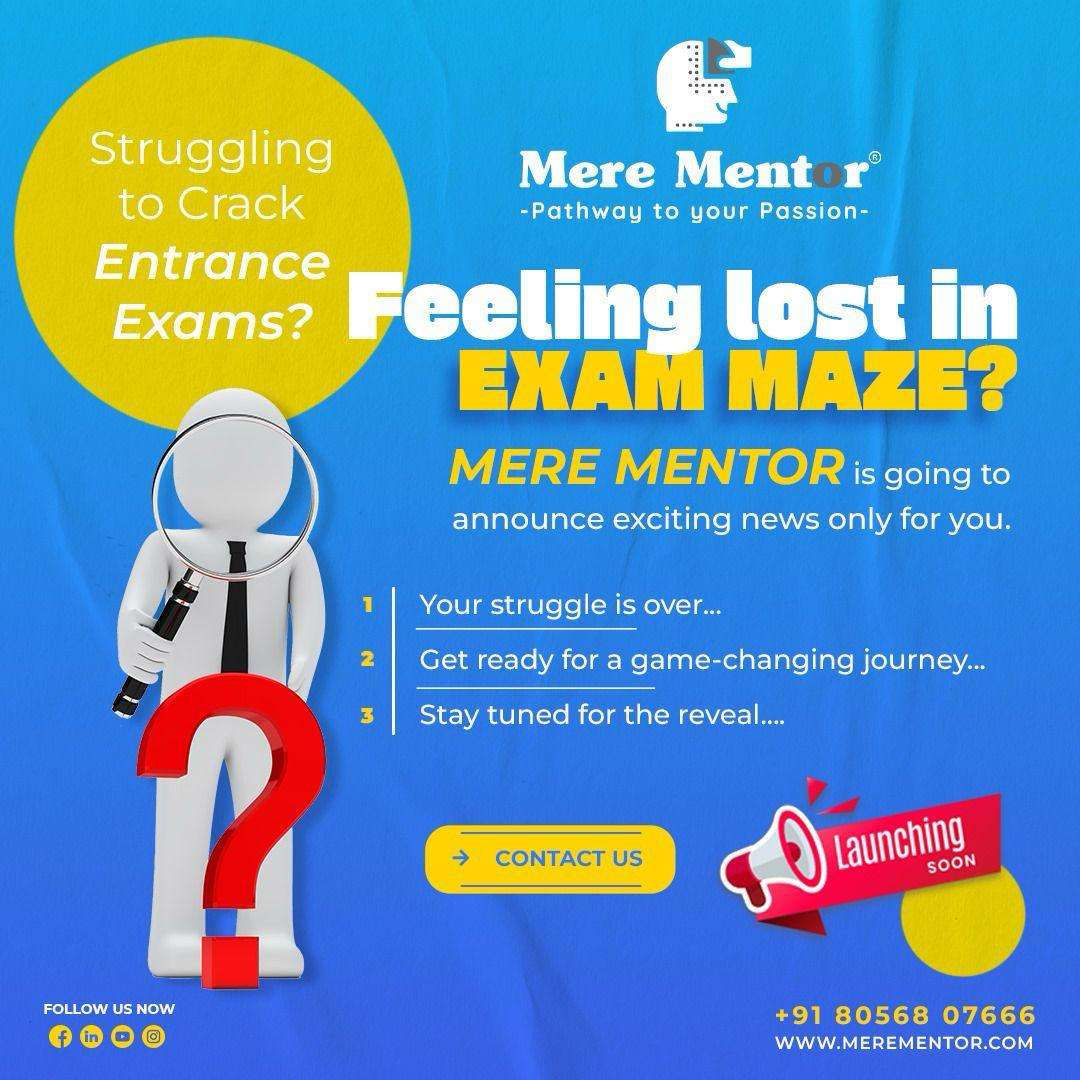 "A team of volunteers were out repairing the Lamka-Kangpokpi road, which had suffered considerable damage due to the recent spell of rainfall. The victims had just dropped off their friends at a designated point and were trying to head back to Leimakhong when they were ambushed," stated an ITLF press statement.
The attack occurred a mere 50 meters from where they had left their friends. Since the victims and their friends were all unarmed, they were unable to defend themselves.
The Indigenous Tribal Leaders' Forum (ITLF) vehemently condemns the unending attacks and killing of unarmed tribals by the Meitei community. Since we don't expect any help or sympathy from the communal state government controlled by the Meiteis, we again urge the central government to accept the situation as an ethnic cleansing campaign against minorities. Provide us with a political solution that does not involve living under the yoke of a Meitei-controlled government.
Read: Veteran politician SD Khongwir, Ex-MLA of Mawlai, passes away at 90 after battling prolonged illness
WATCH:
Find latest news from every corner of Northeast India at hubnetwork.in, your online source for breaking news, video coverage.
Also, Follow us on-
Twitter-twitter.com/nemediahub
Youtube channel- www.youtube.com/@NortheastMediaHub2020
Instagram- www.instagram.com/nemediahub