Shillong, Jan 16: Meghalaya Chief Minister Conrad K. Sangma on Monday inaugurated the State's first Engineering College – Shillong Government College of Engineering – in the presence of Education Minister Lahkmen Rymbui.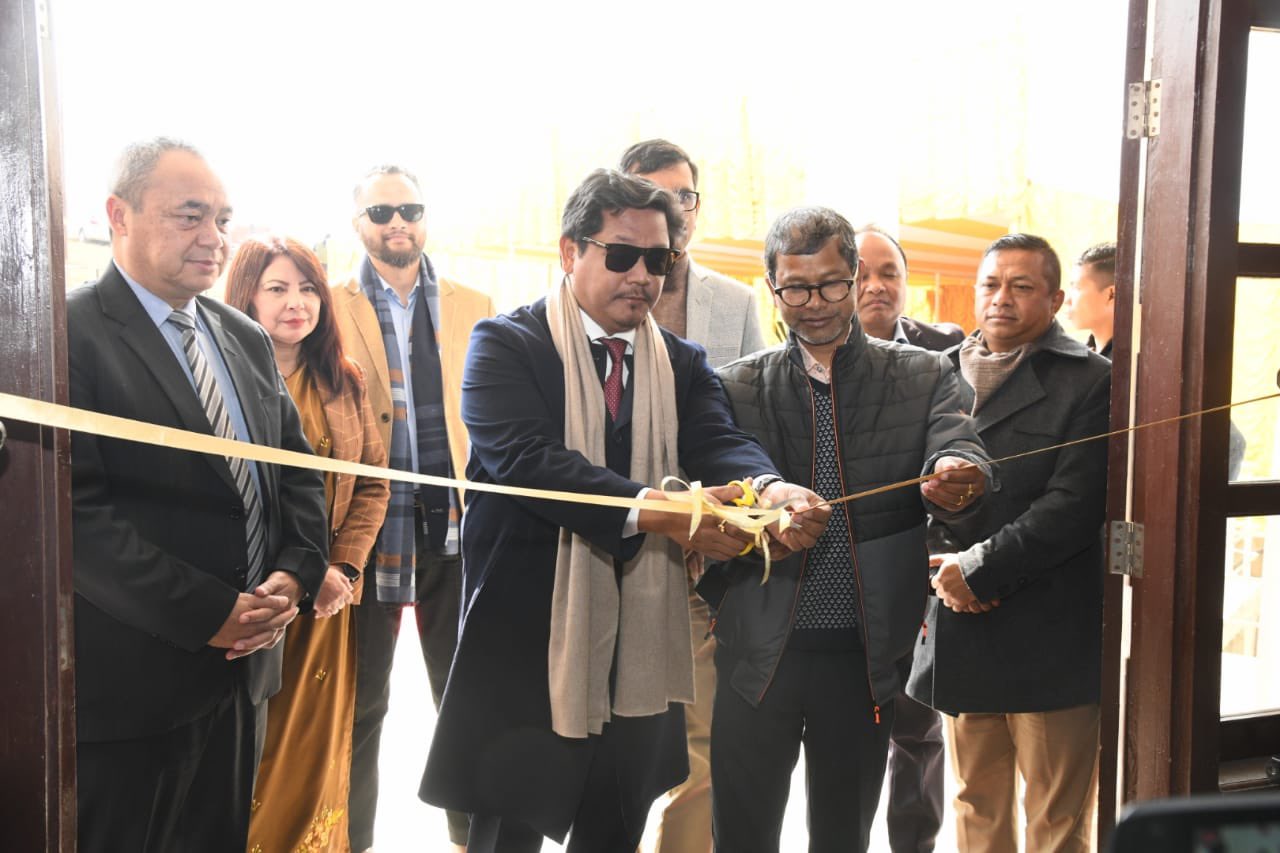 Keeping our youth at the forefront, the NPP-led MDA Govt. is according priority to education. We are creating opportunities in different fields to ensure our youth are equipped to succeed in life & to drive the development of Meghalaya in the future. pic.twitter.com/tPLGnOiA1x

— Conrad Sangma (@SangmaConrad) January 16, 2023
The prestigious project was undertaken by Rashtriya Uchchatar Shiksha Abhiyan (RUSA) and constructed at the cost of Rs. 26 cr. The college is located on a campus area of about 7.8 acres, within the campus of Shillong Polytechnic (16.11 acres) at Mawlai Kynton Massar, East Khasi Hills District.
Speaking on the occasion, the Chief Minister said the focus of the Government has been the youth for the past five years and with that in mind the Government has initiated a slew of programme. He said the Government has surveyed and interacted with over 90,000 youth and has come up with a road map to channelize their potentials. He further informed that different programmes related to entrepreneurship, sports and music that are being initiated by the Government have been drawn from such studies.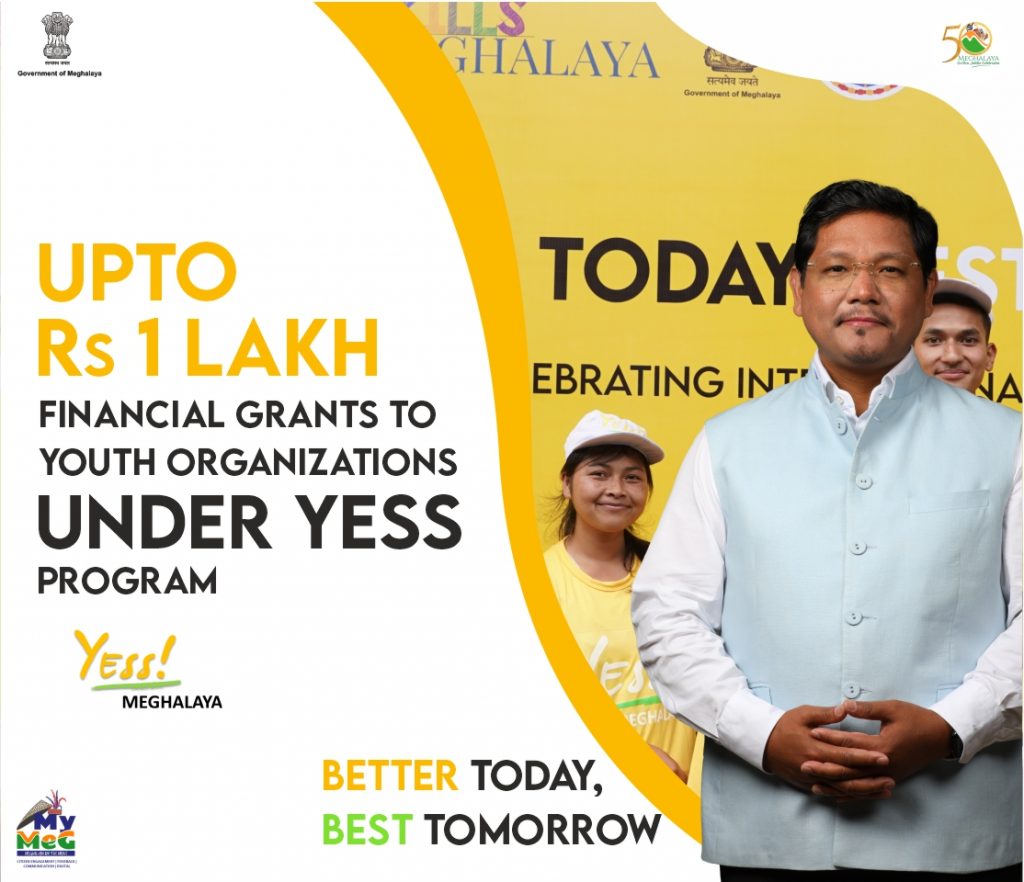 "Youth is an asset and power we have, if we use their energy in right manner, we can ensure that Meghalaya can be the best State in the country, as the youth will play an important role in driving the future of our State," Sangma said.
He also elaborated on the robust upgradation of education scenario by introducing programme and integrating it will health and mental well-being of a child. He said that if we plan to upscale learning at the age of 20s, we will not be able to get the best, hence, the Government has initiated programmes that ensure proper nutrition of a child and early education in a systematic manner.
He further informed that Government will continue to focus on human capital development as an investment for Meghalaya's growth. He also announced that his government was committed for having the first State University – Captain Williamson Sangma State University, which was recently inaugurated at Balalgre, near Tura.
The Engineering College cater to Degree course of three Technical Branches i.e. Civil Engineering, Electrical Engineering & Mining Engineering with intake capacity of 30 for each branch.
The Government has created 55 posts which include 36 Teaching and 19 Non-Teaching posts. Shillong Govt. College of Engineering (SGCE), Shillong has applied for grant of permission and affiliation from NEHU to start the College, which is under process.
During the Academic year 2022-23, Shillong Govt. College of Engineering (SGCE), Shillong had made an online application for Approval from AICTE for starting the Technical Courses, wherein the portal generated certain deficiencies that are being addressed prior to applying for the next approval process, for the Academic year 2023-24.