Tura, June 2: Meghalaya Chief Minister Conrad K. Sangma will chair a meeting with a host of Garo Hills-based organisations in Tura on Saturday (June 3) to discuss the heated topics of the roster system and the job reservation policy.
The meeting is scheduled to take place at 11.30 am at Tura Circuit House.
According to reports, prominent organisations like Garo Student Unioun (GSU), Mothers Union of Tura, ACHIK, Garoland State Movement Committee, AHAM, All India Garo Union, Federation for A'chik Freedom, A'chik Organisation for Social Welfare, All A'chik Youth Federation, ADE, A'chik Youth Welfare Organisation, Niksamso Garo Community Organisation, FKJGP (Tura), Tura Garo Senior Citizens' Forum and New Tura Development Forum are expected to attend the crucial meeting.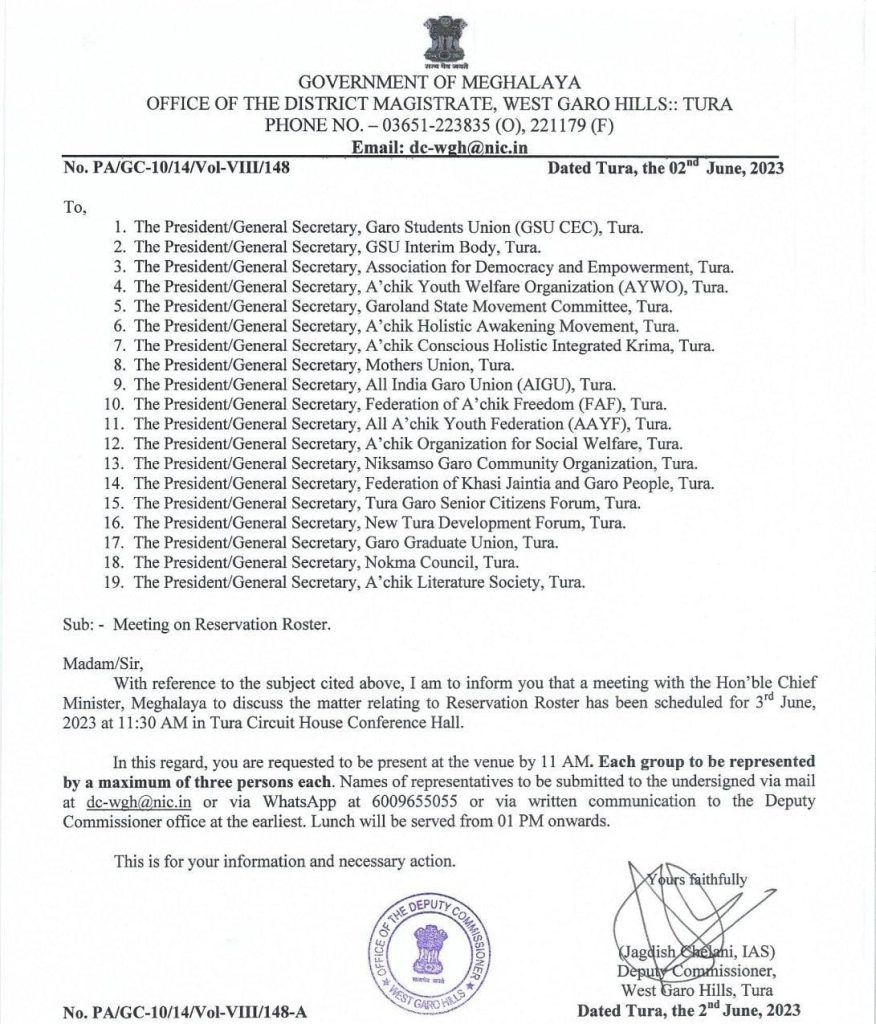 Law Minister Ampareen Lyngdoh while talking to the reporters said that CM Conrad Sangma has already met the stakeholders from Khasi-Jaintia Hills and he will now meet the stakeholders in Garo Hills on Saturday.
Earlier, the state government had cancelled a meeting with the pressure groups and other organisations scheduled on Wednesday after Garo Hills-based groups declined to attend the meeting in Shillong and demanded a meeting with the government in Tura.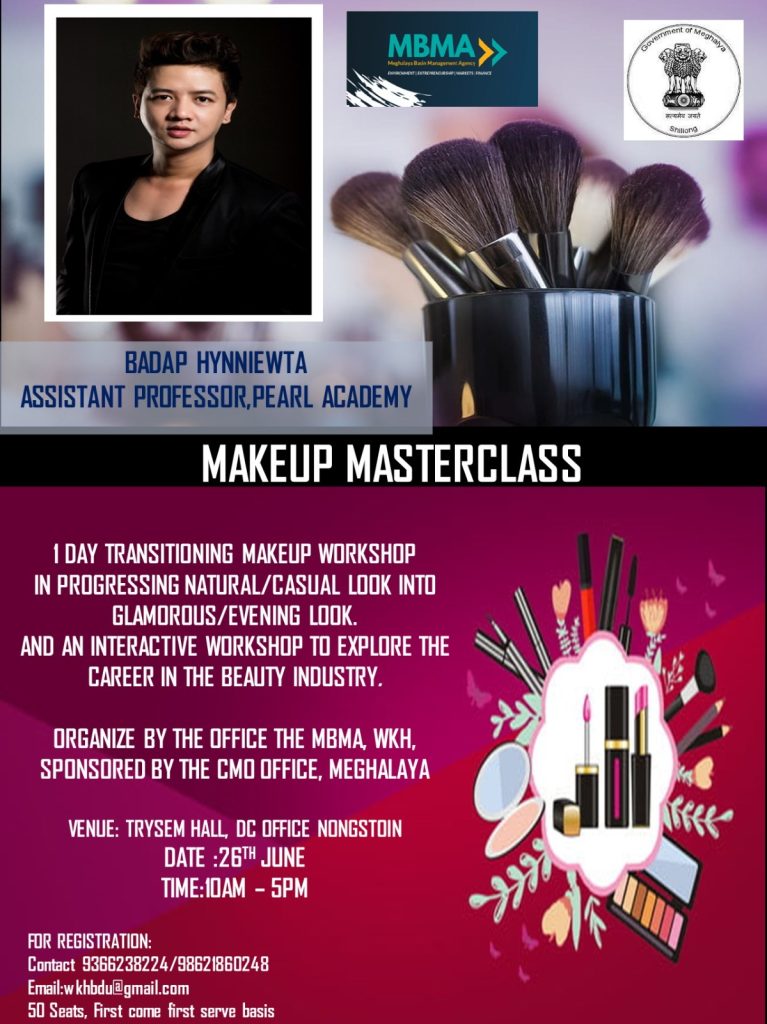 Also Read: India-EU Global Gateway Conference: "Exchange will fructify into tangible outcomes," says Conrad