Shillong, June 2: In a shocking incident, it has been found that as many as 15 minors were allegedly sexually assaulted in a village by a person within a span of one year in West Khasi Hills.
The incident came to light after a 10-year-old boy became the latest victim of this crime in a village of West Khasi Hills.
According to sources, the accused had started perpetrating the crime from 2022 till the end of May 2023.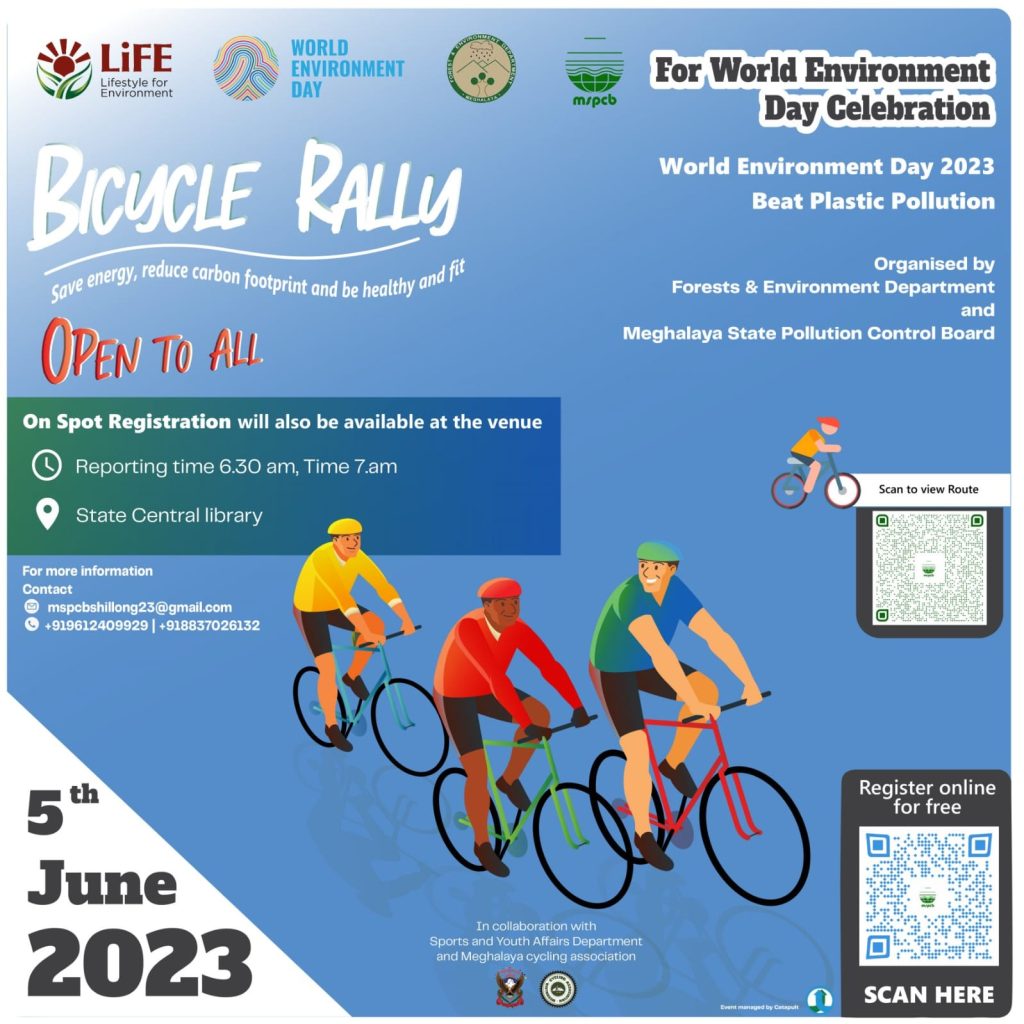 Reports said on May 29, the boy was sexually assaulted following which his family took him to the Nongstoin Civil Hospital for check-up.
Following medical check-up, doctors confirmed that the boy had been sexually assaulted, and the accused name was revealed.
The police nabbed one Meban Shangoi on May 31 in the presence of the Sordar of Umsaw along with other elders of the village.
According Sordar of the village, A Ramri, said on Thursday, a meeting was organised to discuss the matter. It was during the meeting, when other 14 minor victims revealed that they too were sexually assaulted by the same person.
Also, it was found that out of the 14 minor victims, one was the niece of the accused.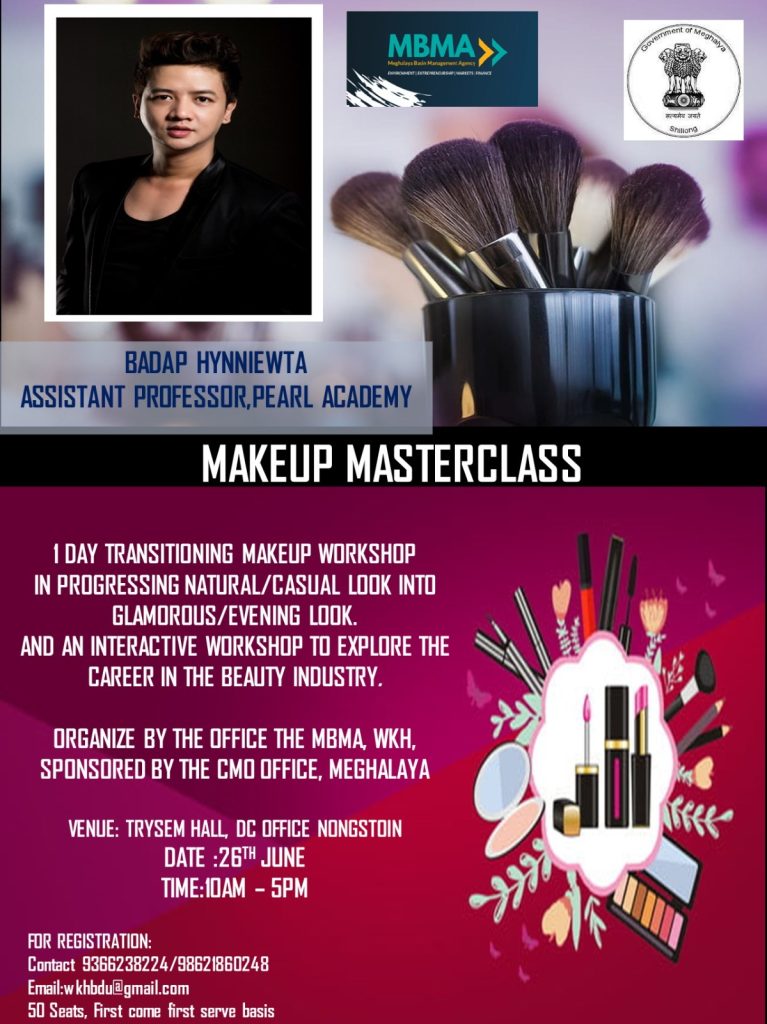 Also Read: Sikkim Rain: Women killed after tree falls on her house due to strong wind