Guwahati, Nov 21: Birubari ITI-o poraienggipa bilsi 21 ong•gipa Mrinal Majumdar, India aro Australia-ni gisepo Cricket World Cup final kal•susaanio, India chegipa ong•jahani jamano siaha.
Kobor ra•timgiparangni aganani gitade, Majumdar saksa Cricket kal•anina namen gisiko nanggipa ong•achim, indake ia final kal•susaani jamano ua cha•gija ringgija kalimaha aro walgimikoba duk ong•achi sinjetaniko man•ahachim.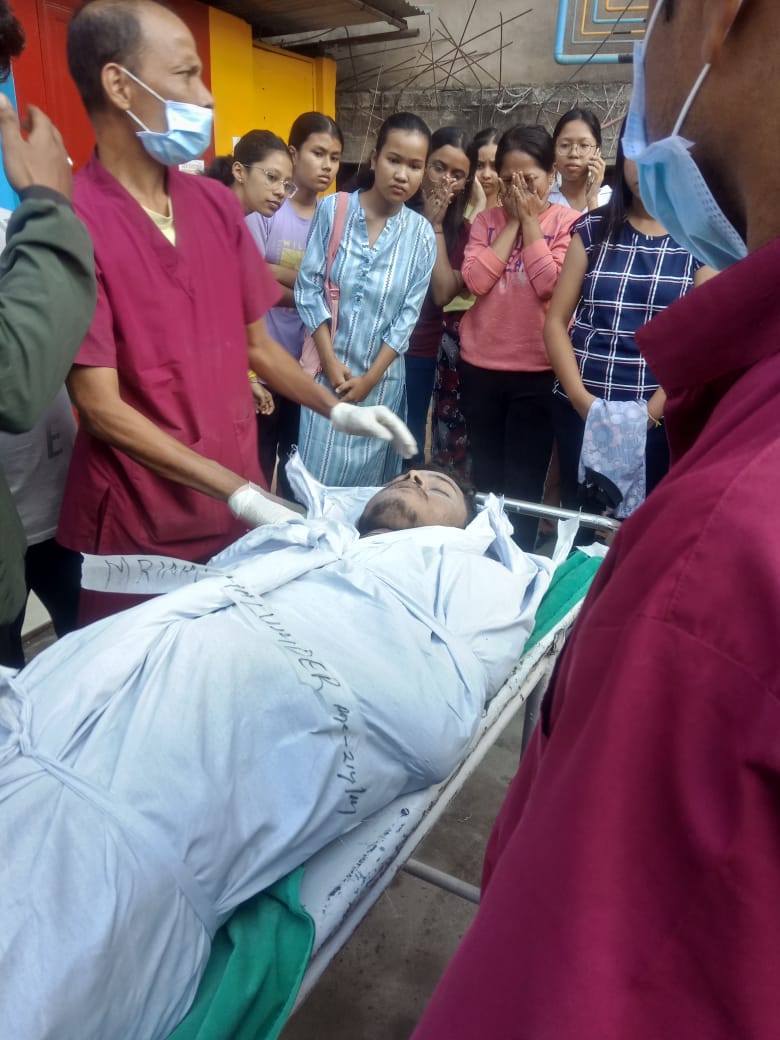 Indake pringni bako, uni siboke dongako nokdangni manderang nikaha aro taraken Hayat hospitalona uko ra•angahachim indiba, ua hospital-o uko simanaha ine parakataha.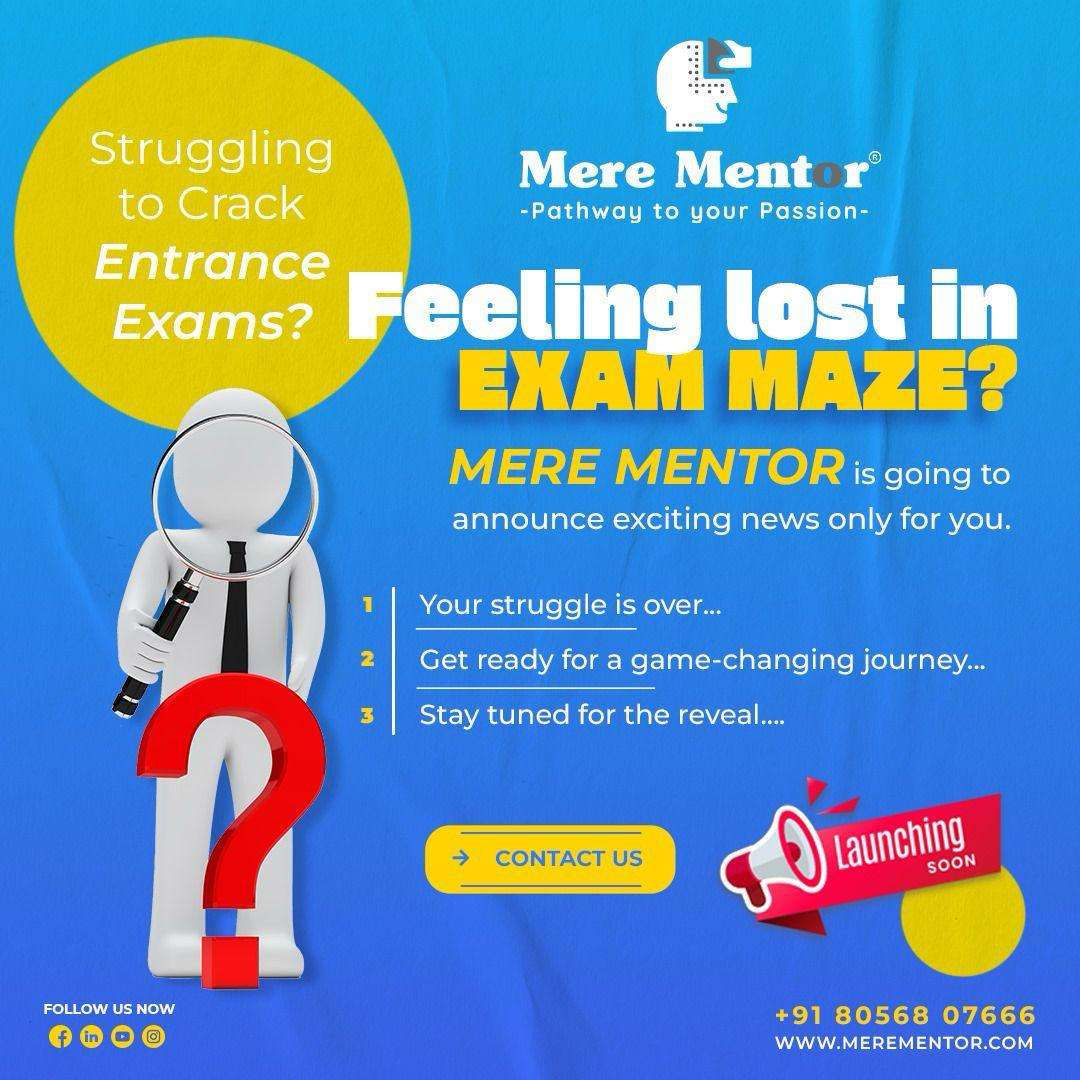 Indake Mrinal-ni manggisiko, Gauhati Medical College and Hospital (GMCH)-ona post mortem ka•na gita ra•angaha aro ia porikka ka•e nianio, Mrinal-ni be•en ning•o minggipin sabisirang dongjachim ine u•na gita man•aha.
Iakoba poraie nina man·gen: Monolith Festival-na tarisamsoaniko KHADC-ni CEM niea
WATCH:
Find latest news from every corner of Northeast India at hubnetwork.in, your online source for breaking news, video coverage.
Also, Follow us on-
Twitter-twitter.com/nemediahub
Youtube channel- www.youtube.com/@NortheastMediaHub2020
Instagram- www.instagram.com/nemediahub