Aizawl, Nov 21: Mizoram Assembly election-ni counting ba vote-rangko channa dongimin salara December-ni 3 tarik ong•e Robibar salsa ga•akengani gimin ia tarikko dingtangatchina gita Mizoram a•dokni NGO Coordination Committee (NGOCC), Election Commission of India (ECI)-ko didina tik ka•angaha.
Mizoram a•dokara Kristianrangni a•doksa ong•e Robibar salko rongtale manigiparang ong•ani gimin election-ni counting-ko dingtang salona ra•doatchina gita didie, NGOCC dingtangmancha dilgiparangko ECI-ona watatna manchiangaha.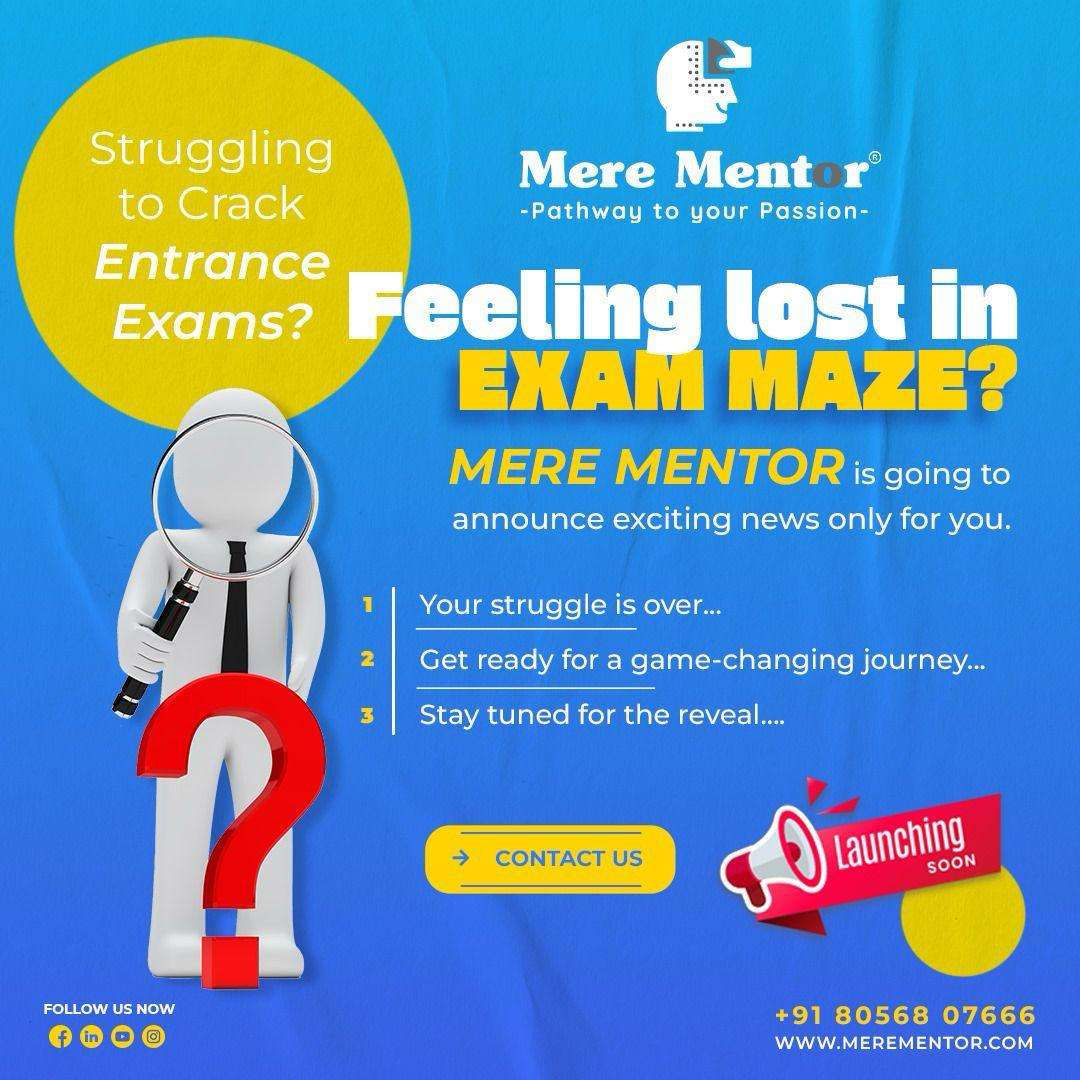 Iani bidingo adita salrangna skangsan, Mizoram a•dokni Chief Electoral Officer (CEO) Madhup Vyas, ECI baksa tom•e chanchirimangahachim indiba ia tom•anio ECI-ni official-rang, counting-ni tarikko dingtangatna man•jawaha ine Mizoram a•dokni CEO-na aganatahani gimin Mizoram a•doko dingtang dingtang dolrangni nangrime bikotgipa NGOCC, dingtangmancha dilgiparangko ECI-ona watate, vote channani tarikko dingtangatchina mol•molna tik ka•angaha.
Mizoram Assembly-ni election-ko re•anggipa November 7 tariko ong•atangahachim aro counting-ko Madhya Pradesh, Chattisgarh, Rajasthan aro Telangana a•dokrang baksa December 3 tariko apsan ong•atna ECI tik ka•manahachim.
Iakoba poraie nina man·gen: Cricket-na gisiko nanggipa bilsi 21 ong•gipa saksa me•asa rang•gitik sia
WATCH:
Find latest news from every corner of Northeast India at hubnetwork.in, your online source for breaking news, video coverage.
Also, Follow us on-
Twitter-twitter.com/nemediahub
Youtube channel- www.youtube.com/@NortheastMediaHub2020
Instagram- www.instagram.com/nemediahub