Shillong, Nov 21: Re•baenggipa December jao Mawphlang-o donggipa Khasi Heritage Village-o ong•atna sienggipa Monolith Festival-na tarisamsoanirangko Sombar salo, Khasi Hills Autonomous District Council (KHADC)-ni Chief Executive Membor (CEM) Pyniaid Sing Syiem nieaha.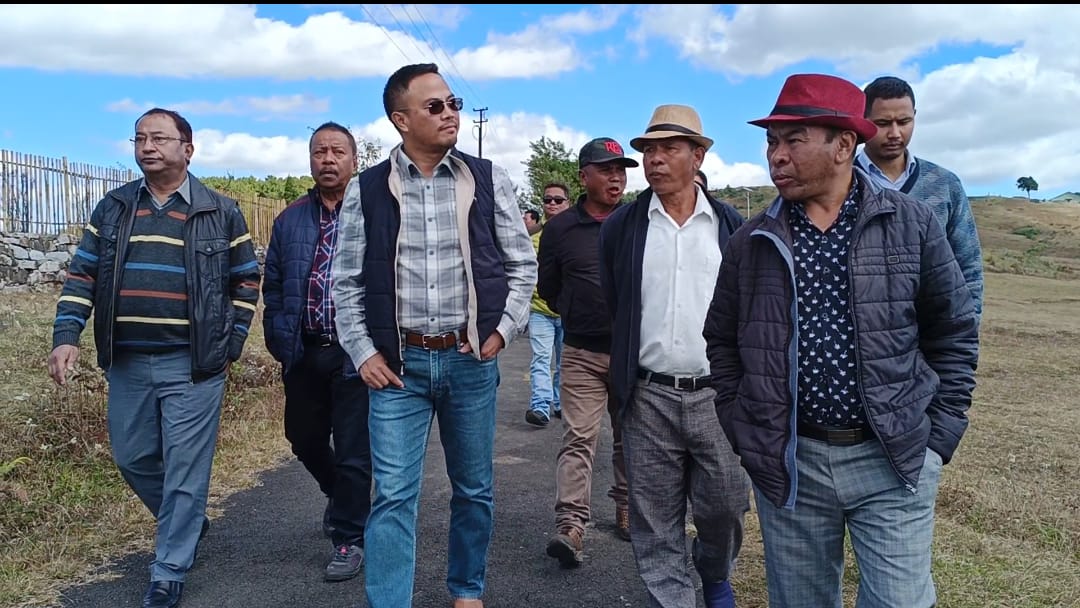 Ia biapko nieani somoio KHADC-ni CEM baksana KHADC-ni Chairman Lamphrang Blah, Arts & Culture-ni Executive Member (EM) Victor Rani, PWD aro Tourism Department-ni official-rangba dongpaaha.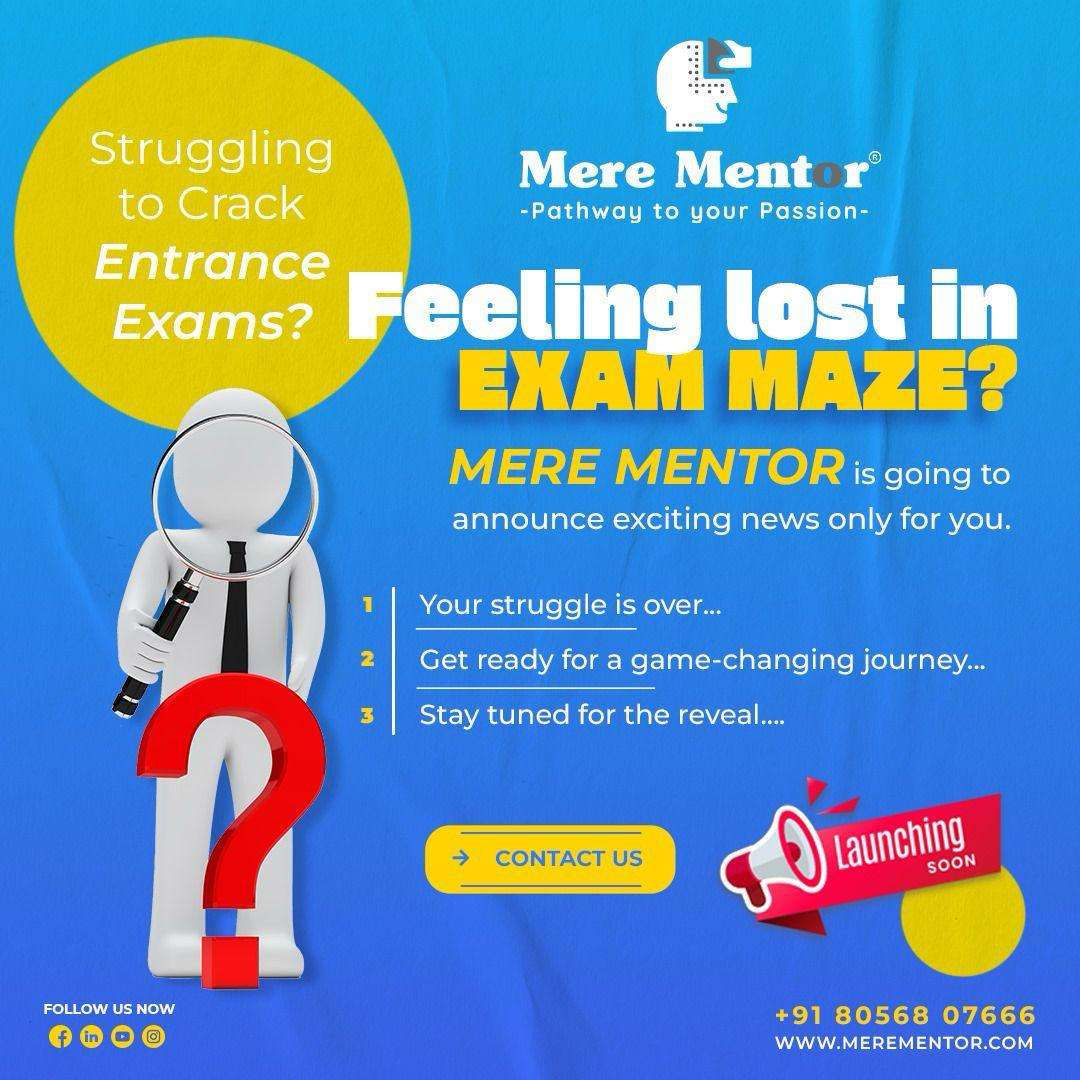 KHADC-ni bilsianti ong•atronggipa Monolith Festival-ko 2017 bilsionin tangka paisani gita neng•nikanirangko man•e ong•atna man•jahaoba ia bilsiode a•dok sorkarini dakchakanichi ia festival-ko re•baenggipa December jao Mawphlang-ni Khasi Heritage Village-o ong•attaina siengachim.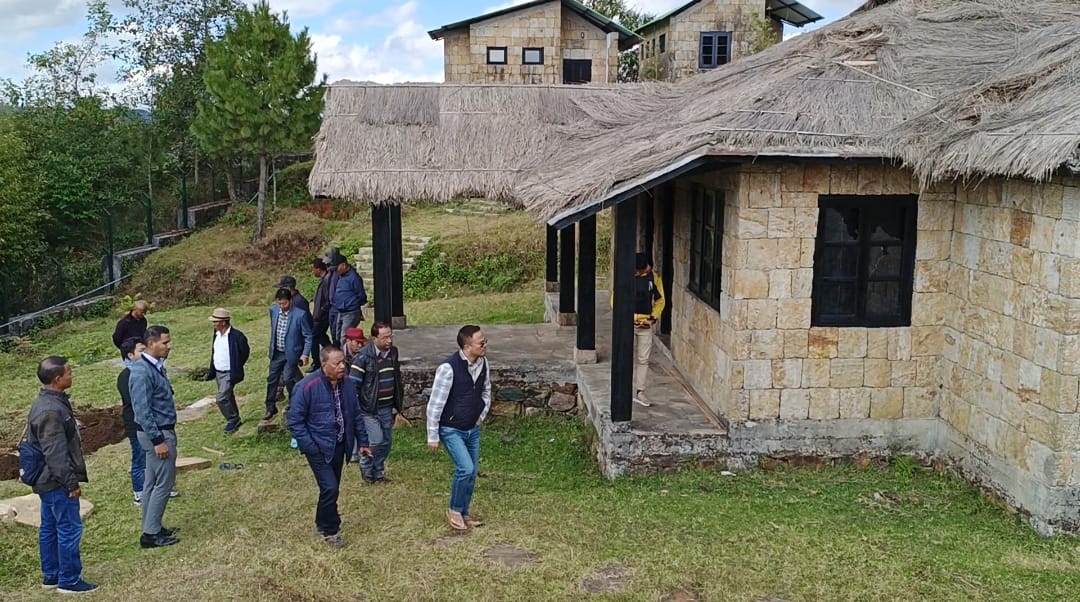 Ia Monolith Festival-ko 2016 bilsini October jaon bon•kame ong•atahachim indiba uni ja•mande tangka paisani gita neng•nikanirangko chagrongna nangahani a•sel ia Monolith Festival-ko ong•atchipna man•jahachim.
Iakoba poraie nina man·gen: Goa-o Lachit The Warrior ja•wilwat-ko mesokgen
WATCH:
Find latest news from every corner of Northeast India at hubnetwork.in, your online source for breaking news, video coverage.
Also, Follow us on-
Twitter-twitter.com/nemediahub
Youtube channel- www.youtube.com/@NortheastMediaHub2020
Instagram- www.instagram.com/nemediahub