By Kenny Jyrwa
Shillong, Nov 23: Meghalaya's spices have made a name for themselves in the international market for their superior quality, with whatever little has made it outside the state and the country. Meghalaya's golden spice – the Lakadong Turmeric, is probably the most widely known spice from the state which is already in high demand. Similar is the case with the local varieties of pepper, ginger and other spices.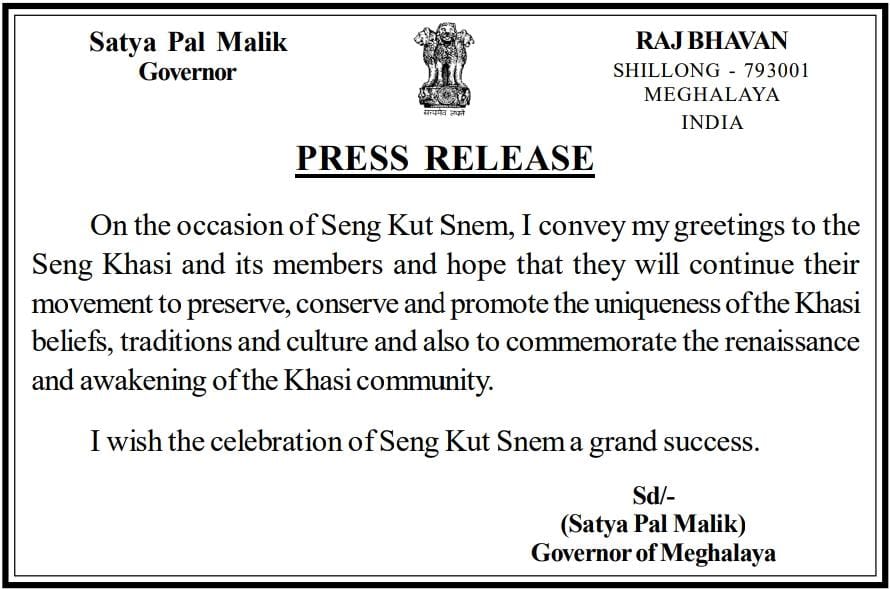 However,  turmeric, ginger and pepper are seasonal crops, and they are in short supply during off-season. To deal with this demand and supply gap the local farmers have found innovative ideas to preserve these spices for all year round supply. The farmers chop the spices and dry them so their superior quality can never be compromised.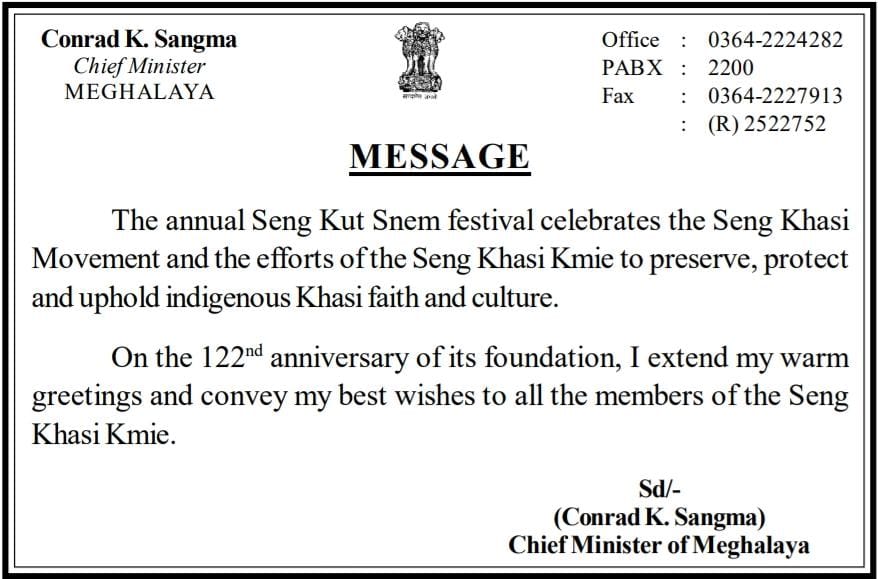 Wanbor Nongspung, the proprietor of Wan's Enterprise, on interacting with Hub News said, "By slicing the ginger and turmeric, it helps us preserve and store the spices and sell off whenever there's a demand, but the main challenge that most of the farmers shared is the lack of storage". Wanbor also said that the farmers cannot produce large quantities because of obstacles like the unavailability of machines that could boost the production of sliced Lakadong turmeric and sliced ginger since the farmers have to manually slice the spices that can only produce about 20 kg per day.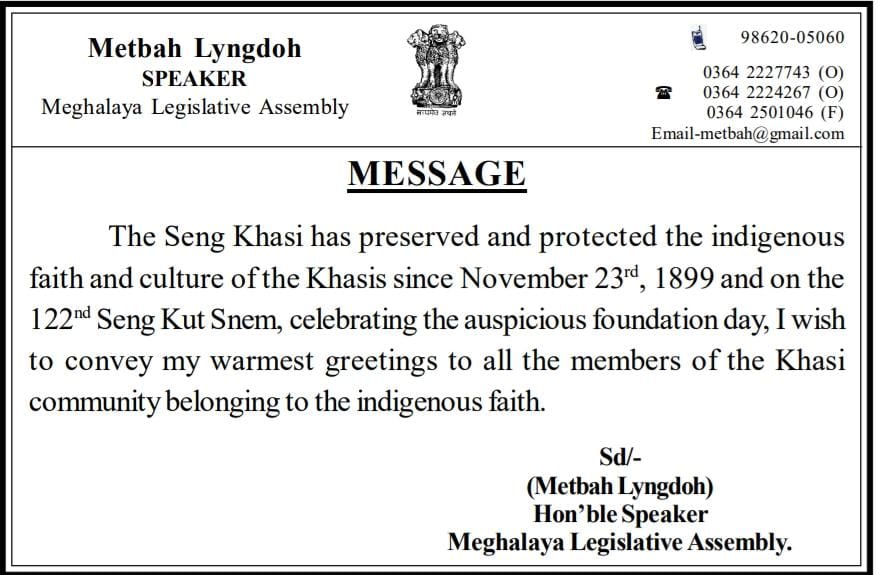 "Due to high demand of the product but less labour force for slicing, therefore, the farmers have to sell off the raw material at a minimal price," added Nongspung.
Wan's Enterprise not only produces sliced lakadong turmeric and sliced ginger but also deals in cinnamon and bay leaves, and has built a network with companies from central India, South India and even internationally. Nongspung further stated that he has buyers from the United Kingdom and the Netherlands.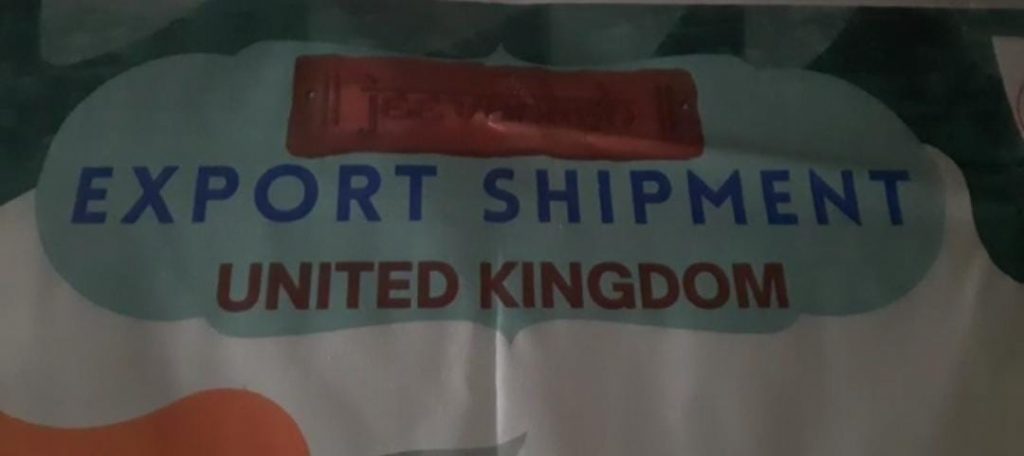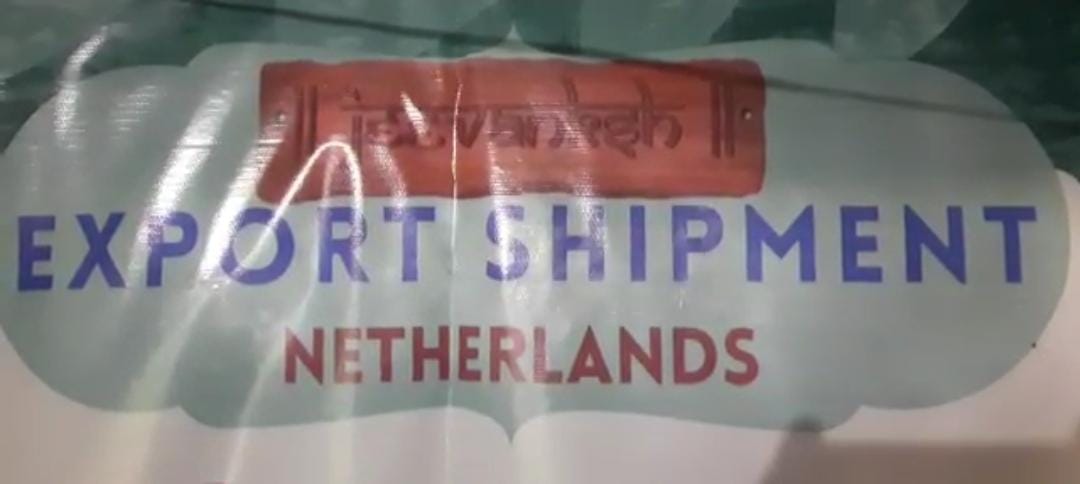 However, buyers are now ask for 'organic certification' which the local farmers don't have. A disappointed Nongspung said, "We cannot produce the certificate as there is no proper lab to test the quality of the spices."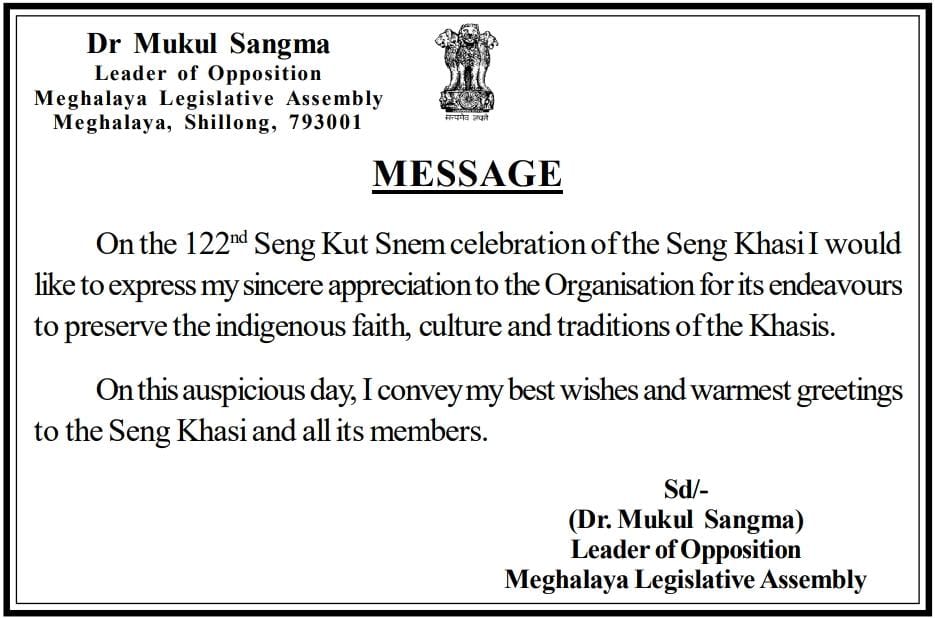 As such, he urged the Government and concerned department to setup a lab in the state so it will cater to the needs of the spice farmers in the State.
Nongspung also suggested that by slicing the ginger and Lakadong turmeric farmers can store them for a long period, which can be exported national and Internationally at better prices.