Shillong, Nov 25: Renowned Shillong-based fashion designer Daniel Syiem on Thursday celebrated his 10 years journey of showcasing Meghalaya to the world. Daniel is known for using local fabric to weave high-end fashion outfit and accessories.
To mark the occasion, a fashion show was organised in Shillong, which was attended by Meghalaya Chief Minister Conrad K Sangma.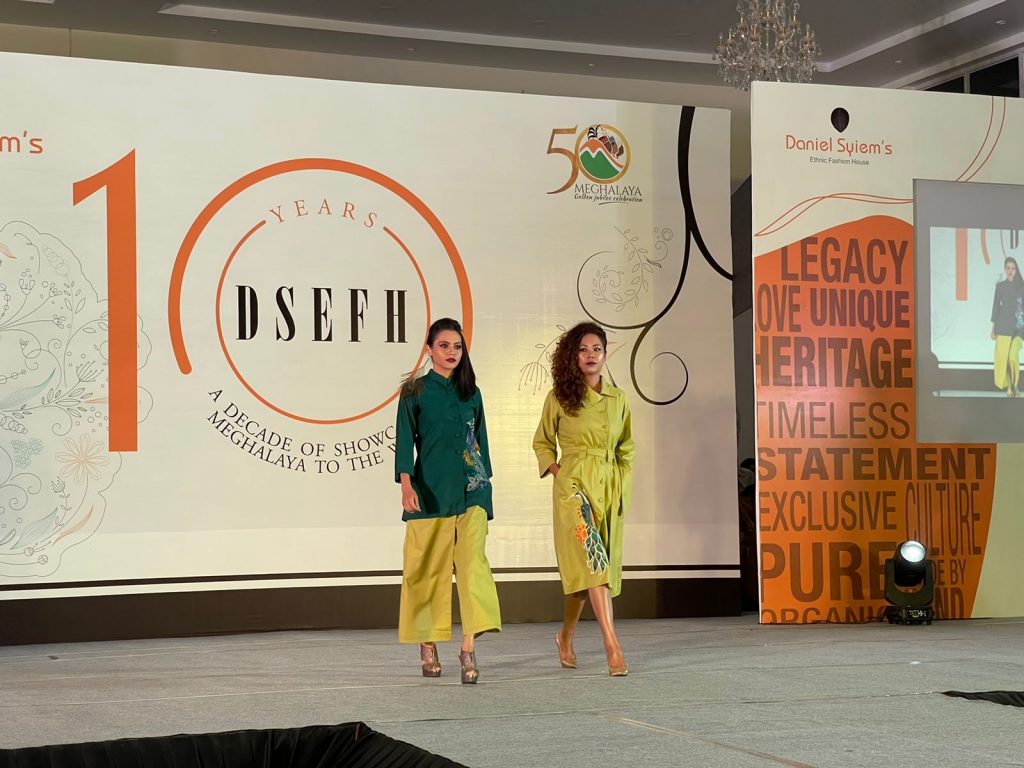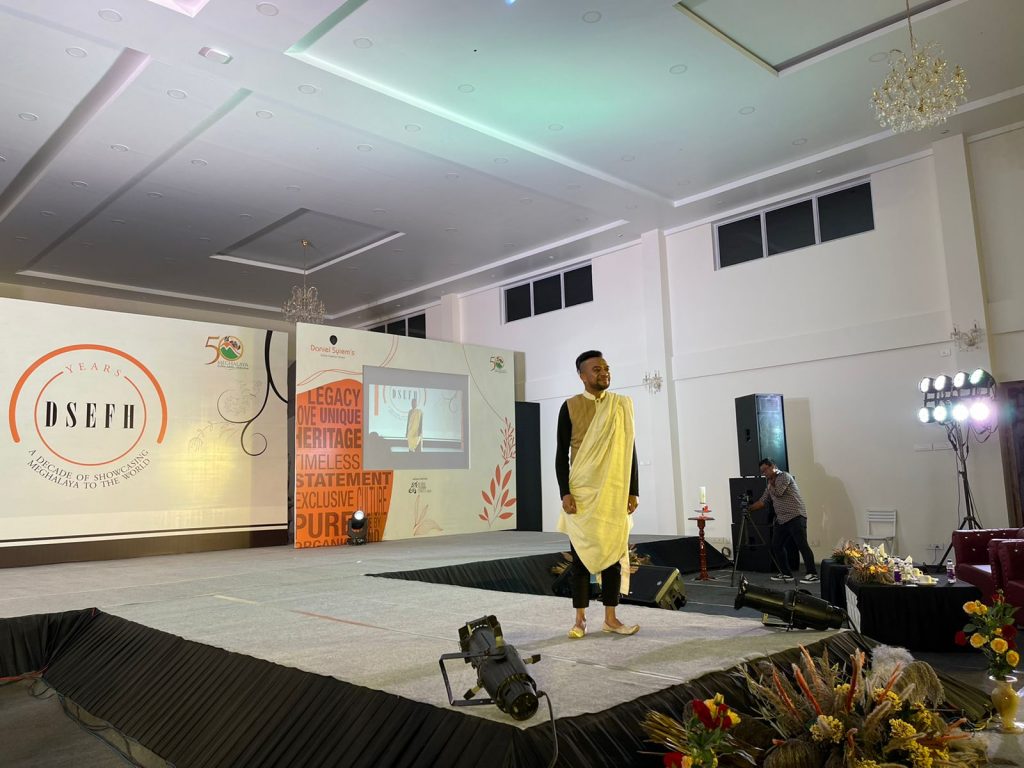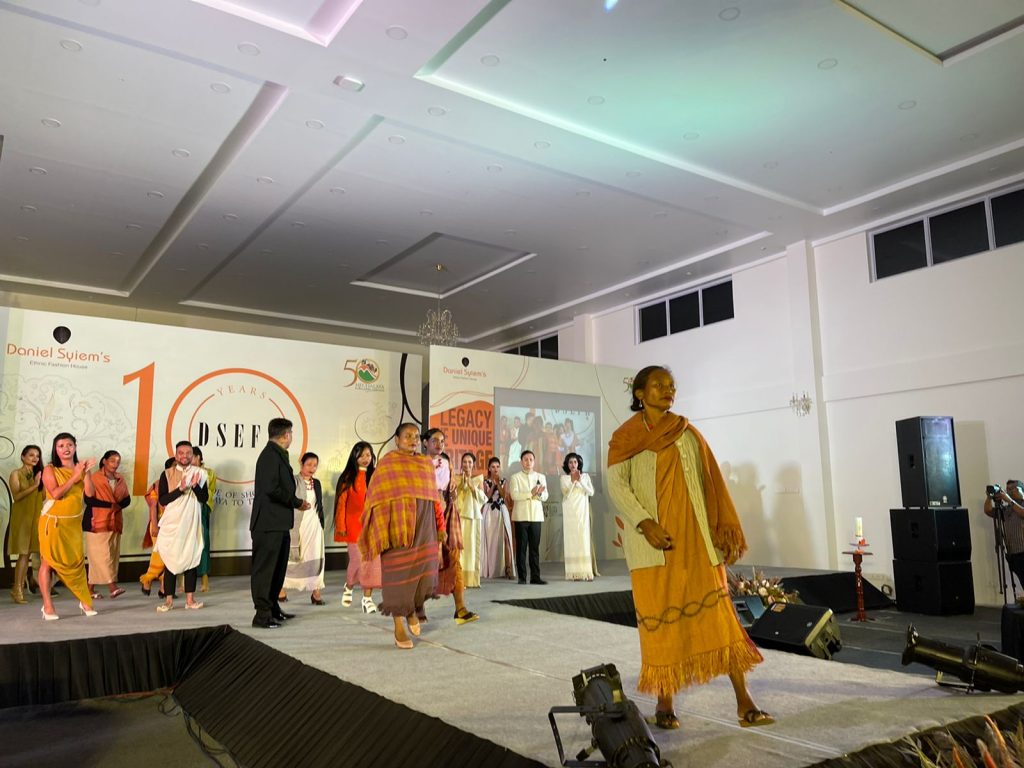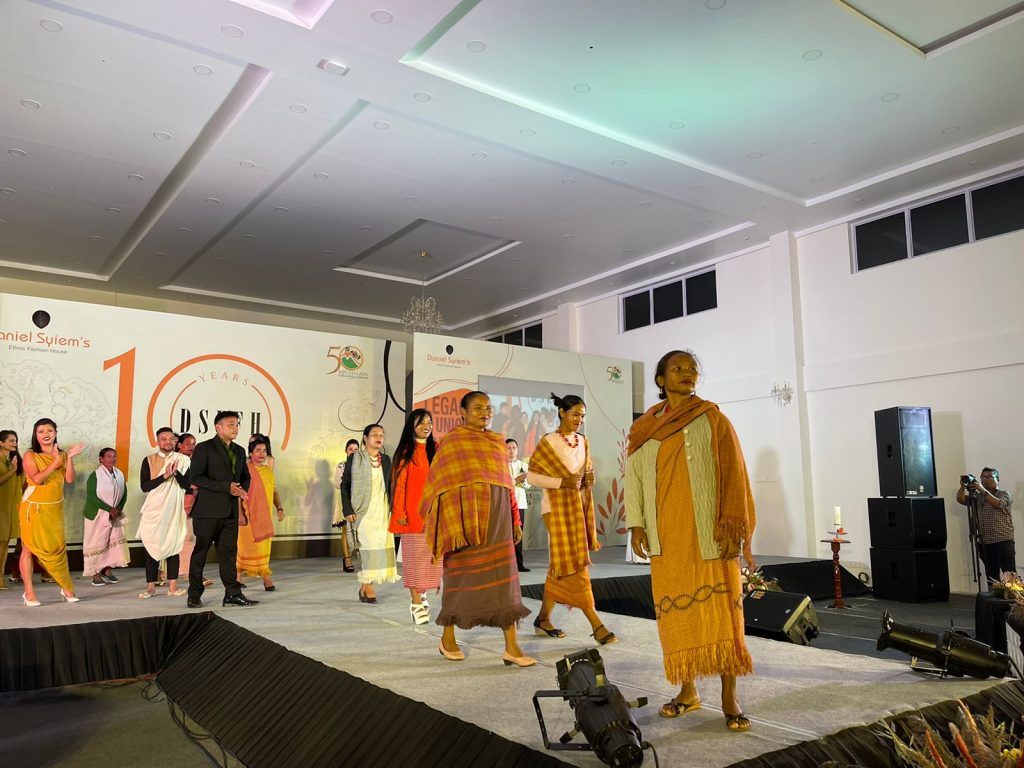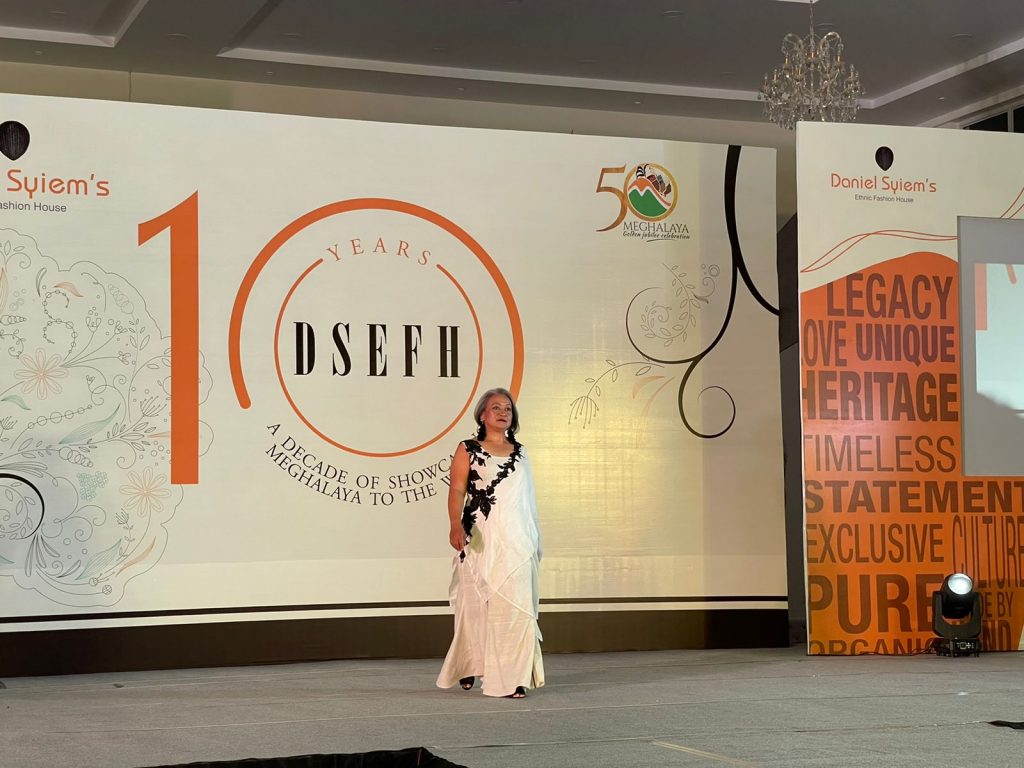 He also launched the online store of 'Daniel Syiem Ethnic Fashion House' during the programme.
Congratulations to internationally acclaimed designer from Shillong, Mr. Daniel Syiem on the 10th Anniversary of the Daniel Syiem Ethic Fashion House. Launched the Online Store to mark a decade of DSEFH's effort in showcasing Meghalaya to the world.@PiyushGoyal @TexMinIndia pic.twitter.com/kMWKsym9O8

— Conrad Sangma (@SangmaConrad) November 25, 2021

Speaking at the occasion, Sangma lauded the efforts of Daniel Syiem, who has been instrumental in showcasing Meghalaya to the world.
Daniel has been part of national and international fashion shows and has received several recognitions for his unique designs woven out of Ryndia Silk.