Shillong, Aug 3: To find a quick solution to disposing off the waste of Shillong as well avoid overburdening the Marten landfill site, Meghalaya Government has decided to form a joint committee to be headed by the chief executive officer of the Shillong Municipal Board (SMB).
This decision was taken at the meeting between the Meghalaya Urban Affairs Minister Sniawbhalang Dhar with the youth organisation Seng Samla Mawlai Pyllun (SSMP) on Tuesday.
General Secretary of SSMP, Samran Syiem said joint committee will ensure that the long pending issue on the landfill site will soon be solved.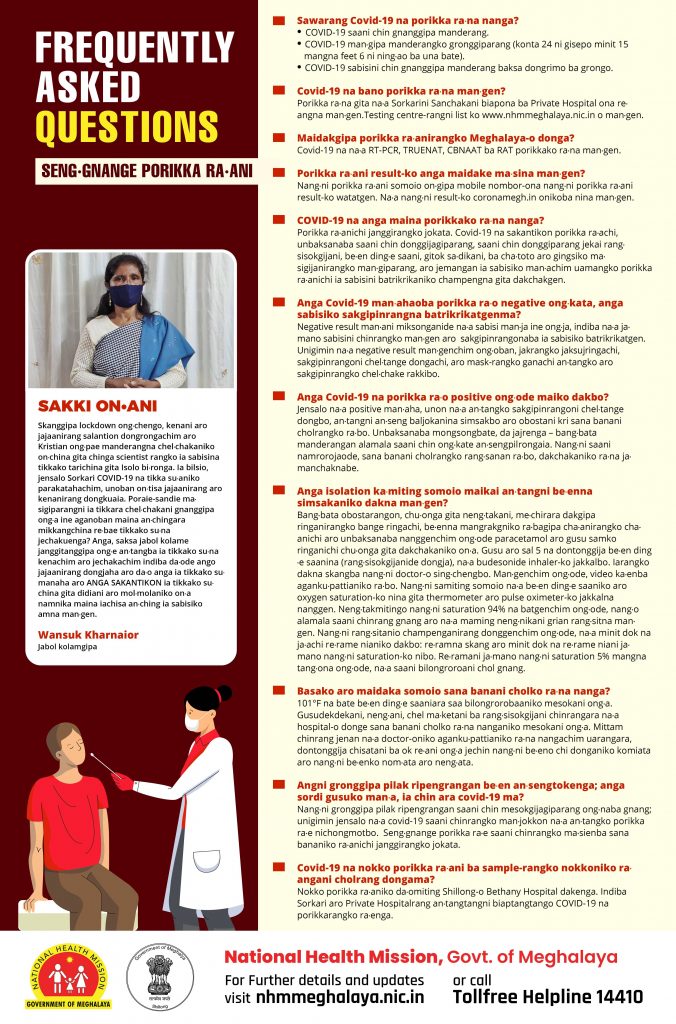 "The Minister has assured that he will do whatever he can in his capability to ensure that this Marten issue is solved. He has made a commitment that he will prove that he can do it. We are excited and looking forward that he keeps his promise," said Syiem.
This development comes after SSMP had locked the gates of Marten on July 22, 2021, after the Minister failed to keep his promise to make an inspection of the landfill site. Following this, the minister Dhar was compelled to visit the site.
The organisation has also suggested that the Marten issue should be solved in a way that not only the nearby residents of Mawlai but the whole state will benefit from it. Syiem was hopeful that the new solution could last for several years.
Meanwhile, Urban Affairs Minister Sniawbhalang Dhar said the department is working hard to ensure that a new landfill site is identified at the earliest.
SSMP demands
SSMP has been demanding the government to identify an alternative landfill site and find a long-term solution to the issues pertaining to Marten.
SSMP has also demanded the government to set up a proper technology to treat the bio-medical waste at the treatment plant in Marten.