Baghmara, June 20: Villagers living in the extreme border belt of Maheskola in South Garo Hills are facing food shortage in the form of rice after flash floods washed away roads and the main bridge at Rongara, cutting off communication and supply links.
The situation has come to such a pass that people rushing to buy essential items, particularly rice, are being sold only one kg per person by shopkeepers due to shortage and most of the smaller stores have already exhausted their stocks.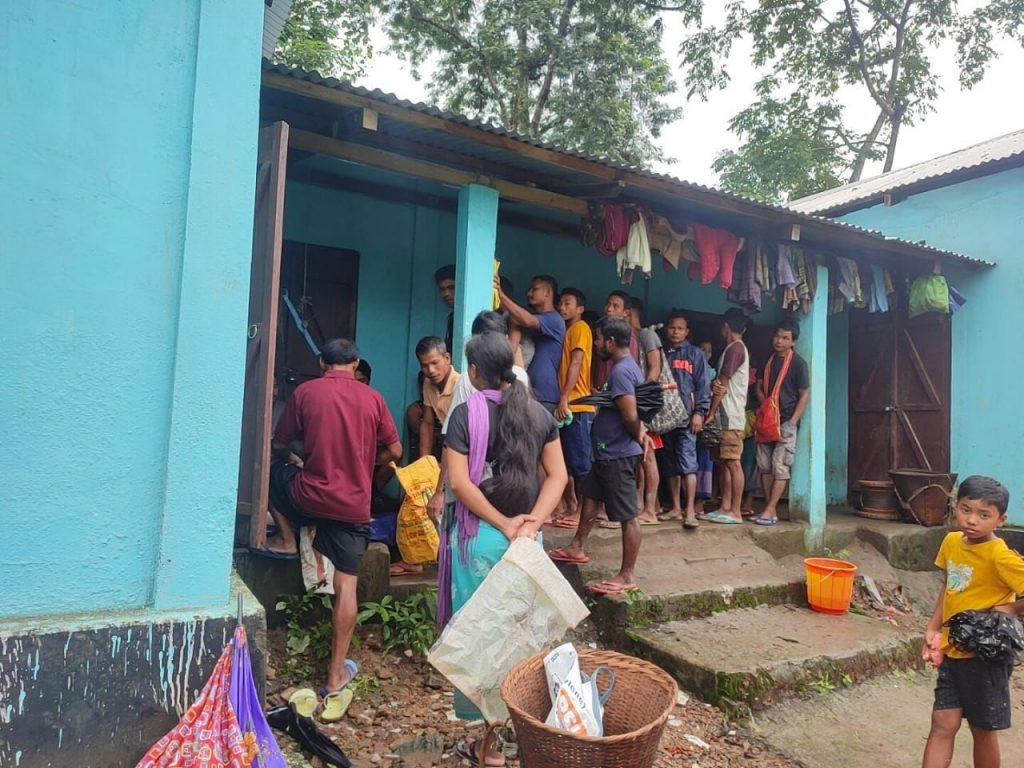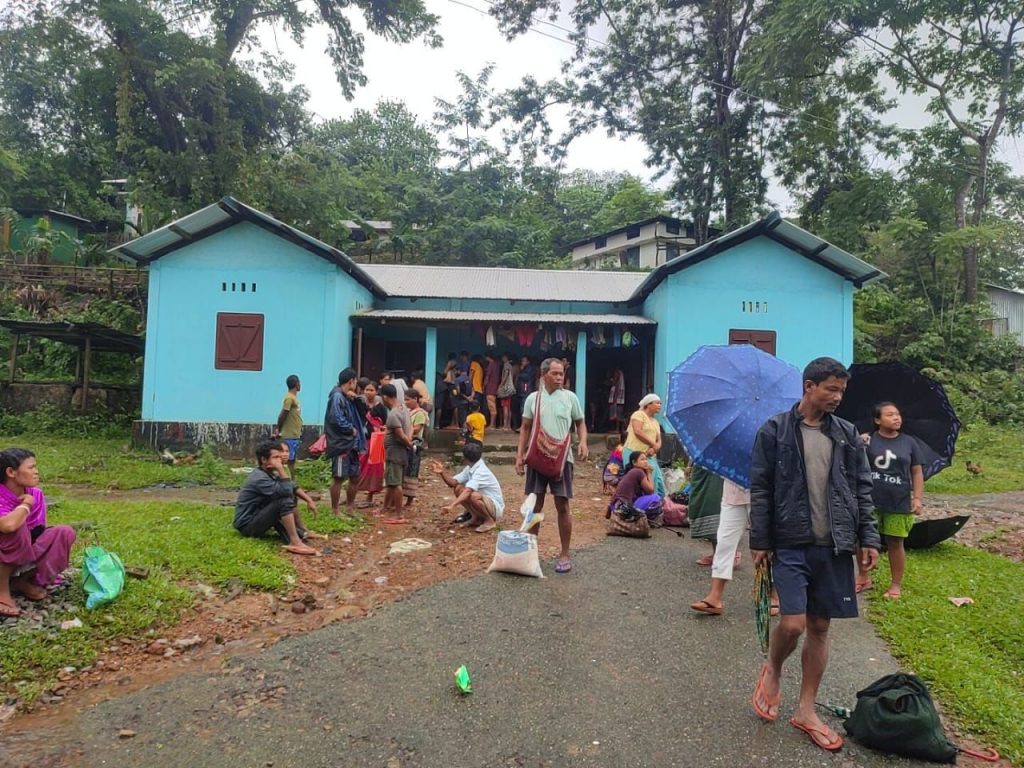 "There is only one major store in Maheskola which still has around 80 bags of rice but even this is going out fast because hundreds of villagers, not just from Maheskola but other nearby villages, are all rushing to stock up on essential food items. Unless the road link is restored soon, we could face a severe food shortage," informed Sengkush R Marak from Maheskola.
He said that even the Maheskola Primary Health Centre is struggling with shortage of diesel and food items.
The flash floods of June 16 were unprecedented in the history of the region and within a matter of just three hours it triggered landslides, rivers broke its banks and caused extensive flooding. The destruction of the Rongara bridge that was washed away by the flood waters has led to Maheskola being cut off from the rest of Garo Hills.
The only way for food items to come through is from neighbouring South West Khasi Hills, through the Nongjri-Ranikor sector, but even that road has been blocked at several points by landslides caused by the rains of last week.