SHILLONG, Sept 23: Director General of Police (DGP) Dr LR Bishnoi has ordered strengthening of all jails in the state so that occurrence of jailbreaks is prevented in the near future.
"I have requested the IG (Prisons) to inspect all the jails and submit a report for strengthening the jails. After that, we will sit together and make a decision (on the matter)," Dr Bishnoi told reporters.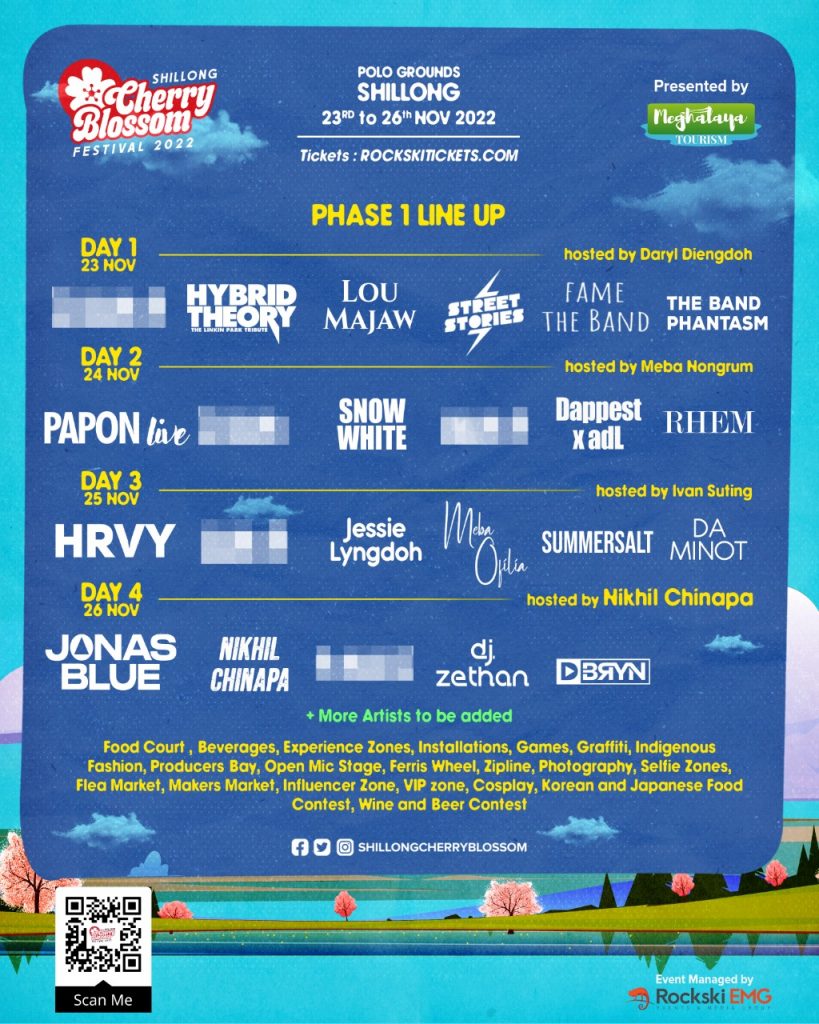 On September 10, five UTPs and a convict had escaped from the Jowai district jail in West Jaintia Hills after overpowering the jail staff. However, four prisoners were lynched to death in a forest area near Shangpung village while two others were rearrested with the help of civilians.
When asked, the DGP said a team of senior officers has been sent to inspect the Jowai jail.
"During the inspection they found that most of the CCTVs were nonfunctional and we have strengthened the security deployment so that more points can be covered day and night," he said adding "We have suggested to the jail authority for installation of certain lights at crucial points. We have also noticed the connivance of the jail staff and accordingly district police got some evidence and four persons were arrested and they were forwarded to judicial custody. The case is under investigation."
Regarding the lynching incident, the DGP said a suo motu case has been taken up against the unknown.