SHILLONG, Sept 23: Drugs worth over Rs 18.33 crore have been seized and 134 traffickers were arrested during the past four months.
"We have waged a war against drugs throughout the length and breadth of Meghalaya. During the last four months (from June to September), we have recovered drugs worth over Rs 18.33 crore. This is a huge recovery and credit goes to the state police, anti-narcotic task force as well as special branch for timely collection and dissemination of intelligence," Director General of Police (DGP) Dr LR Bishnoi told reporters on Friday.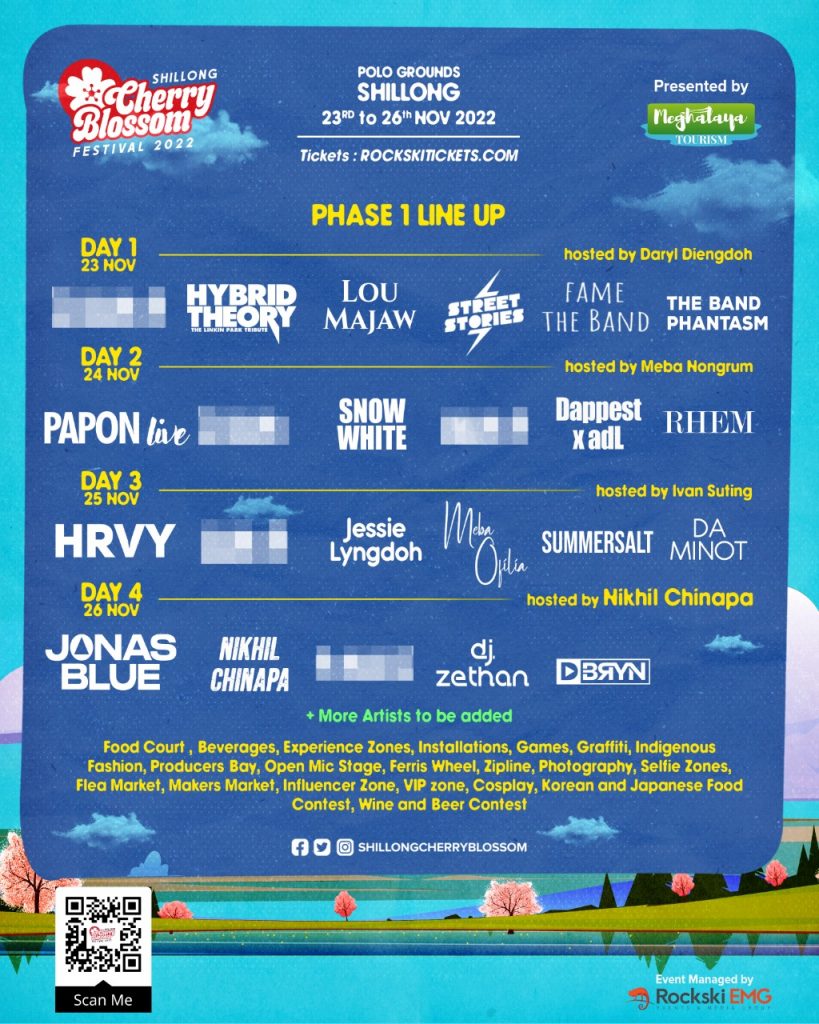 These include 3.62 kgs heroin, 4,500 kgs ganja, 150 grams opium, 145 bottles of cough syrup and 11,902 amphetamines tablets. 31 vehicles including 4 trucks, 90 mobile phones, 1 arm with few rounds of ammunition and cash Rs 24.22 lakh were also seized, he said.
During the last two days, East Khasi Hills police also recovered nearly 400 grams of heroin, 2 motorbikes, 1 vehicle and cash of Rs 5.5 lakh.
A total of 134 drug traffickers have been arrested in 48 cases registered so far. Of these, 123 are from Meghalaya and 11 from other states like Assam, Manipur and Arunachal Pradesh, which indicated that the drug traffickers are inter-state gangs. Also 125 are males and 9 females.
Five among the arrested were repeat offenders and booking them under the NDPS Act is under process.
The DGP further informed that most of the drug trafficking is taking place in eight of the twelve districts of the state that include East Khasi Hills, West Khasi Hills, South West Khasi Hills, South West Khasi Hills, East Jaintia and West Jaintia Hills, Ri Bhoi, West Garo Hills and South Garo Hills.
"Out of 48 cases, 50% are registered in the East Khasi Hills and the next highest registration is in the West Garo Hill followed by Khliehriat in East Jaintia Hills, Ri Bhoi and West Jaintia Hills," he said.
The four districts which have not registered a single case under NDPS are Eastern West Khasi Hills, East Garo Hills, North Garo Hills and South West Garo Hills.
"18 out of 76 police stations have shown registration of NDPS Act cases. Therefore, we will concentrate on these 18 thanas to break the supply chain of the drug traffickers," the DGP stated.
He further informed that the East Khasi Hills police today launched a massive operation while the whole town was sleeping – in Mawlai and surrounding areas.
"Our team was successful in the recovery of 390 grams of heroin, 15 grams of cannabis and 6 mobile phones and one vehicle and Rs 4.5 lakh cash. Day before yesterday, the East Khasi Hills police also conducted an operation against drug traffickers and recovered 64 grams of heroin, 5 mobile phones, 1 vehicle and Rs 10000 cash," he said.
Meanwhile, the state police have also launched a massive drive against bike lifters mostly from Tura and Shillong.
During the last four months, the police have recovered 141 stolen bikes and arrested 61 bike lifters and registered 90 cases against them, he said.