Nongpoh, May 17: The members of the Joint Action Committee (JAC) of All Ri Bhoi Passengers Vehicle (JAC-ARPV) have threatened with refusing any assistance or boycotting the office of the Deputy Commissioner for any governmental duty or reacquisition of their vehicles if their pending dues are not cleared at the earliest.
The JAC-ARPV led by its chairman Bines Makri and Secretary Vincent Sohkhwai stated that the decision to extend their non-cooperation to the office of the DC in any governmental duties was taken at the general meeting held recently, and on May 16 they met the Deputy Commissioner Arpit Uphadhayaya to express the same.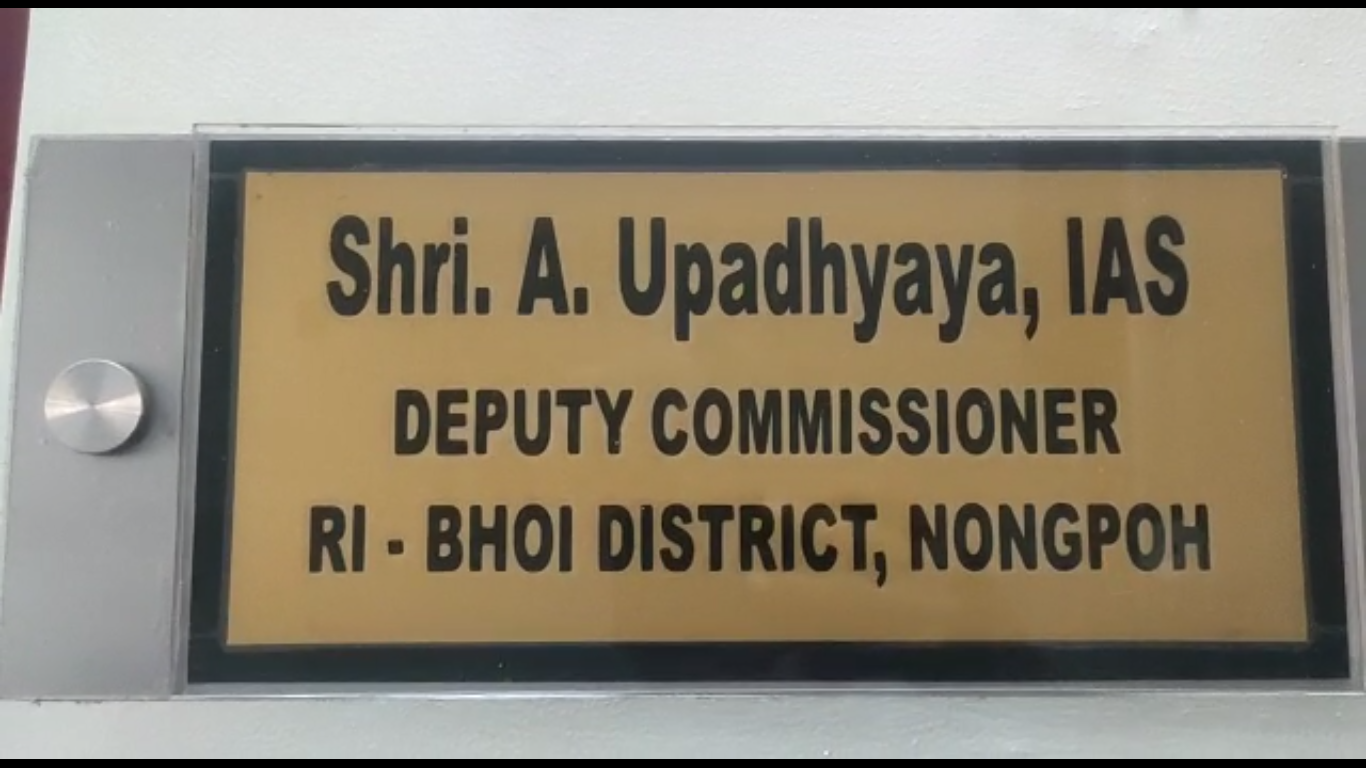 Makri and Sohkhwai said in the meeting they have expressed their concerns over the non-release of pending bills or payments to the owners and drivers, which have been pending since the COVID-19 pandemic, whereas the bills have further increased with the recently concluded Legislative Assembly election in the state.
They said that due to the non-payment from the DC office, many vehicle owners and drivers are facing difficulties in running their vehicles. He adding that in the recently concluded LA elections, over 400 vehicles were reacquisition by the office of the DC but the payment is yet to be released.
However, they also informed that the DC has assured them that the payment for the LA election duty will be released within 15 to 20 days.
The JAC-ARPV also hopes the same with the pending bills for the COVID-19 duty to be taken into consideration by the authority concerned.