Shillong, Sept 22: Home Minister Lahkmen Rymbui has acknowledged that militancy is once again trying to raise its ugly head in Meghalaya, which is a cause of concern,  but the police department is doing its best to prevent it. At the same time, he also asked the citizens to come forward to help fight militancy as it is also their 'duty' to ensure that peace and tranquility remains in the state .
"The police are vigilant and we will be vigilant to see that the safety and security in the state is maintained," he told reporters on Wednesday.
Stating it is also the duty of the citizens to fight militancy, he said, "There is a medium to resolve all issues which concerns the state and the people. As I said that the police are vigilant and they will do their best but we need the cooperation of the people but as of now I am very happy that the people come forward and inform the police on any activities….so it is the joint effort of the public and the police to see that the law and order in the state prevail."
He also assured that the government is taking all necessary steps to thwart any attempt to form a new militant outfit or regrouping of militants to ensure that peace and tranquility is maintained in the state.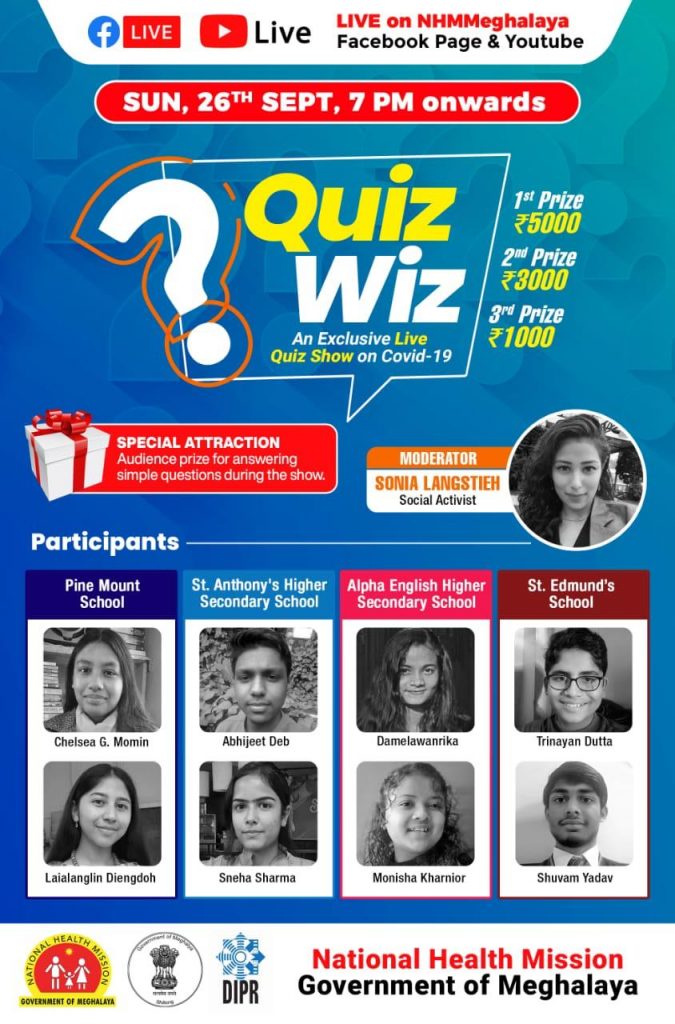 Social activist arrested for attempting to float new militant outfit
There has been much discussion and debate on militancy,  especially in Khasi-Jaintia Hills region, after social activist Joannes Lamare along with three other persons was arrested on September 18, 2021 for allegedly seeking help from the NSCN-IM for forming a new militant group in Meghalaya.
When asked, the Home Minister refused to give any comment on the case and said it is too premature to say anything since the matter is under investigation.
"So let us wait. After the investigation is over then what is the outcome of that investigation then only we can say…," he said.
Movement of Assam-based militant outfits in Garo Hills
Regarding the alleged movement of Assam-based militant outfits in Garo Hills, the Home Minister said that he will not divulge much on the intelligence inputs.
"…any information is subjected to verification on the veracity of the report and I don't want to go into that as that is for the intelligence agencies, they will see. As I said, security and safety of the citizens and peace and tranquility is the main agenda of the government," he stated.