Shillong, Sept 22: Meghalaya Police have successfully solved a case of bank heist within 5 days by arresting the two masked men who had robbed a branch of Meghalaya Rural Bank on September 16, 2021 and also taken away the CCTV footage of their crime. This feat was achieved by the police team of Madanrting Police Station under East Khasi Hills, who had near zero leads to work on the case.
The robbery and branch manager's courage
In a press statement on Wednesday, East Khasi Hills Superintendent of Police, Sylvester Nongtnger informed that on September 16, 2021, information was received late evening that an armed robbery had taken place at Meghalaya Rural Bank, Ksehbilat Branch where two masked men entered the branch at about 5.15 pm-5.30 pm when only the lady branch manager was present in the bank. They locked the branch from inside and forced her to open the strong room.
The SP lauded the branch manager for her courage and presence of mind wherein she feigned of failing to open the safe, the robbers could take away only Rs. 10,000 from the branch manager and took away the DVR of the CCTV to prevent detection.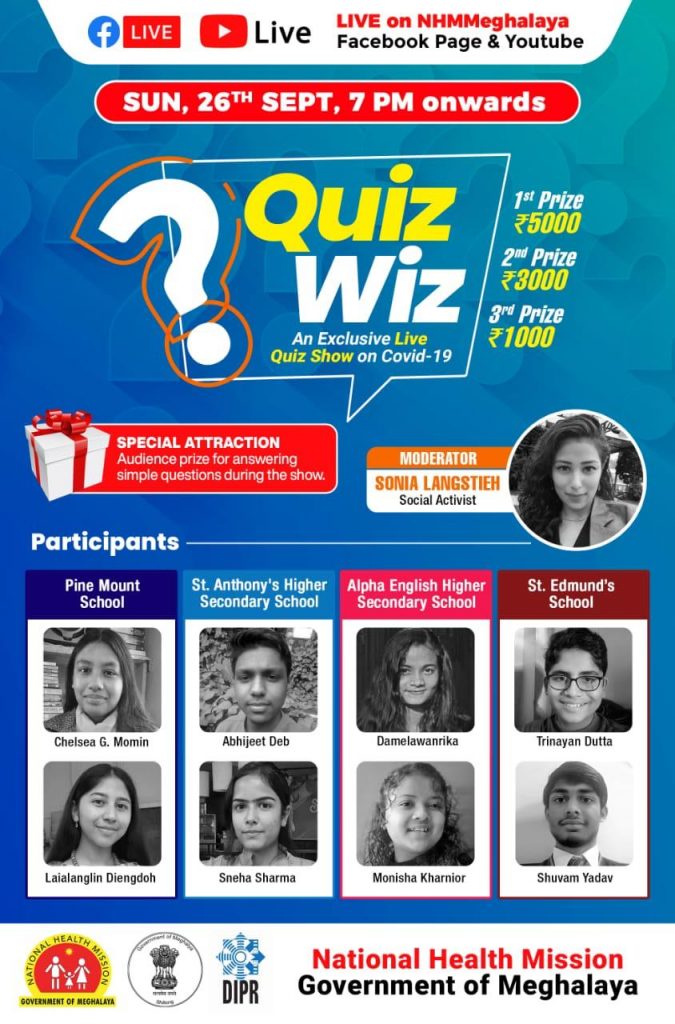 Police springs into action
An FIR on the incident was lodged by the Regional Manager, Meghalaya Rural Bank on 17/09/2021 for which Madanrting P.S 125(09)2021 U/S 341/342/392 IPC was registered. The Officer In-Charge, Madanrting Police Station and the I.O S.I S. Kharbuli immediately took up steps to investigate the matter and to identify the culprits.
"Following their hard work, a raid was conducted on 21/09/2021 night in the house of one of the suspects at Pomlakrai, Mawtharia. In the raid, Shri. Heavy Jones Kurkalang, 25yrs, was arrested after admitting to the crime and the weapon he used for the robbery was recovered under his mattress. On his leading, Shri. Shiningstar Wahlang, 23 yrs was arrested from Wahkdait, Dong Pata, Madanrting Block-G. The DVR which was taken away was also recovered from the pond at Wahsnait," informed Nongtnger.
The investigation team will be further interrogating them to ascertain their involvement in other criminal cases and will be submitting Charge Sheet in this case shortly, he added.