Guwahati, June 2: A woman's body was found stuffed inside a box in a room in Guwahati's Lalung Gaon on Thursday.
According to reports, the deceased woman has been identified as Bakhanti Baishya.
Sources said that the body was recovered from a rented room, while the husband of the woman is absconding along with their child.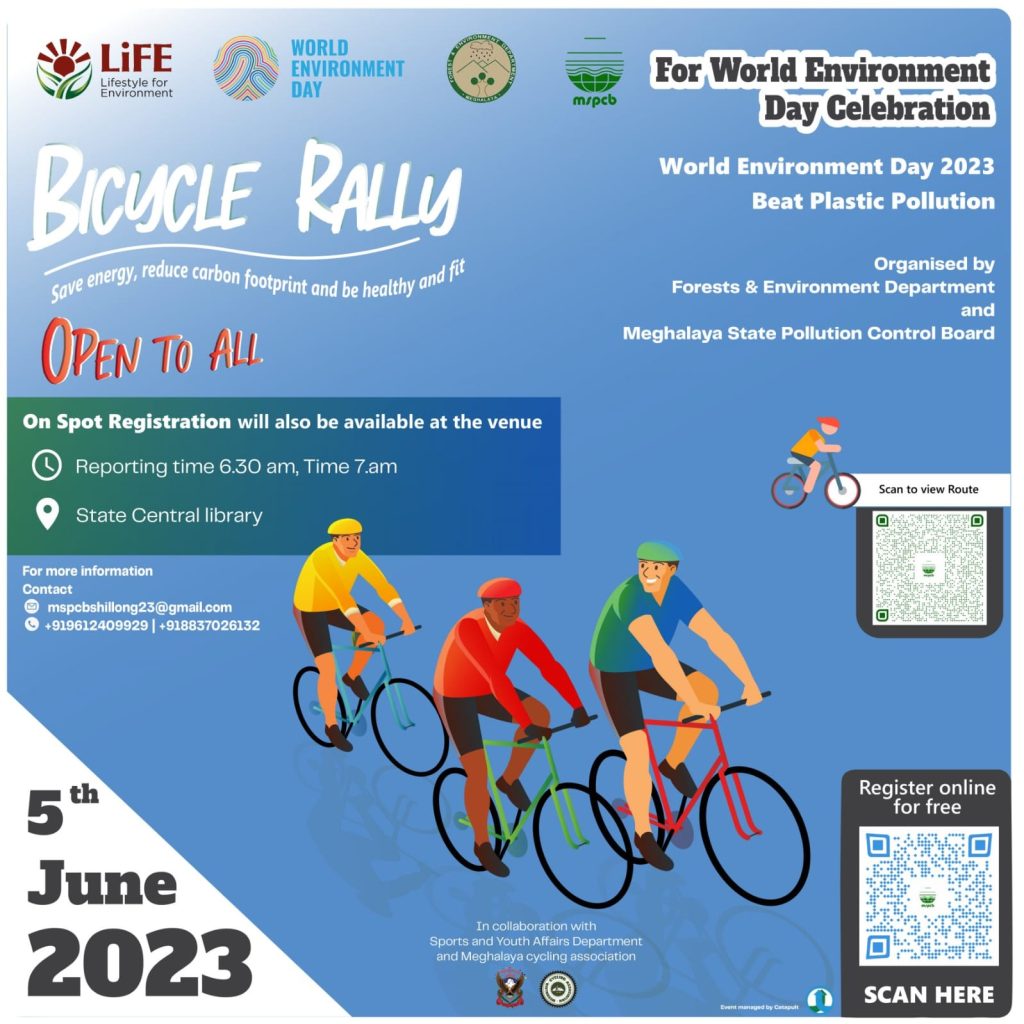 During the investigation it was found that the family had reportedly moved into the rented room just last week.
While speaking to the media, the police officer, who is investigating the case said that they received information about a dead body of a woman inside a rented house at around 4 PM based on foul smell by the neighbours.
Police also claimed that the deceased was around 35-40 years old.
The neighbours informed the Gorchuk police after they broke open the thatched house suspecting a dead body.
The body was recovered and was sent for post-mortem.
Meanwhile, upon enquiry, the locals said that the woman was seen alive until a couple of days ago.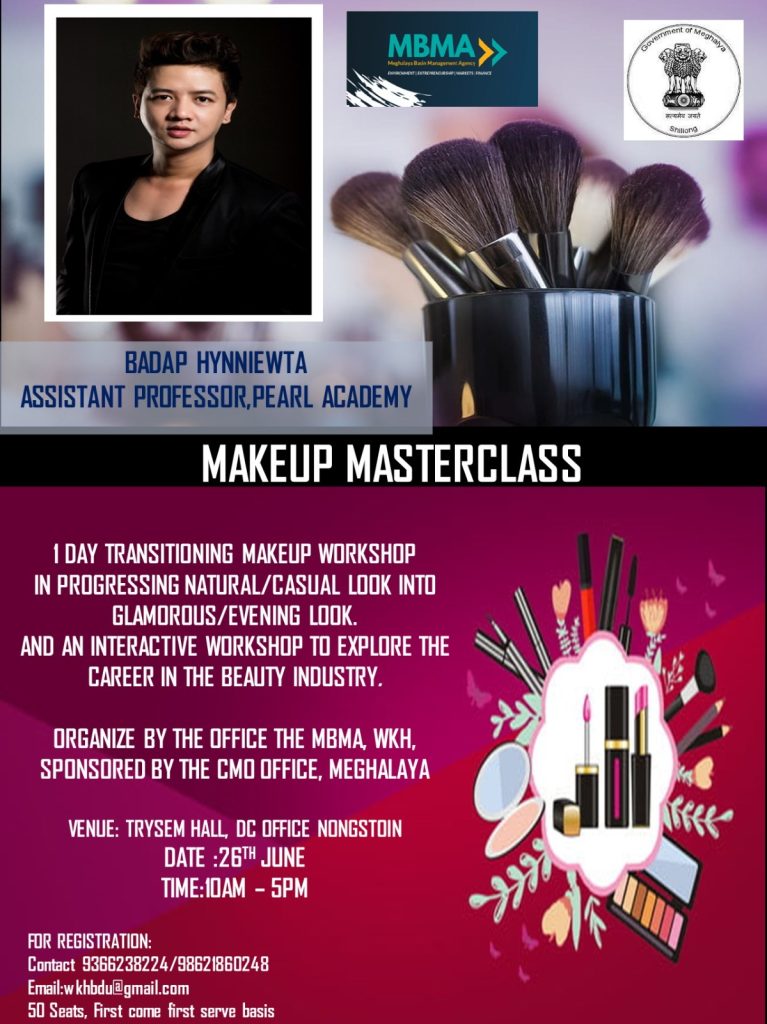 Also Read: Govt constructing 50 hydropower projects along China border, says Arunachal CM