Imphal, June 2: Manipur Police on Friday said that around 140 weapons have been surrendered at different places in Manipur after Union Home Minister Amit Shah appeal.
Out of the 140 weapons surrendered included SLR 29, modified rifle, .303 Rifle, 9mm pistol, Carbine, AK, stun gun, INSAS Rifle, Ismoke gun, NSAS LMG,.32 pistol, M16 rifle, and tear gas, JVP, locally made pistol and grenade launcher, Manipur Police said.
On Thursday, Union Home Minister Amit Shah had said that those carrying weapons must surrender before the police.
Union Minister said that the Central government has constituted a probe committee which will be headed by a retired judge to investigate incidents of violence in Manipur that killed several people and damaged properties.
While addressing a press conference, Shah said that a special Central Bureau of Investigation (CBI) team will be investigating the cases of violence in Manipur.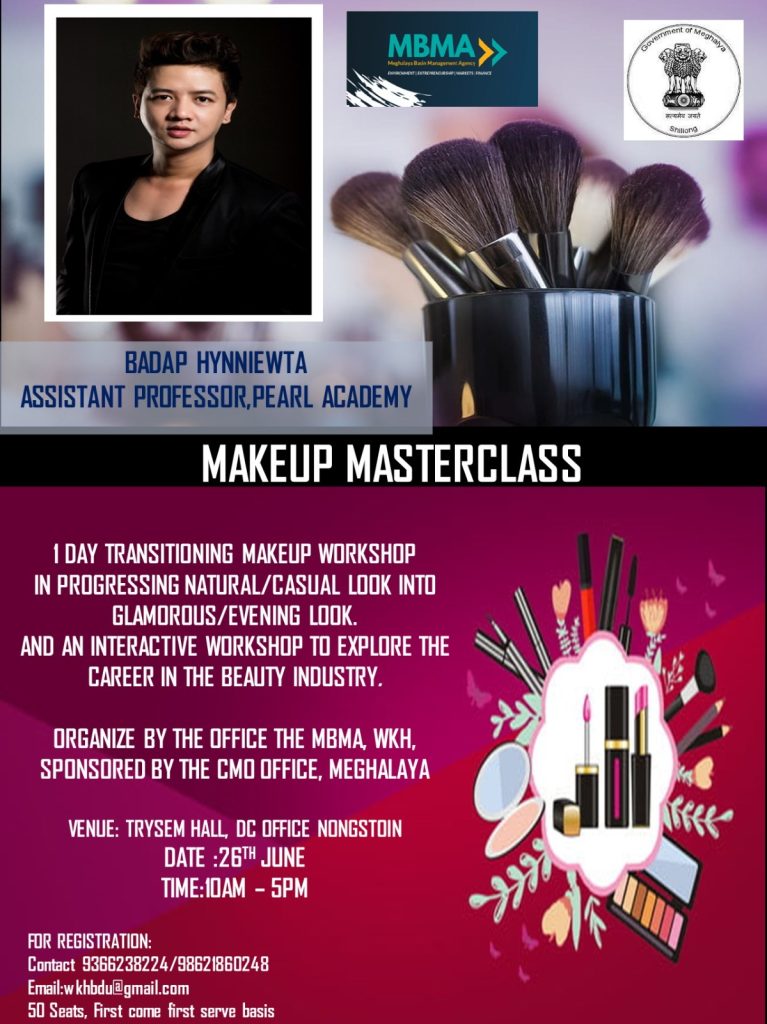 He also assured the people of the state that the investigations will be carried out without any bias and discrimination and the guilty will be punished.
Amit Shah also assured that strict action will be taken against those who violate the SoO agreement (Suspension of Operation).
Shah, was in Imphal on his four-day visit to the State.
Also Read: Conrad to meet Garo groups in Tura tomorrow to discuss Roster system, Reservation policy