Shillong, Nov 21: Minister in-charge Health and Family Welfare Ampareen Lyngdoh on Tuesday took a preliminary briefing ahead of her meeting with the ASHA workers tomorrow.
"So, prior to such meeting, it is my duty to sit with the CM, to sit with my officers, sit with the line departments that will help us take good decisions and we have come up with a certain plan which we will again present tomorrow (Wednesday) to the ASHAs who are very dear to us," Lyngdoh told reporters.
"We have taken all preliminary briefings and I am ready for the meeting and I hope that the ASHAs will come forward to meet us without looking at conflict as a solution," she said.
Health care services in over 7,000 villages have been affected in view of the indefinite strike by the ASHA workers under the banner of the Meghalaya Accredited Social Health Activist Workers Union (MASHAWU) for the past 16 days.
ASHA workers had also decided to intensify their agitation by organizing a protest march to Secretariat on November 27, against the state government's adamant attitude towards their demand for enhancing the fixed honorarium to Rs 5,000.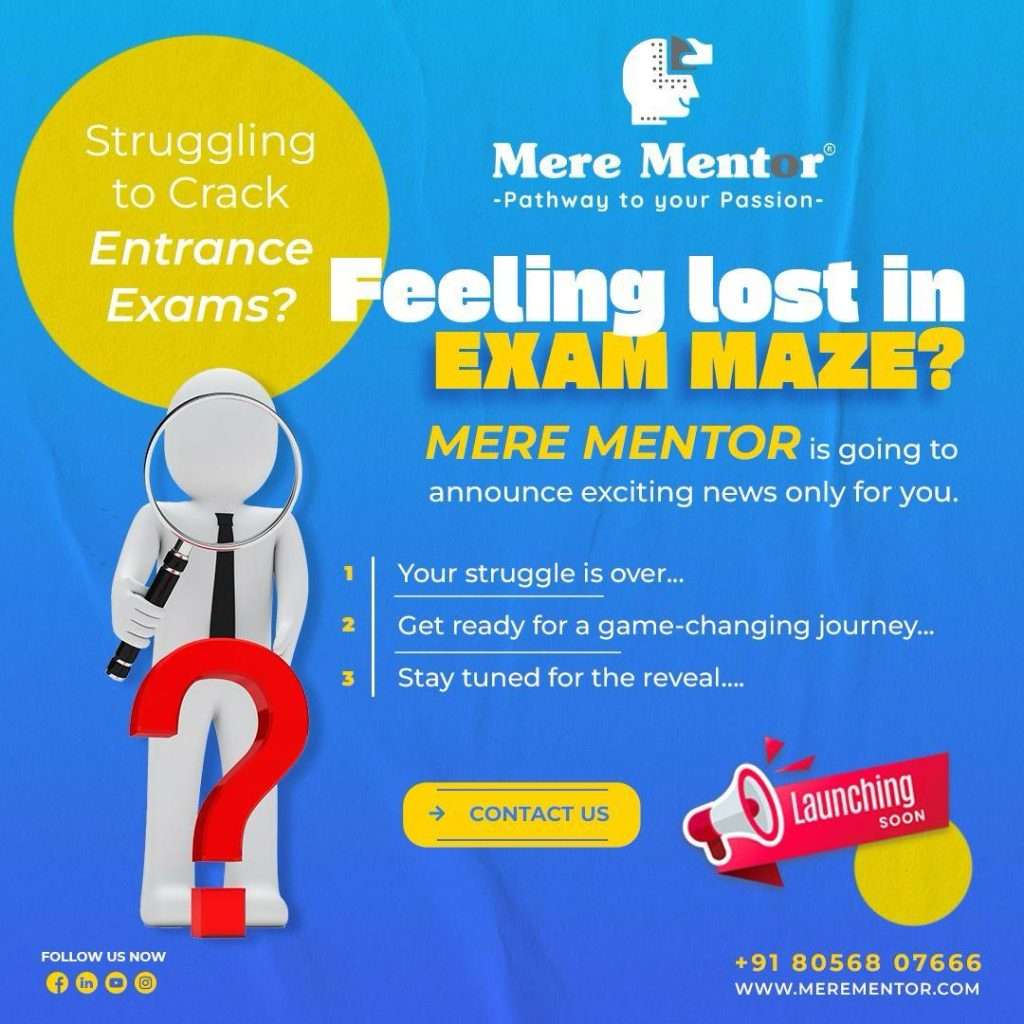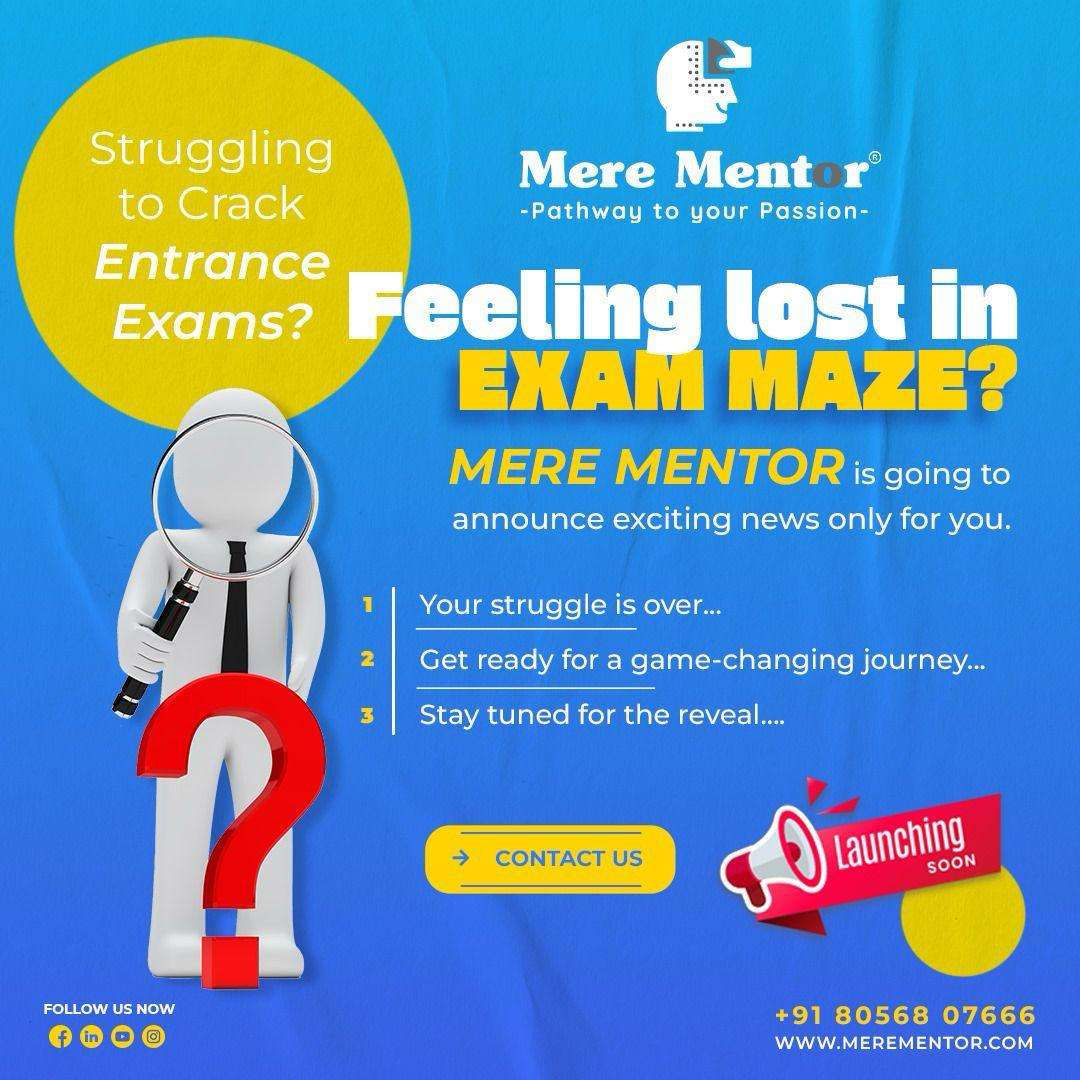 Lyngdoh also assured the ASHA workers that "we are here to solve people's problems. What can be solved and sorted out, we will do without hesitation."
"Therefore, we are meeting with the ASHA workers tomorrow. We need to consolidate. What is it that we can do? What is the most ideal thing to do? How can we make sure that by agreeing to listen to one group of workers, other groups of workers will also not come in? We want to put a very strong message across to the public. We are a government that listens, we are a government that will look at what you are asking us to do and then we are also going to tell you what we can do," she added.
She however urged the ASHA workers to refrain from hitting the streets again because it is not the solution. "Don't go to the streets, the streets will not solve your problems for you. Come to your government. We are here to listen," Lyngdoh appealed.
Reiterating the government's commitment to the welfare of ASHAs, the minister said, "I repeat, ASHAs are very dear to us, we do not want to dislodge a system which is very well oiled at this point of time."
Also Read: MSOA reviews preparations for 5th Meghalaya Games 2024 in Tura
Also Watch
Find latest news from every corner of Northeast India at hubnetwork.in, your online source for breaking news, video coverage.
Also, Follow us on-
Twitter-twitter.com/nemediahub
Youtube channel- www.youtube.com/@NortheastMediaHub2020
Instagram- www.instagram.com/nemediahub