Tura, Nov 21: The Meghalaya State Olympic Association (MSOA) has started making preparations on war footing for the upcoming 5th Meghalaya Games 2024, which is to held in Tura, West Garo Hills.
With odd 2 months to go for the State level Games, scheduled to be held from January 15 to 20, 2024, and a long festive season coming up in-between, the MSOA held a crucial review meeting of the preparedness on Monday (November 20, 2023) with various committees and sports bodies of the state.
The Games Technical Conduct Committee (GTCC), which is overseeing the preparations, under the aegis of its Chairman and Working President of MSOA, John F Kharshiing, held detailed discussions with Presidents & Secretaries of the 22 State Sports Associations at the MSOA Conference Hall on the preparations for the upcoming Games.
A number of issues were discussed especially relating to the venues, arrival, departure, accommodation, venue preparations, internet availability, transportation of equipment, opening and closing ceremonies, requirements of sporting contingents from the various districts, among others.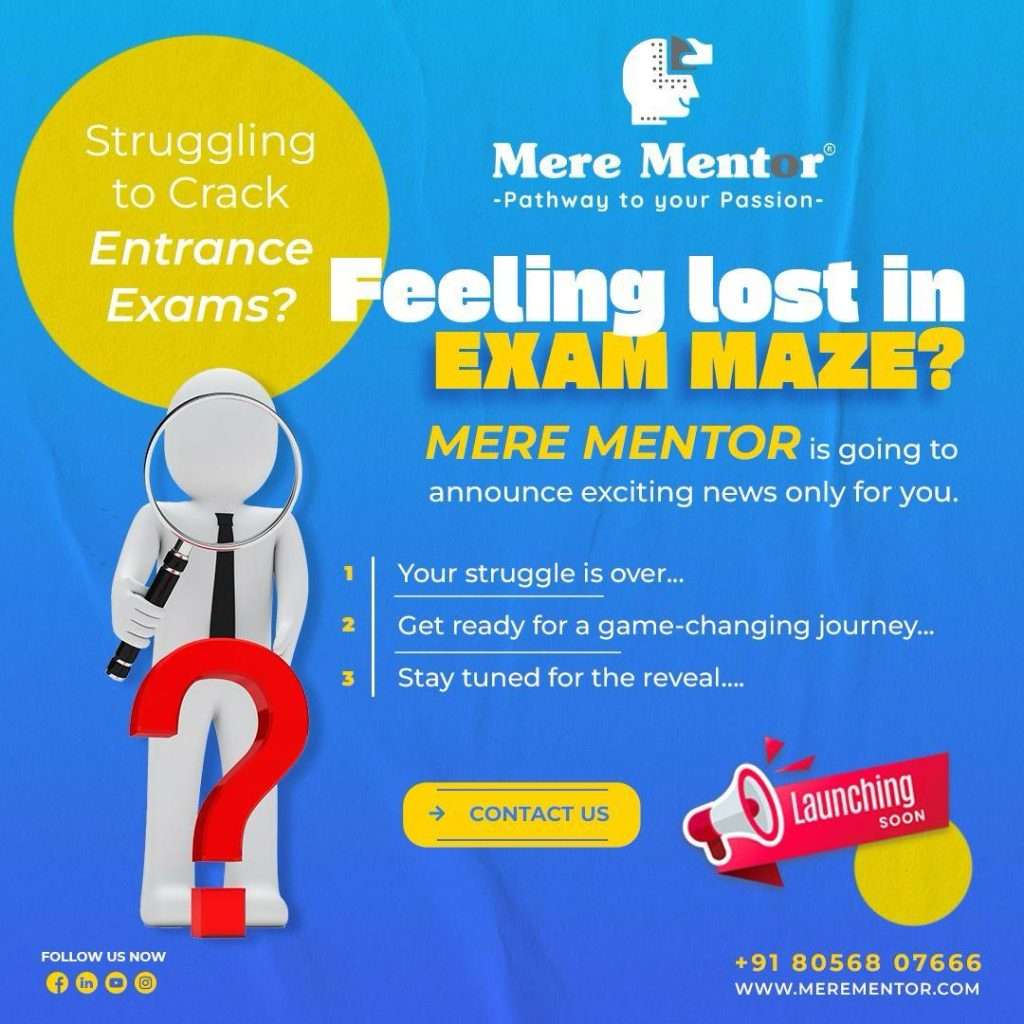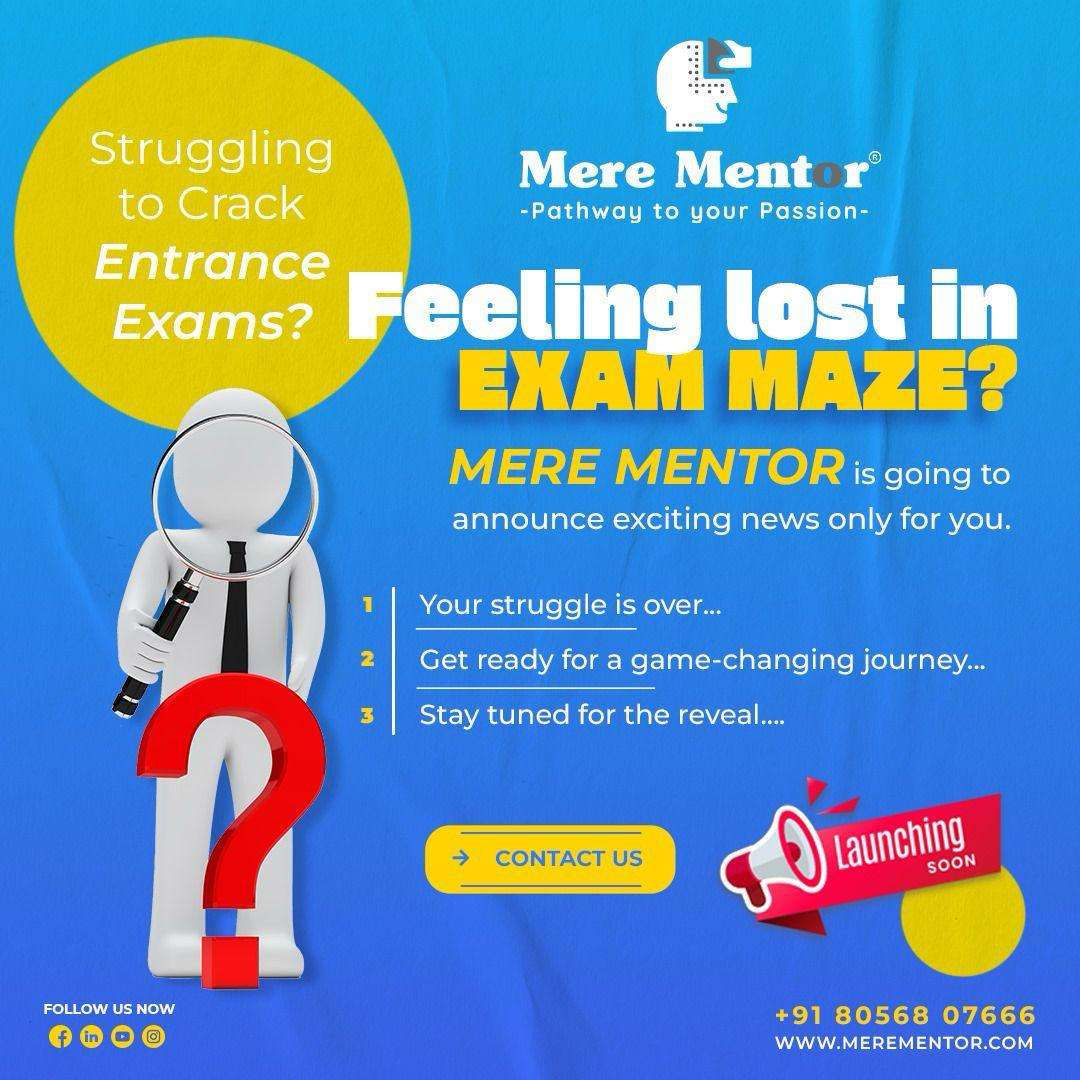 The 5th edition of Meghalaya Games will be the first time that the State Games would be held outside of Shillong. Chief Minister Conrad K Sangma, during the inaugural ceremony of the 4th edition of Meghalaya Games in 2022, had announced that the next edition of the Games would be held on Tura, followed by Jowai and so on. He had shared that moving of games to different districts would help to enable development of infrastructure in various districts
Kharshiing also informed the State Sports Associations (SSAs) that the conduct of State Games is part of the state's preparations for hosting the 39th National Games. As per the Host City Contract, the prestigious National Games would be held in Shillong City and a few games would also be held in Tura. The National Games in Meghalaya would be hosted after Uttarakhand and Chhattisgarh, possibly sometime in 2026 or 2027.
Some of the venues to be used for the Meghalaya Games are: Monfort School, Danakgre (Archery), Track and Field, Dakopgre (Athletics), Tura Inddor Hall, Hawakhana (Badminton), Rongkhon Sp[orts Complex (Basketball), Don Bosco School (Boxing), Rongkhon area (Cycling), P A Sangma Stadium and Chandmari Football Ground (Football Men and Women respectively), BSF Ground (Golf), 2nd Battalion Goeragre (Shooting), P A Sangma Stadium (Sports Climbing), Rongkhon Swimmimg Pool (Swimming) etc.
Also Read: Indian Army allows Myanmar citizens to take refuge in India as civil war intensifies in neighbouring nation
Also Watch
Find latest news from every corner of Northeast India at hubnetwork.in, your online source for breaking news, video coverage.
Also, Follow us on-
Twitter-twitter.com/nemediahub
Youtube channel- www.youtube.com/@NortheastMediaHub2020
Instagram- www.instagram.com/nemediahub