Shillong, Nov 21: The state government on Tuesday decided to call a meeting with all stakeholders including traditional heads for the protection of a water source at Wahkdait, Laitkor and Umkhen River, which has been affected by sand mining and stone quarrying.
The decision was taken at a meeting chaired by the Chief Minister Conrad K Sangma in presence of PHE Minister Marcuise N Marak and Water Resources Minister Comingone Ymbon.
Consultations will be held to onboard the community leaders and stakeholders to protect the water source and catchment area along Wah Umkhen in order to meet the growing demands of water supply in South Shillong.

We are engaging our Departments working on similar projects to…

— Conrad K Sangma (@SangmaConrad) November 21, 2023
Speaking to reporters, Marcuise N Marak said the meeting held with the department of PHE, Water Resources and Forest was in regards to the Umkhen Water Supply Scheme and protection of the water source at Wahkdait, Laitkor.
He informed that the water resources minister had conducted an inspection of the water source recently and found out that the water source has been disturbed by the sand mining, stone quarrying etc.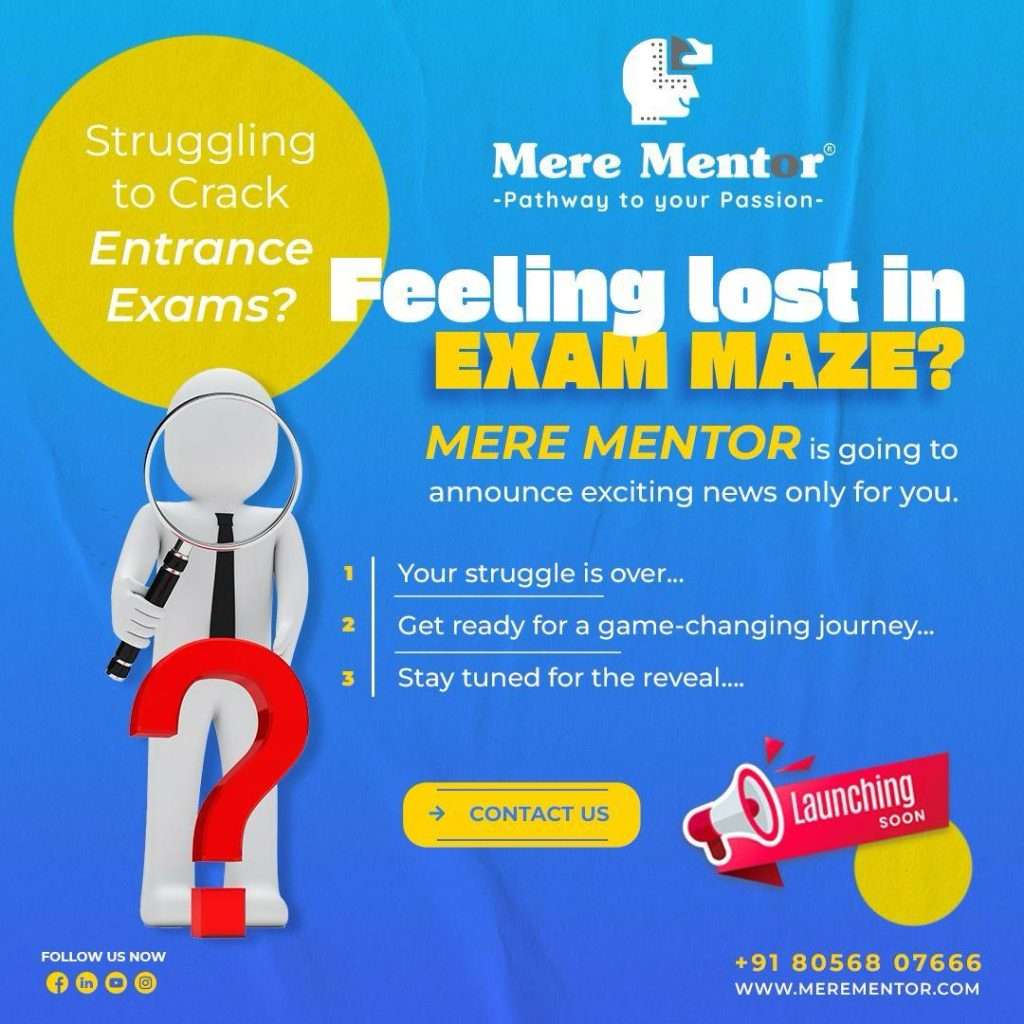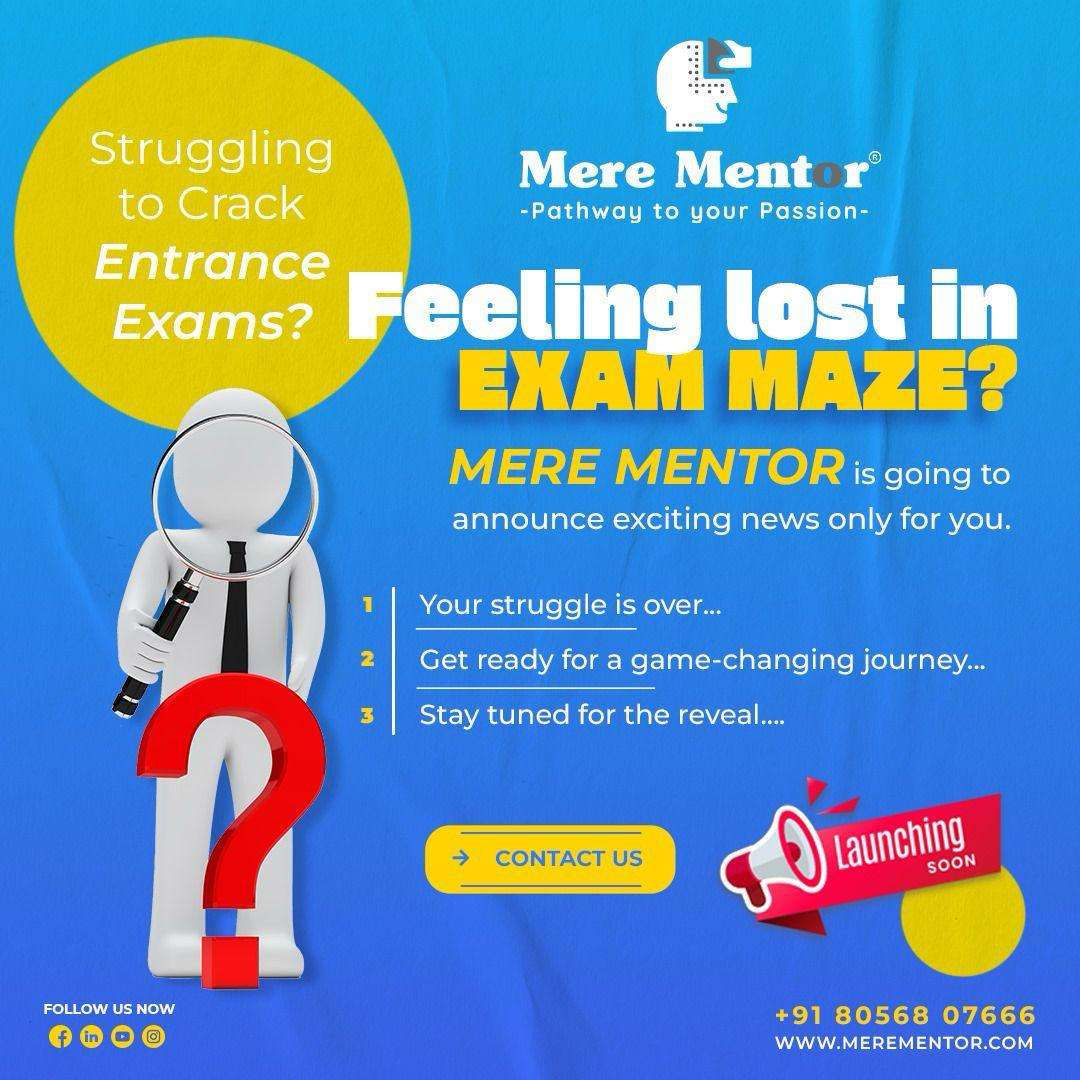 "That is why the CM has called a meeting today with all departments…and in the meeting it has come to a conclusion that the stakeholders will be called for a meeting at the level of Deputy Commissioner. The DC will be initiating the meeting with the stakeholders including the stone quarrying people along with the headmen of that locality," he said.
"As per provision of forest and water resources, protection steps will be taken but first the meeting will be held along with the stakeholders and headmen and a decision will be taken later on," he added.
Asserting the importance of protecting rivers and water sources, Marak said, "We need to protect the rivers and sources also otherwise we will be facing lots of difficulties in near future. We have to take the option of what we can do, how we can go about, we cannot ignore the people, we have to consult and talk to them and make them understand, how we will move and we will think of the necessary steps after the meeting."
Whether the government will come up with alternative livelihood for people involved in sand mining activities, the minister said that once a detailed study is done, they will know the options to be followed in this regard.
"Yes, there is a Catchment Area Protection Act. We are trying to find out the option of that also but consulting with the stakeholders, we will make them understand and accordingly we will decide," he added.
Also Read: World Fisheries Day: Garo Hills Aqua Fest 2023 recognises excellence and grants refrigerated truck to Tikrikila Vendor
Also Watch
Find latest news from every corner of Northeast India at hubnetwork.in, your online source for breaking news, video coverage.
Also, Follow us on-
Twitter-twitter.com/nemediahub
Youtube channel- www.youtube.com/@NortheastMediaHub2020
Instagram- www.instagram.com/nemediahub