Guwahati, July 12: A crucial walk-through campaign was launched by the Lokpriya Gopinath Bordoloi International Airport (LGBIA) to educate individuals about the risks associated with Foreign Object Debris (FOD) and its implications for aircraft operations.
The term Foreign Object Debris (FOD) can be used to describe any kind of stray object, debris, or materials that could harm an airplane during land time.
LGBIA has taken the responsibility to inform and involve all stakeholders including CISF, Air Traffic Control, Ground Handling Agencies, Fueling Agencies, and the staff at Guwahati Airport.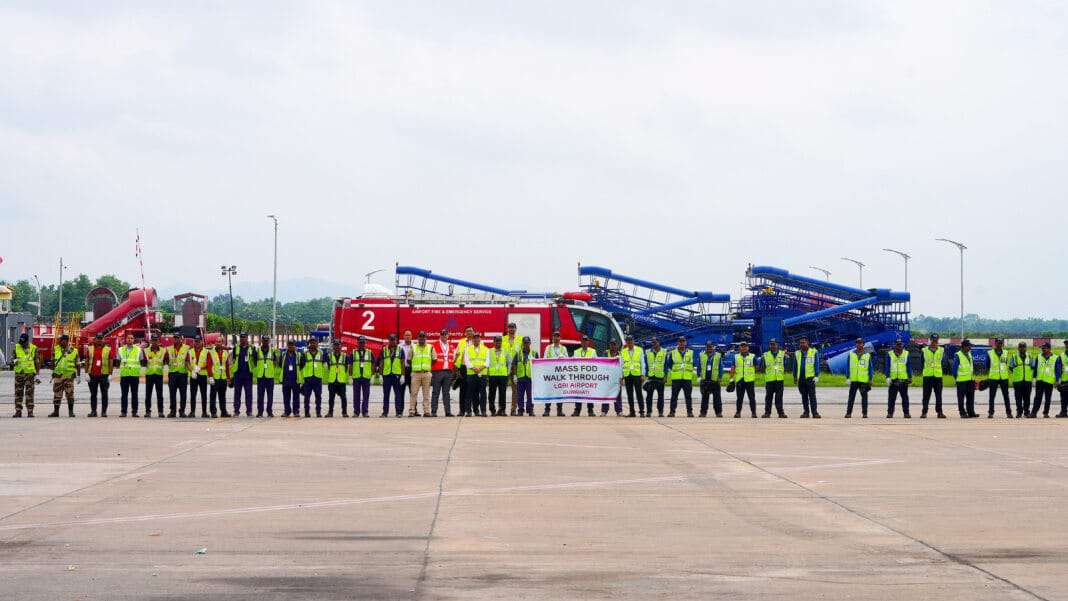 There is a serious risk to the safety of passengers, crew, and aircraft operations from even relatively small objects like nut bolts, tissues, and other seemingly insignificant items.
The FOD walk-through campaign is a thorough effort to clean up the airside by inspecting and picking up debris all over the grounds.
Trained personnel has conducted this insightful walk-through around the airport's runways, aprons and other crucial areas of concern.
LGBIA is dedicated to develope and implement policies that reduce potential threats to air travel.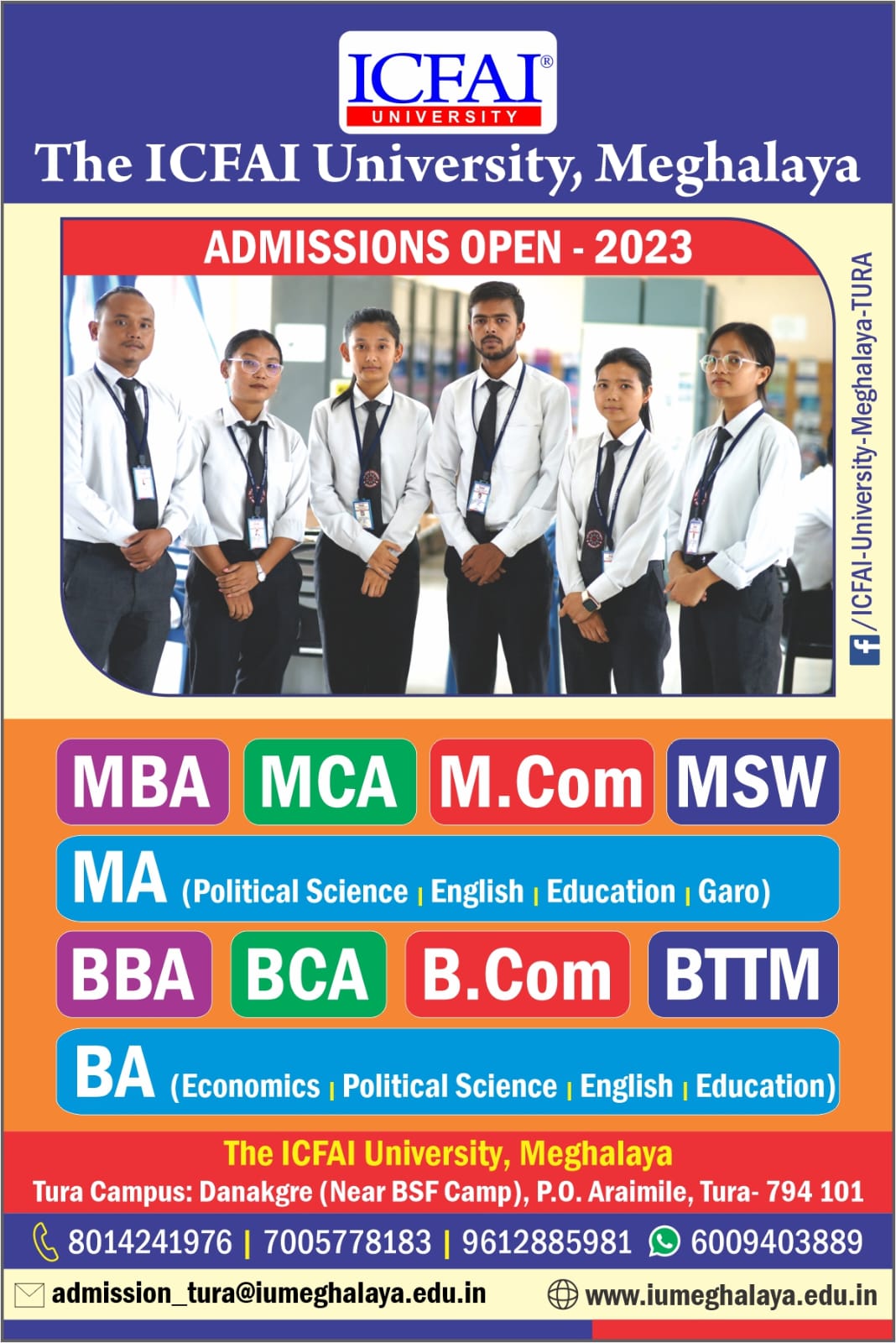 Notably, maximum airport staff, airlines staff, and other concerned authorities has been taken part of the walkthrough on Wednesday.
It is also requested to all the passengers, airlines staffs, ground hanler staffs to lookout for any FODs and report any found objects to the concern department. The walkthrough was held in Airside Apron area.
Also read: CPIM farmer organizations stage protest in Agartala, demand hike is MSP and other benefits for farming communities
WATCH:
Find latest news from every corner of Northeast India at hubnetwork.in, your online source for breaking news, video coverage.
Also, Follow us on-
Twitter-twitter.com/nemediahub
Youtube channel- www.youtube.com/@NortheastMediaHub2020
Instagram- www.instagram.com/nemediahub