Shillong, Sept 22: While Meghalaya and Assam Government are on the job to solve the long pending border dispute, Khasi Hills Autonomous District Council (KHADC) Chief Executive Member (CEM) Titosstar Chyne on Wednesday was appalled at how the government has not included them in the regional committees.
The regional committees have been formed and each is headed by a Cabinet Minister to get a ground report consulting stakeholders and submit a report. Earlier, the Autonomous District Council (ADCs) were part of the meetings during the initial stage but in the recent meeting he has claimed that they have not been consulted.
The ADCs have a vital role to play concerning the border row since it has a record and documentation of the territories of the state, he said.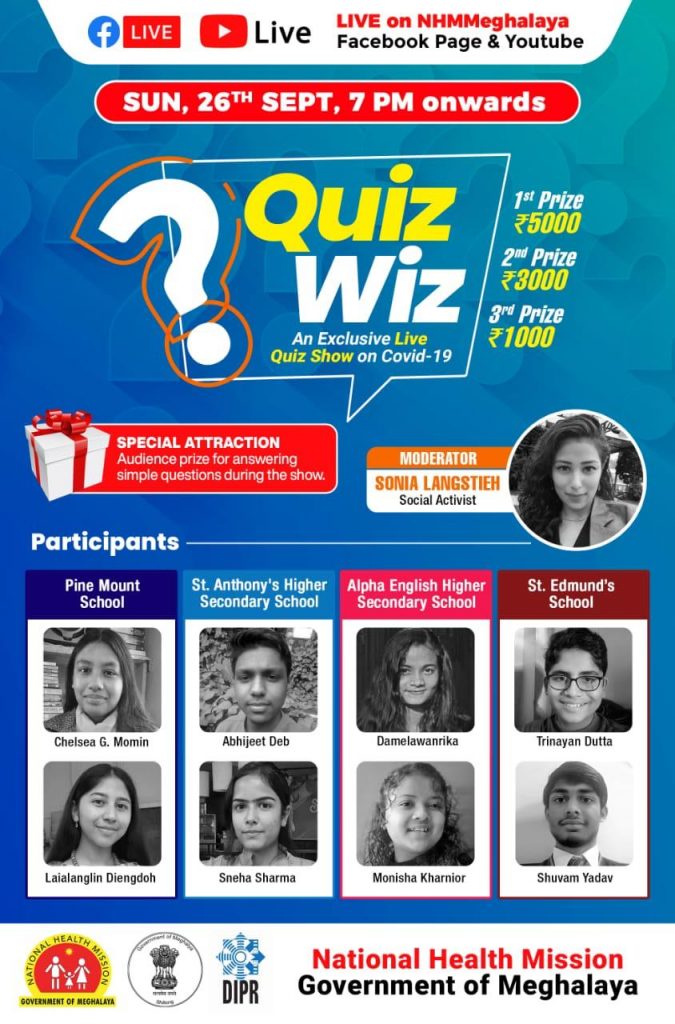 "At the initial stage the state government had consulted us with the formation of the district committee, which we are members, but in the later stage when government formed the regional committees, I'm surprised in that committee we are not included," claimed Chyne.
After being consulted with initially, they were on the job to prepare the documents and almost completed it. "In fact, we are still working by consulting traditional heads and we are ready with a final report but I'm surprised that now government has not invited us," Chyne said.