Shillong, Dec 30: The state BJP on Friday launched the anti-drug campaign in East Shillong constituency. The programme included launch of a campaign video, constituting a state wide anti-drug team along with the BJP releasing a 8-point proposal to counter the drug menace in the state.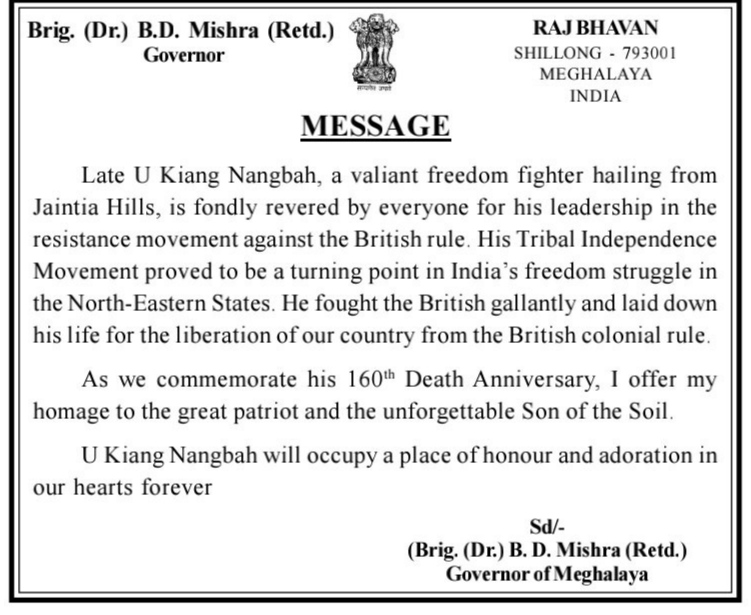 The 8-point proposal includes co-ordinated inter-state government monitoring, Northeast anti-drug squad, establishing a Directorate of Prosecution in Meghalaya, state run de-addiction centres separately for male and female, subsidized / grant for counselling centres, regular counselling at school and colleges, engaging anti-drug volunteers at booth level and toll free assistance for those seeking treatment.
The party also distributed jerseys to sports clubs as a part of the anti-drug campaign with an aim to promote sports for the youth.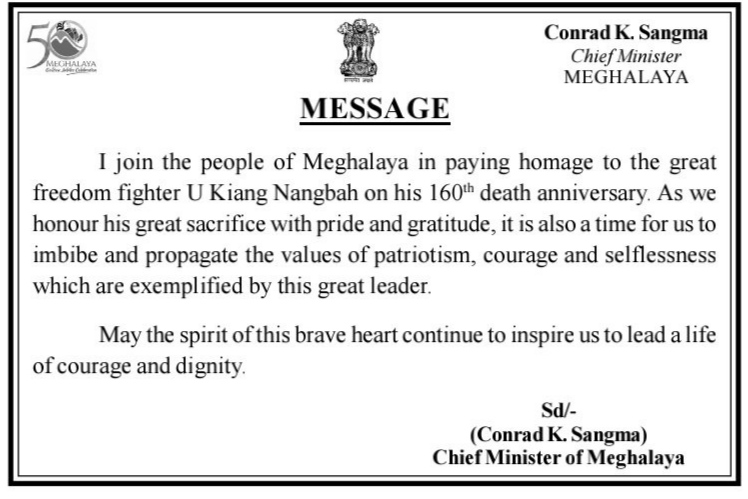 The party president Ernest Mawrie said different programmes will be carried out state-wide to counter this problem. The mission goal programme launched by BJP is not only for elections but shall be continued post elections too.
He said Meghalaya has nearly 2.5 lakh drug users which is 7.65 % of the state population.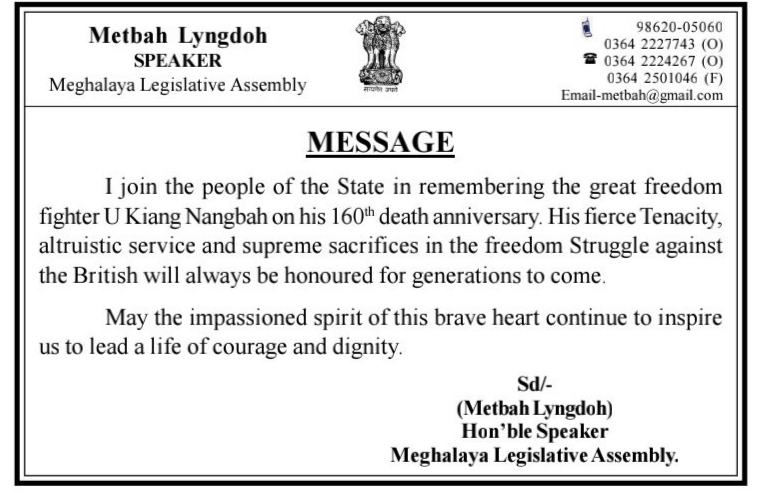 "Nearly 30% of the youth are affected by it. We as a party are totally committed to solve this problem and will ensure our Home Minister Amit Shah's commitment of zero tolerance on the drug menace is stood by," he said.
Mawrie also declared that there will be rally against this menace on 7th January in the Shillong West constituency and its Mahila Morcha will lead the program.