Shillong, May 15: The Khasi Students' Union (KSU) on Saturday conducted an entrance test for UPSC aspirants. The purpose of the test is to award the qualifying candidates with fully funded scholarship for UPSC-CEC coaching.
Altogether 160 aspirants had applied but only 126 appeared for the entrance test conducted at the Cluster Classroom of the North-Eastern Hill University (NEHU), Shillong.
The KSU has announced that it will fully sponsor budding UPSC civil service aspirants for coaching classes in Delhi.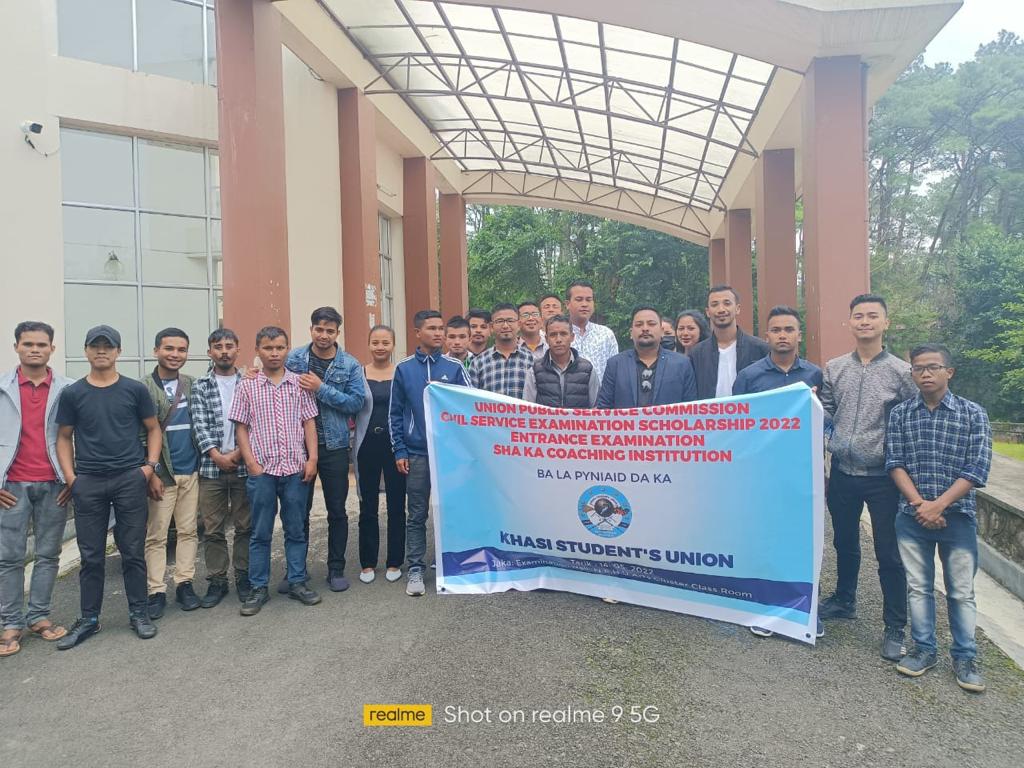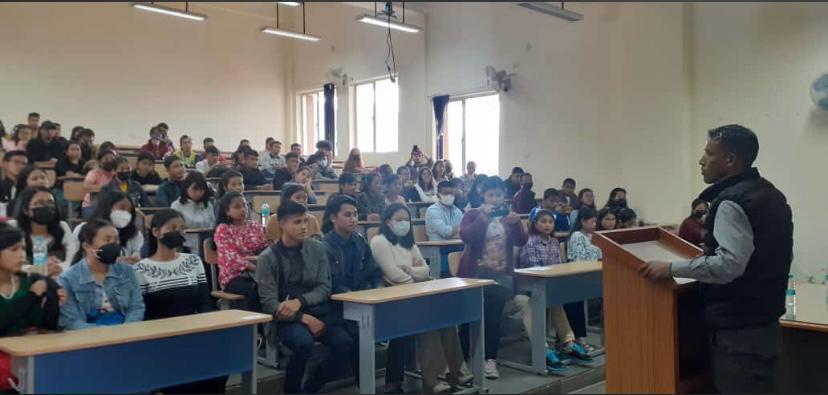 KSU president Lambokstar Marngar was present at the beginning of the examination to inspire the candidates. He said the entrance examination is not a victory but a beginning and aspirants should work hard to achieve their goal.
Marngar informed that the results for the selection test will be announced on the KSU's official website in the coming week.