Shillong, Sept 20: Macnivil has released the Music Video for his latest single "Price They'll Pay" featuring Arola Jinger. The song is about racism issues and prejudicial treatment faced by the people of the North-East in other parts of the country.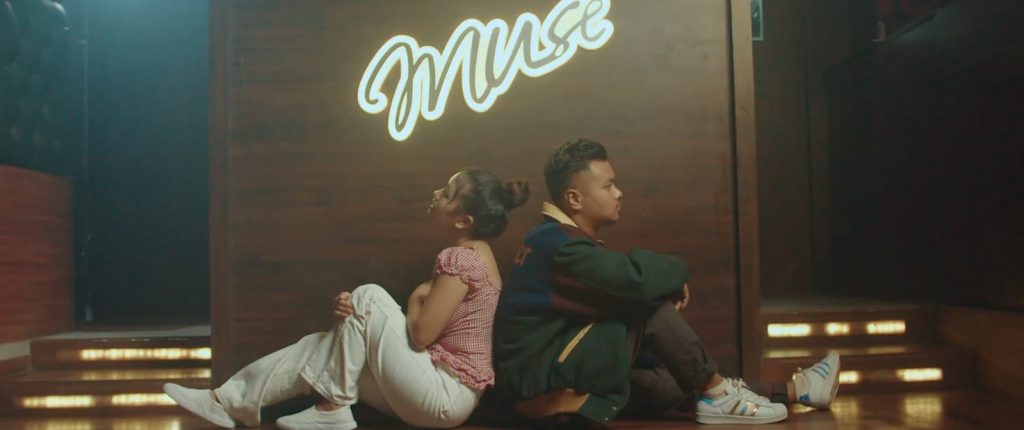 Produced by Ket on the Beat, the song begins with a mellow tone followed by a catchy hook and two hard hitting verses that sets the record straight and that is to point out bias and injustices which is a threat for the social harmony.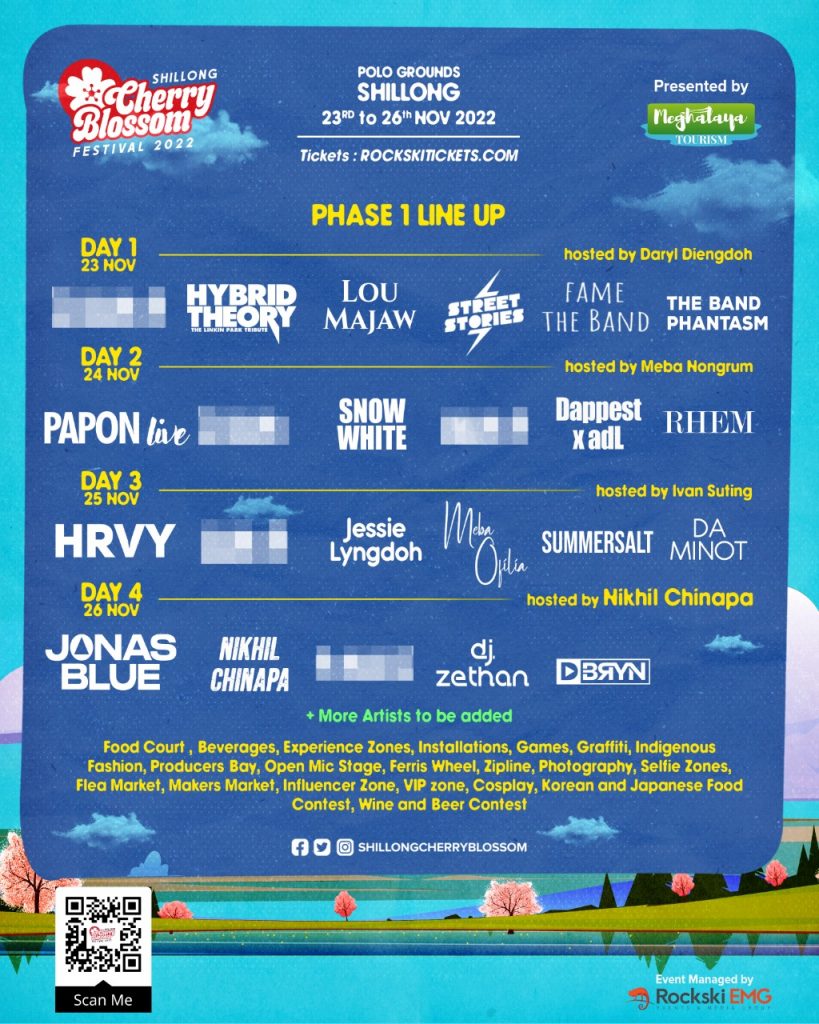 The title of the song also bears resemblance to the message conveyed and that is to act right before it's too late or else the price that they (NE people) pay for not standing up for what is right is hefty.
Macnivil whose real name is Akaba Martin Longkumer is son of Mangko Meren Longkumer and is from Lirmen Village, Nagaland.