Shillong, October 10: A 35-year-old female truck driver from Meghalaya named Joycy Lyngdoh has been recognised as the first female truck driver from India currently driving with Amazon as its trucking partner.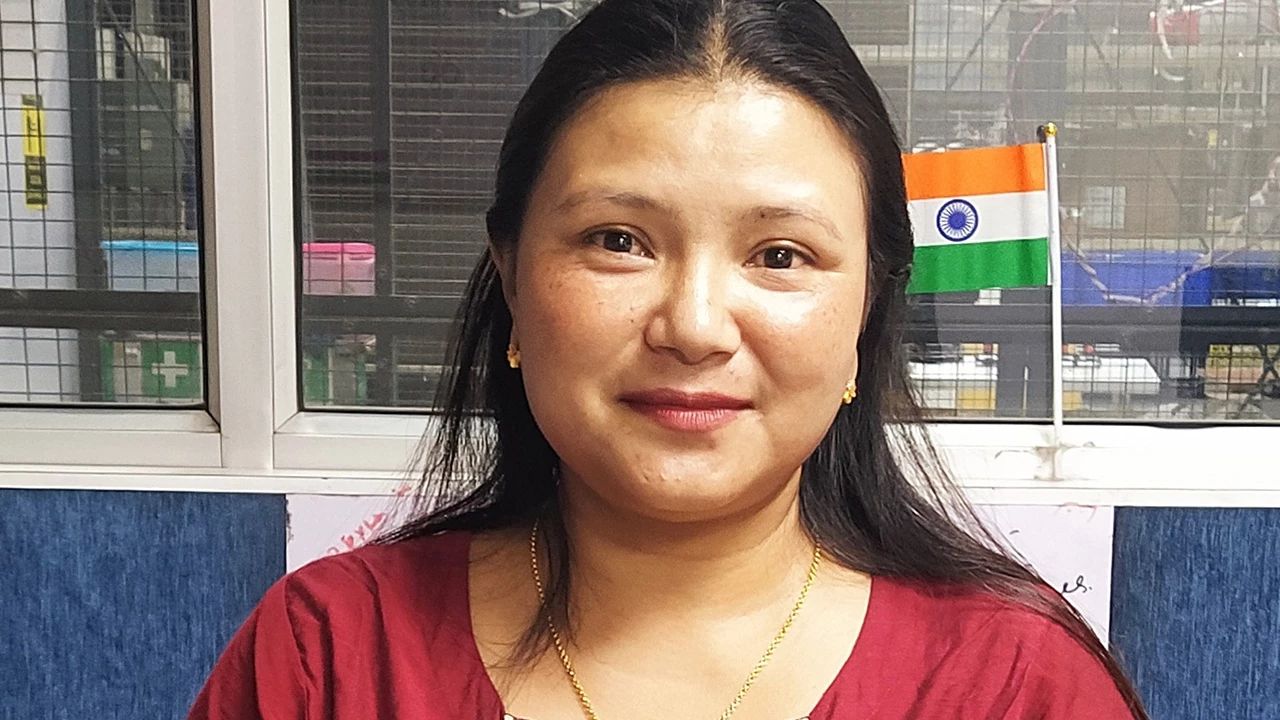 Joycy Lyngdoh is breaking stereotypes for female truck drivers, said Amazon.
She has always had a passion for driving and her career as a truck driver has proven that passion combined with determination and an unwavering attitude could take us to our dreams.
With over 6 years of truck driving experience, Joycy has turned her passion into a career as she proudly holds the record of being the first female truck driver in India working with Amazon.
After completing her education she started working in many companies in Guwahati. She first started her career as a school bus driver and eventually enrolled with Amazon as a trucking partner where she has been working for the past one year.
"Joycy has successfully participated in our programmes and she serves as a great example for all those who are looking for new opportunities in the logistics field. People like her are driving the principle of Atmanirbhar Bharat and we are proud to be empowering them, "stated Venkatesh Toward, Director of Middle Mile Operations, Amazon India.