Shillong, Sept 23: Meghalaya Education Minister Lakhmen Rymbui acknowledged that the progress of the State's education system is possible only if participation of the private sector increases.
In response to a question, Rymbui said that there cannot be progress in the education sector only at the level of the government because government schemes take a long time to be implemented and they are implemented very slowly. Whereas in the private sector, plans are implemented quite quickly.
Giving the example of University of Science and Technology Meghalaya (USTM), Rymbui said that one can see that students not only from Meghalaya and Assam but also the entire North-East states are benefiting from this university in a very good way.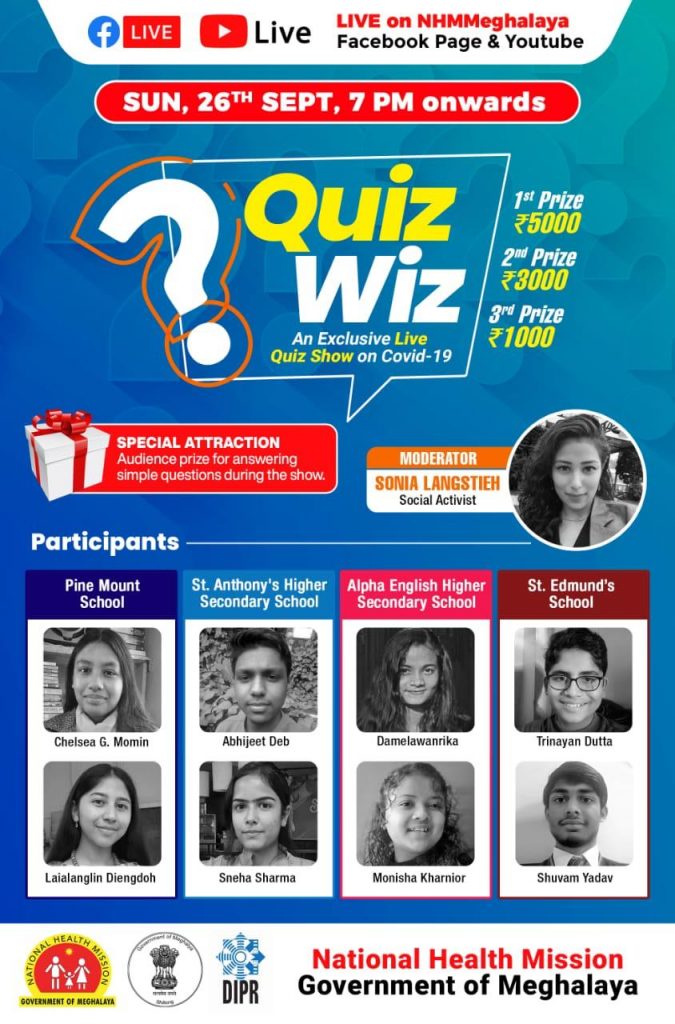 Along with this, Rymbui was hopeful that with the appointment of the new Vice-Chancellor for North Eastern Hill University, the university will progress further under his supervision.