Shillong, Nov 16: With the Meghalaya Assembly elections in 2023 on the horizon all the political parties in the state are slowly getting into the campaign mode. MDA partner United Democratic Party (UDP) is hopeful that in the coming elections it will be able to get the mandate to lead the government and do away with its tag of 'Team B' in the government.
After the Central Executive Committee meeting, general secretary of the party Jemino Mawthoh said, "We have been with different political parties as partners in the government and we have been accused of being team B to Congress and NPP and all that but I hope this time around it is going to be different. I hope with the strengthening of the party and choosing the right candidates from different constituencies will be able to win more seats this time and we hope UDP will lead the government in 2023."
Asked if the party would be contesting from all 60 seats, Mawthoh however said he cannot say at this juncture as the party will have to look at different constituencies and their different local dynamics before taking a call on this.
"As part of the political strategy of the party, we need to accordingly think what will be the best option we can take for the UDP, to focus and concentrate to get more seats from the constituencies, which we feel will win the elections," he said.
Whether the UDP is open for pre-poll alliance ahead of the 2023 elections, Mawthoh however said, "We will be articulating the views and suggestions given by party leaders from the different districts, constituencies and frontal wings we will see what is the best way forward for the UDP."
He also revealed that there is an indication that many leaders from other political parties also are inclined to join the UDP.
Earlier, newly elected Mawphlang legislator Eugeneson Lyngdoh and MDC from Garo Hills Ashahel D Shira were felicitated during the CEC meeting chaired by the party supremo Metbah Lyngdoh.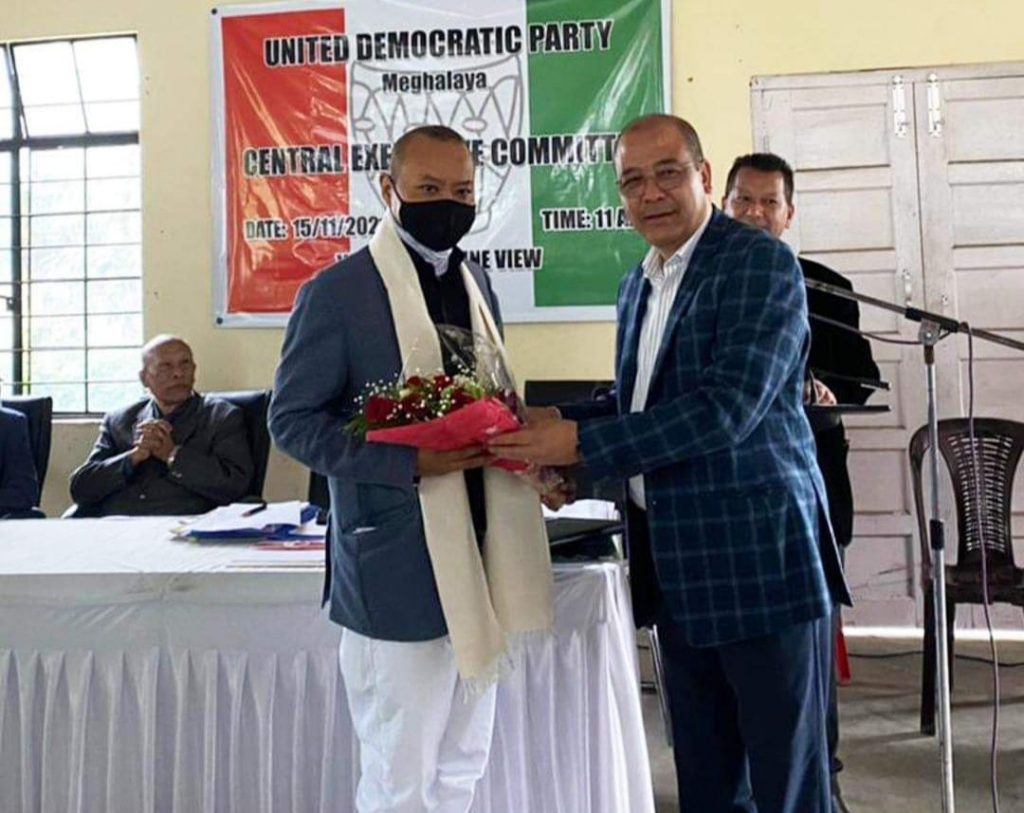 Shira had unsuccessfully contested the Rajabala bypoll.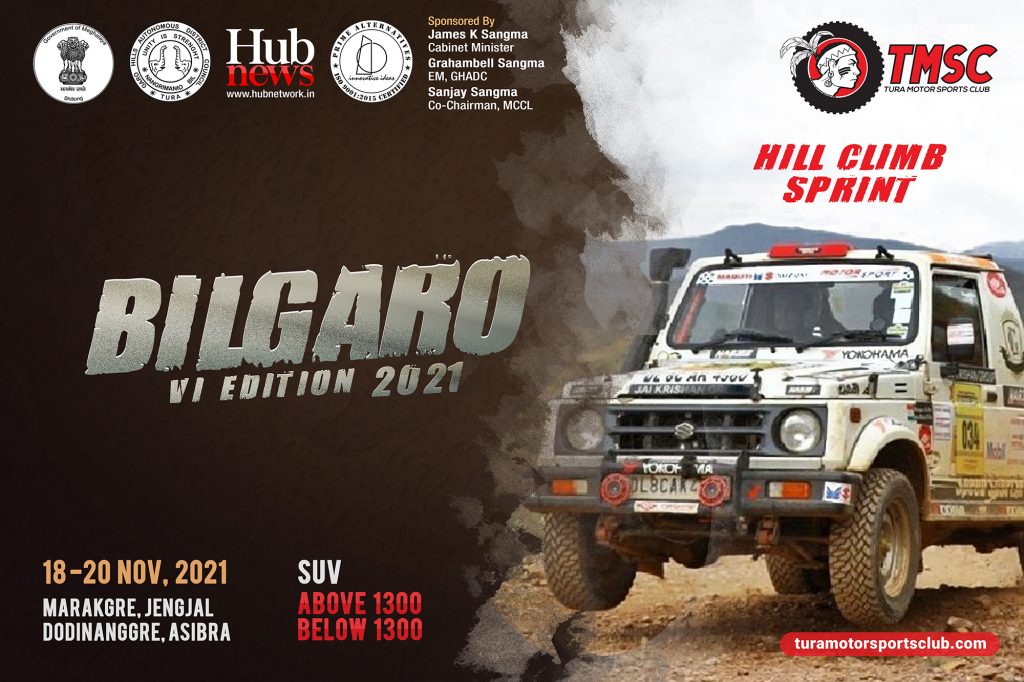 Mawthoh informed that the meeting also deliberated and discussed at length about the strengthening of the party organization at different levels, at the district level, at the constituency level and also the youth wing, women's wing and the farmers wing.
In this regard, the members of the CEC had agreed that the core committee of the UDP will sit and deliberate and articulate the views given by the party leaders at different levels and to provide the much needed support to all the districts and to provide direction as to strengthening of the party at all levels, he said
Meanwhile, the general secretary also informed that UDP is all set to get its own office building.
"The office building is nearing completion and we hope to inaugurate it in the month of December or January," he said.