Tura, Oct 13: Two young men lost their lives in a tragic accident near Garobadha in South West Garo Hills district when their motorcycle that was at high speed dashed against a tree on Tuesday night.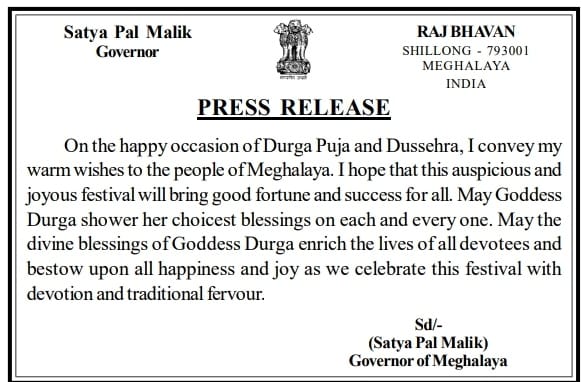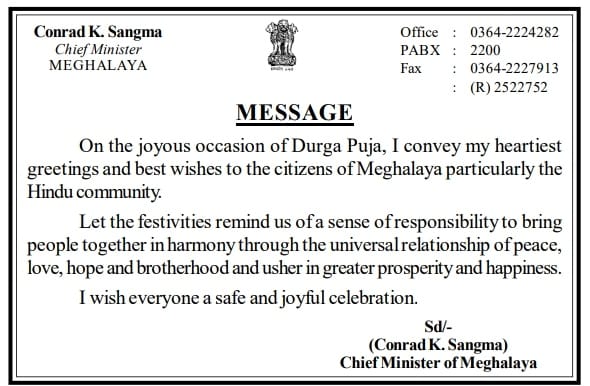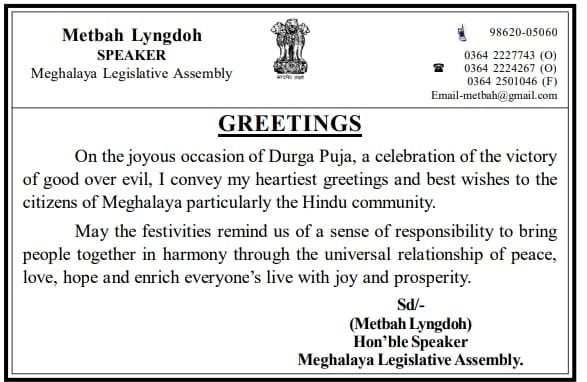 The two men, Muluk Chand and Ahinur Islam of Teporapara village under Mankachar in Assam, had come to Garobadha town to visit the Durga Puja pandals at the start of the celebrations.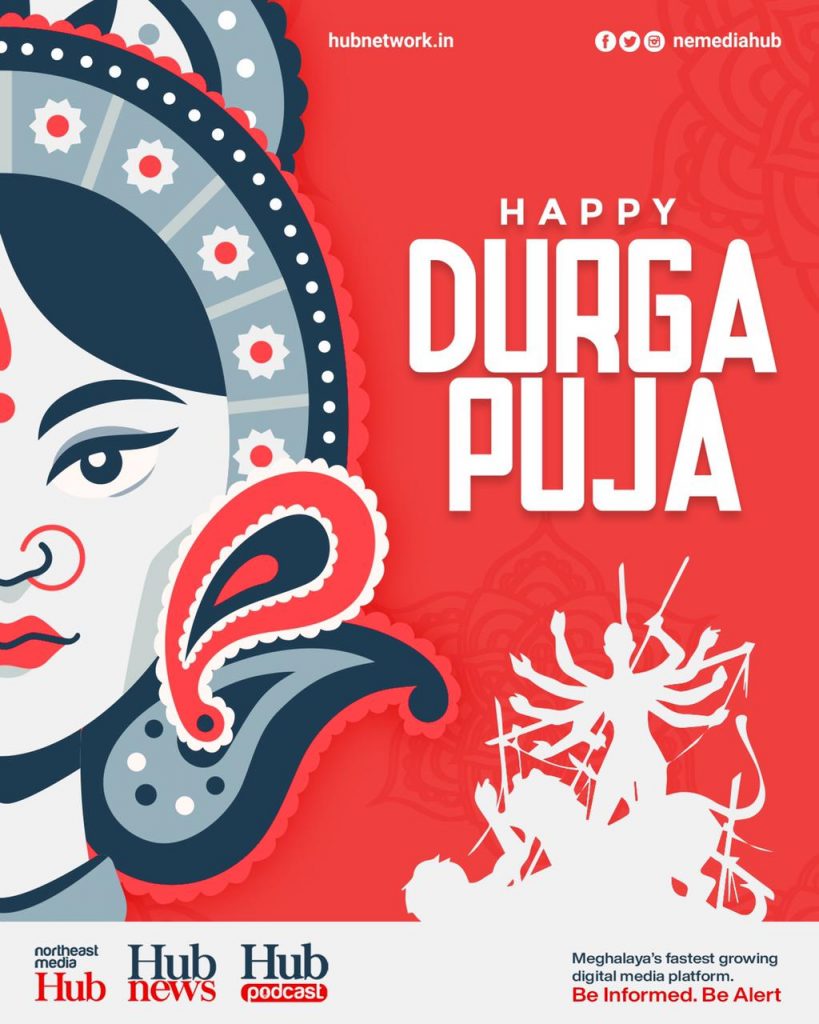 They were returning, reportedly at high speed, when they lost control and went off the road colliding straight against a tree by the side of the road.
It is further reported that neither of the two victims were wearing  helmets when driving back which is one of the causes for the severe head injuries they sustained leading to the loss of life. It also brings into attention the importance of helmets that protects lives and the need to always wear them while travelling on two wheelers.