Shillong, Sept 24: Labour Minister Sanbor Shullai on Thursday informed that the gate erected by the 58 Gorkha Training Centre (GTC) will be shifted to a new location in order to address the problems faced by the residents of Mawshbuit village.
The residents of Mawshbuit village need to use the GTC gate regularly as it is their main thoroughfare with no other alternative. One major incident took place on April 13, 2021 where  the villagers were stranded at the GTC gate for nearly 4 hours as the GTC personnel prevented the locals from going to their village.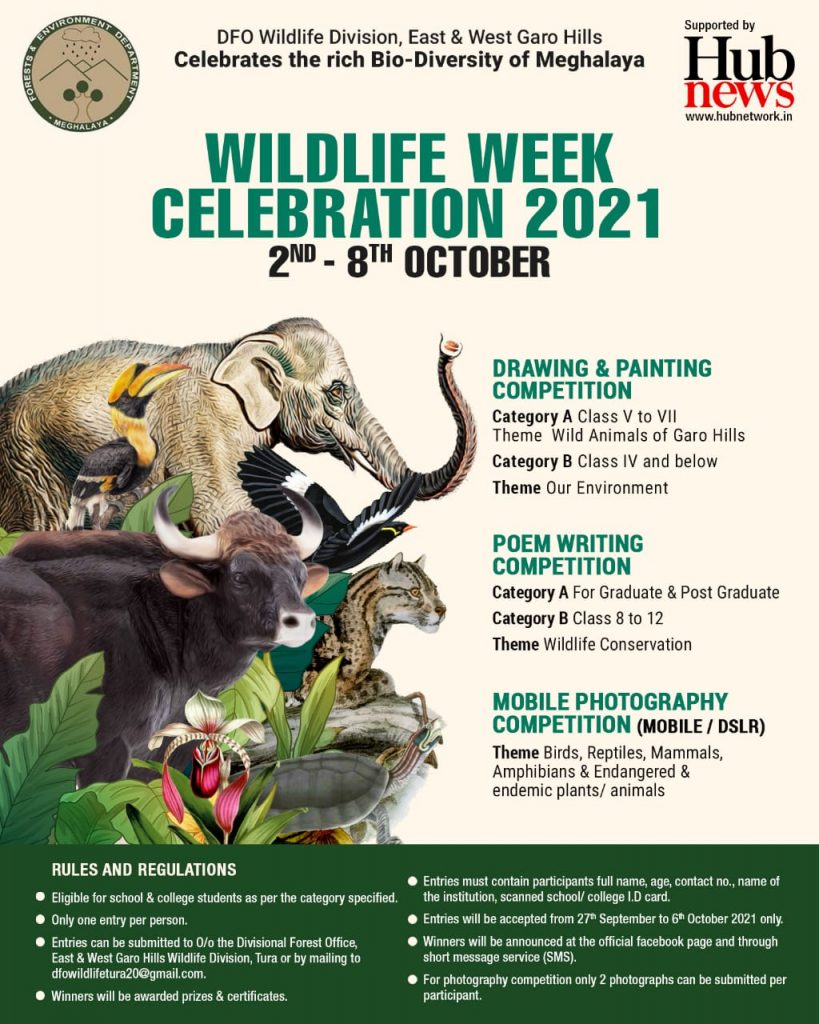 "We have unanimously decided to shift the gate a little further to ensure there is no harassment to the people passing through the gate," Shullai told reporters after a meeting held with the Defence Estate Officer of GTC.
The meeting was also attended by the KHADC chairman Pyniaid Sing Syiem and East Khasi Hills Deputy Commissioner Isawanda Laloo.
An inspection was also conducted prior to the meeting.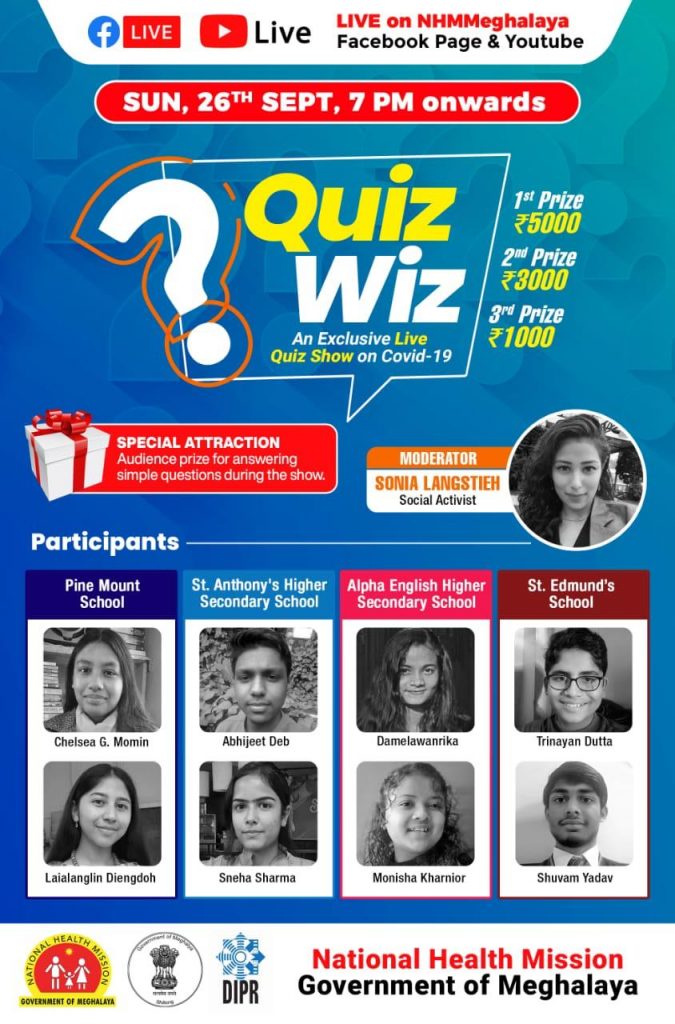 Shullai informed that the expenditure for shifting the gate to the army land will be borne by the state government.
"The DEO of GTC will prepare and submit a report including the maps to the Ministry of Defence, and once the proposal is approved the state government will sanction the fund for construction of the new gate," he said.
The Minister added that once the gate is shifted to a new location, the state PWD will take over and do what is necessary including expanding the road leading to Mawshymbuit village.