Guwahati, Oct 11: Nearly 114 inmates, mostly drug addicts, were detected as being HIV positive in various jails in Assam, officials said on Monday.
Assam's Inspector General of Prisons, Barnali Sharma said that in recent months 114 people, including a woman, have tested positive for the Human Immunodeficiency Virus (HIV) and effective measures have been taken for their treatment and prevention of spread of the disease.
A health official in central Assam's Nagaon district said nearly 85 jail inmates, including undertrials, recently tested HIV positive in the Central jail and the Special jail in Nagaon.
The official said most of the prisoners are drug addicts and intravenous drug abusers (IDU) – people who self-inject drugs by syringe. These HIV cases were detected in recent times, the official added requesting anonymity.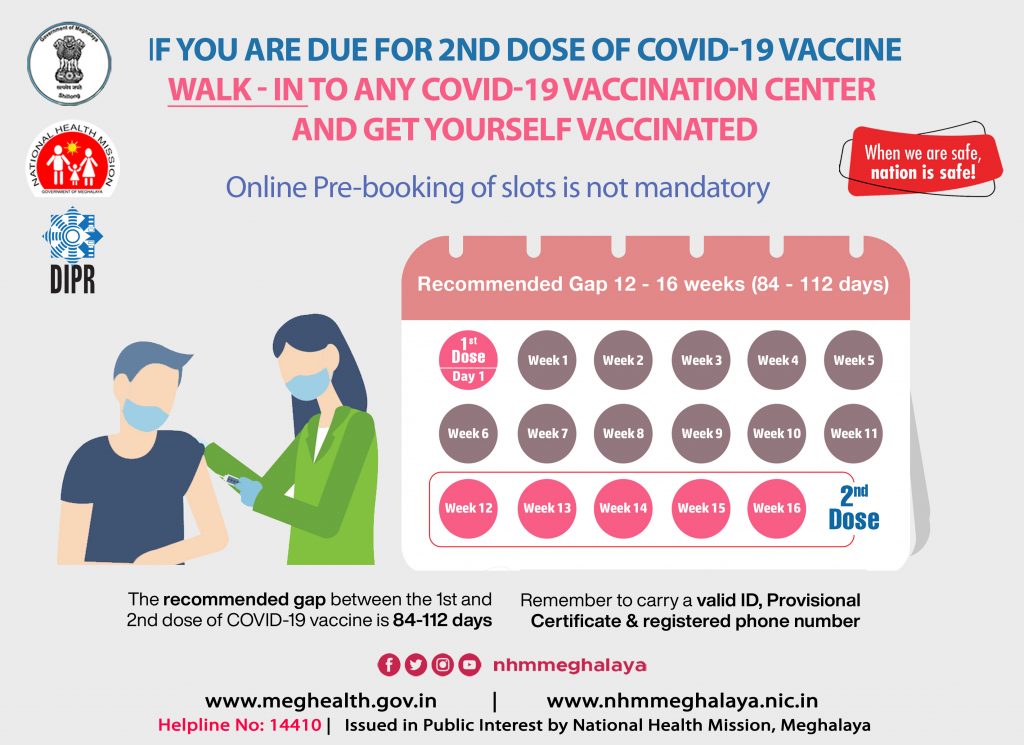 Thousands of people, comprising drug addicts and peddlers, mainly youth, have been arrested by the security personnel in Assam, Mizoram, Manipur, Tripura and other north-eastern states under the Narcotic Drugs and Psychotropic Substances Act, 1985.
The Assam and Tripura governments have launched a campaign against narcotics to make the states drugs-free.
Assam Chief Minister Himanta Biswa Sarma said the drugs smuggled into India originate from Pakistan and from across the border along the north-eastern states, especially Myanmar.