Ampati, Jan 14: Final publication of photo electoral roll with reference to 01-01-2022 as qualifying date was distributed to the executive heads of recognized political parties of South West Garo Hills by Deputy Commissioner of South West Garo Hills, Ramakrishna Chitturi in the presence of Additional Deputy Commissioners of the district, S.K Marak and A.V.D Shira on Friday at DRDA Conference Hall, Ampati.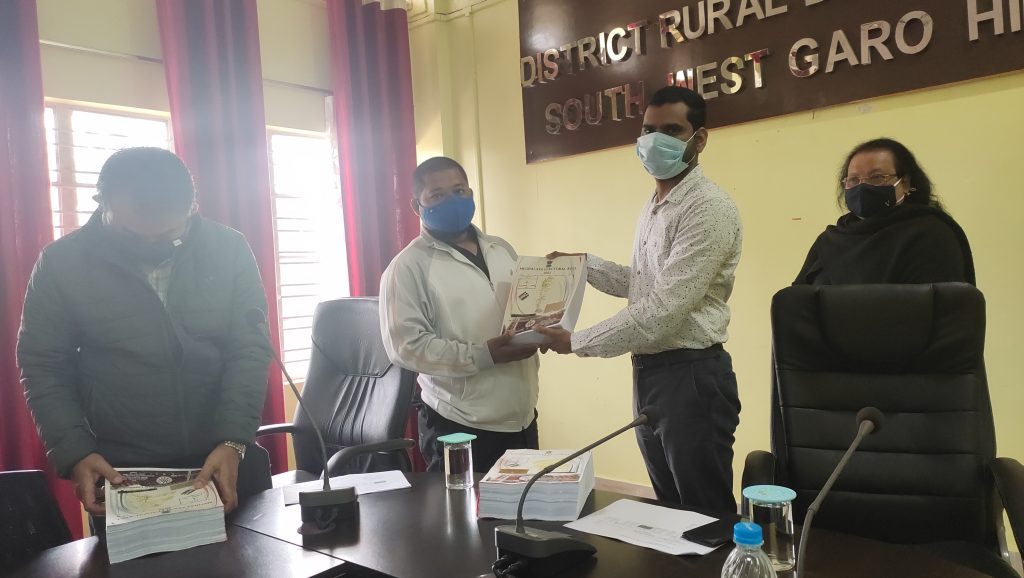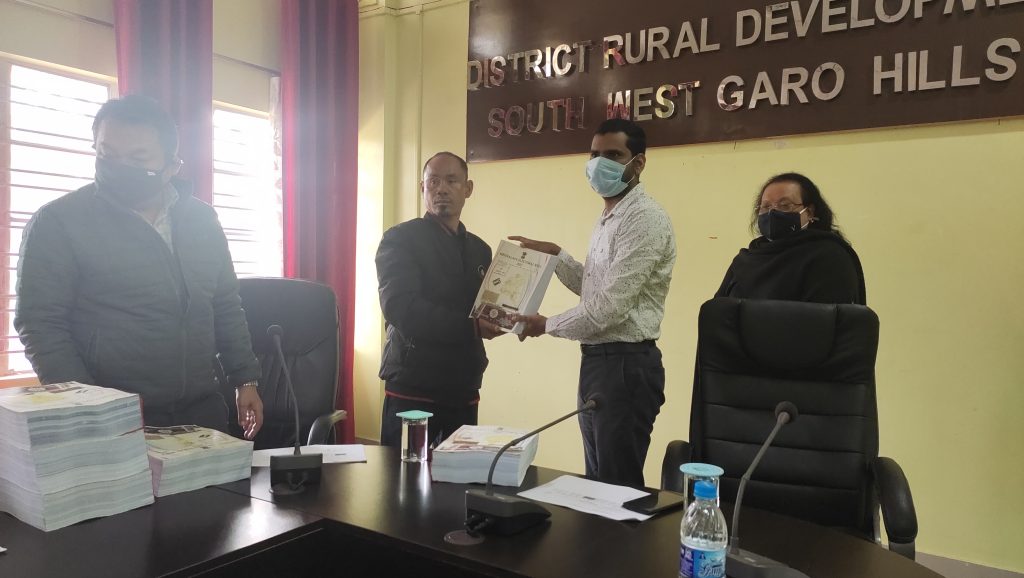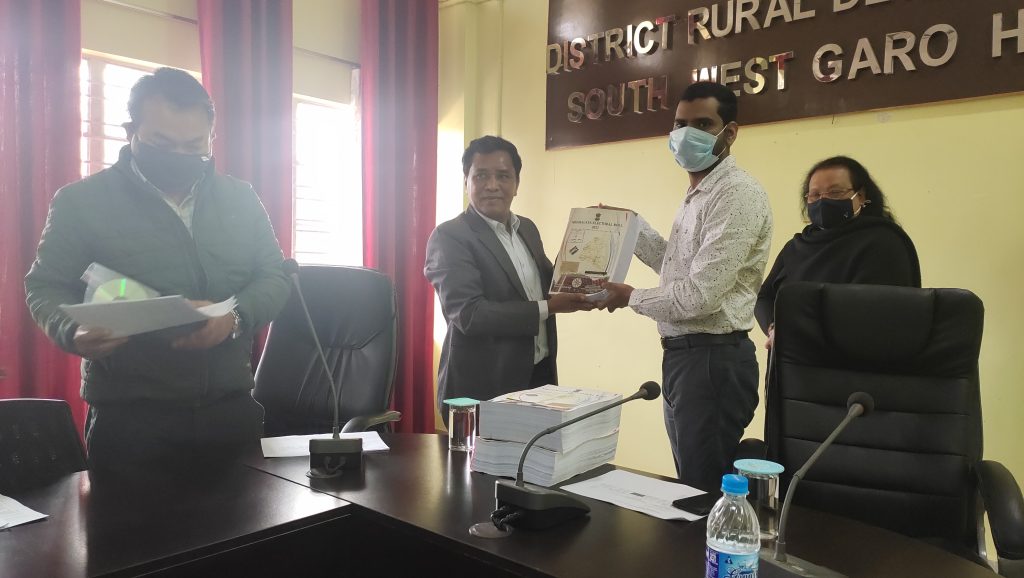 The Electoral Registration Officers of the following Assembly Constituencies, viz. 53- Ampati (ST), 54- Mahendraganj (ST) and 55 Salmanpara (ST) have prepared the Final Photo Electoral Rolls in accordance with the Registration of Electoral Rule, 1960 w.r.t 01-01-2022 as the qualifying date.
The Electoral Rolls are available for inspection at the Office of the District Election Officer, South West Garo Hills, Ampati, Office of the Block Development Officers, South West Garo Hills District and all Booth level Officers (BLOs) in their representative polling stations.