Shillong, Jan 11: Director of the Printing and Stationery Shillong-ni Director, Salgira R Marak-ko batanggimin bilsi 10-rango uni office-o kam ka·mitingo manderangni tangkako jakkalsretaha ine matnangenba, uko bakbakan kam dondipatchina gita dabie Butbar salo, Federation of Khasi Jaiñtia and Garo people (FKJGP), office ning·achi napdratokaha.
Iani bidingo FKJGP-ni assistant general secretary Reginald Thabah-ni koborna aganangani gita, department-chi sandiatanirang mamingo donmitapani gri ong·na man·na gita Federation, Director-ko kam dondipatchina gita sorkarina sal 10 somoirangko on·aha.
"Kakket ong·e department-chi sandiataniko dakna man·na gita chinga, Director-ko office-oni bakbakan ong·katchina aro ching baksa bakrimchina aganaha ine talatan baksa, Director-ko chingni grongean salo office-oni ong·kata ba ong·katgijani gimin office-ni dal·batgiparang baksa golpochengna nanggnini gimin Director chingna aganchakaha ine Thabah koborna u·iatkuaha.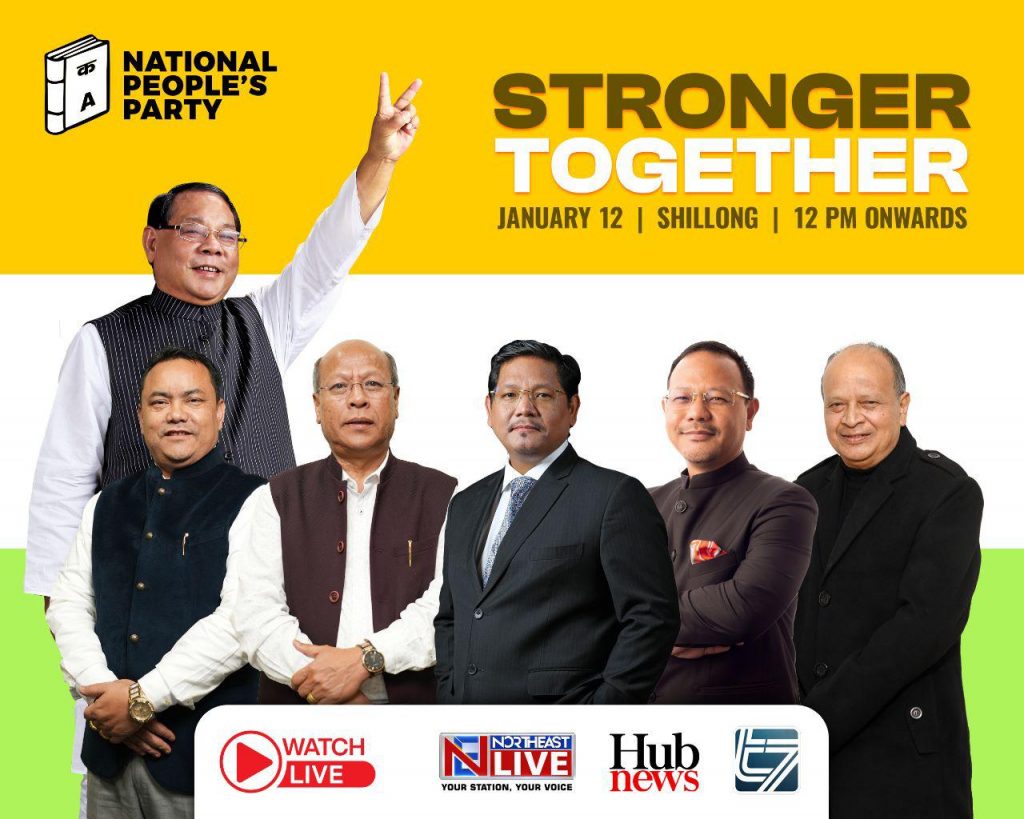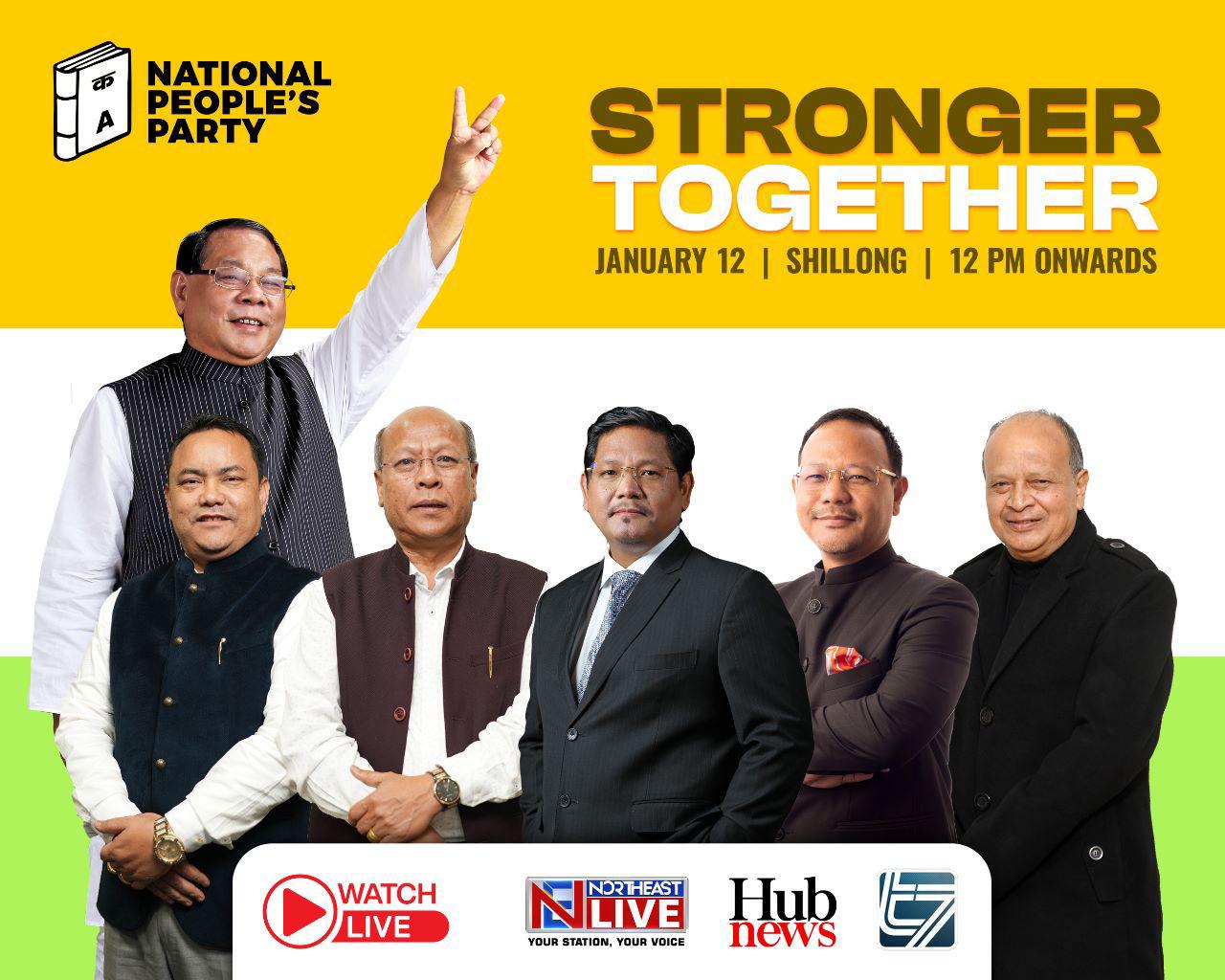 Indake nikna man·gen, chong·motan gong kror 2.09 tangkarangko jakkalsretani mamlako department-chi sandirokataniko Commissioner & Secretary, Ripnar Lyngdoh dilengachim.
Indake ong·genchimoba, Butbar salpaksachibara FKJGP-ni tanggitik ong·e office ning·achina napdrabaaniko Director of the Printing and Stationery office-o kamko ka·enggiparang jegalangtokskaaha.
"Uamang (FKJGP), da·o gita eleksinna kamrang jakchakmitingo mangmangde niamko adita ja·rikna nangachim aro FKJGP-ni iandakgipa kamara kra ong·chongmotja", ine office-o kam ka·enggipa saksa koborna aganaha.
Indake ong·engon, Director-ni kosako matnangani mamlao mamingkoba aganpana gita jechakange, chinga ia mamlani gimin ku·saba aganna nangnikja, indiba Federation-ni niam gri skatang kragija office-ona napdraanikosa chinga jegala, maina office-o kamko ka·enggiparangni gisepo kenjagokani ong·tokaha ine ua agandapataha.
Office-o kam ka·giparangni chanchiani gita, FKJGP-ni iandakgipa kamara office-ko mikchepani kam ong·chongmota, maina uamang niam gita u·iataniko on·chenggijasa aro niam grisa office ning·achi napdratokahachim.