Shillong, Oct 24: Where in the world shall we walk? These are the words most of the pedestrians must be uttering when trotting down the road, for perpetual encroachments of footpaths have become a commonplace sight to see.
It has become a common sight in the city that footpaths are being encroached by street vendors which leads to major traffic problems. And the worst thing is that their numbers are increasing day by day.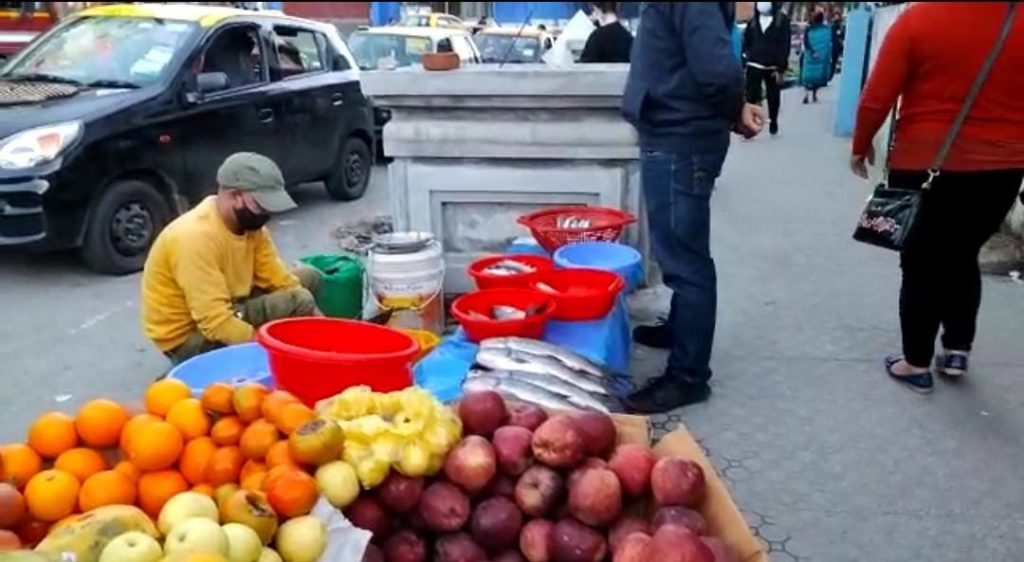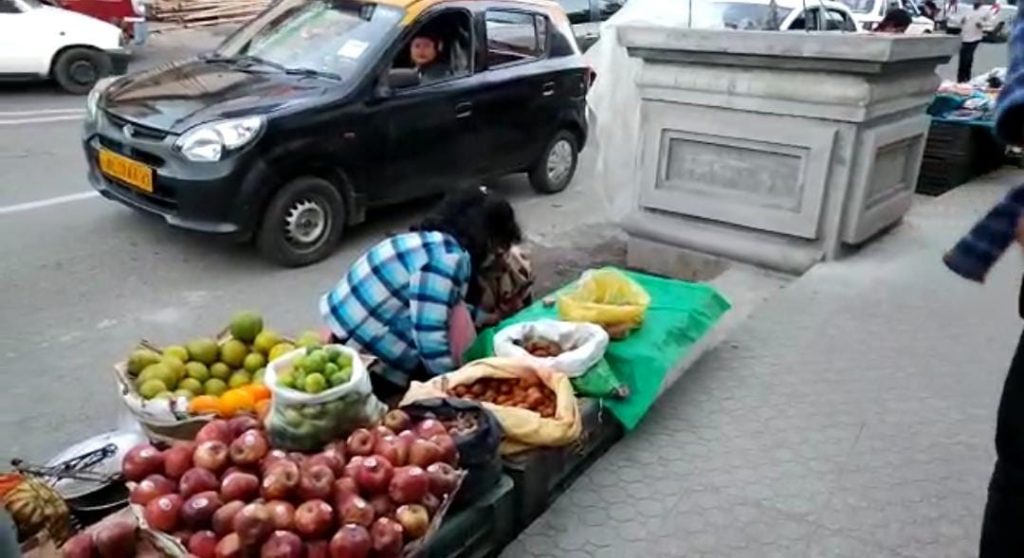 Footpaths are constructed to ease pedestrians and daily commuters in their day to day life. However, footpaths of Laitumkhrah (Police Point till Beat House) remain encroached from morning till late evening by the street hawkers selling clothes, fruits and vegetables, among other items. This has become a major nuisance for the commuters and is a major cause of traffic congestion in the city.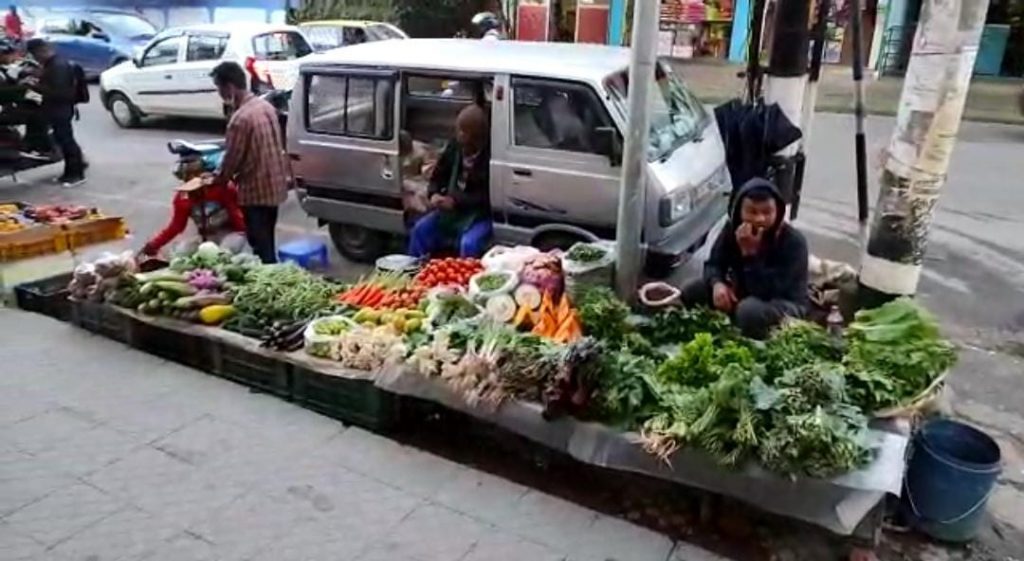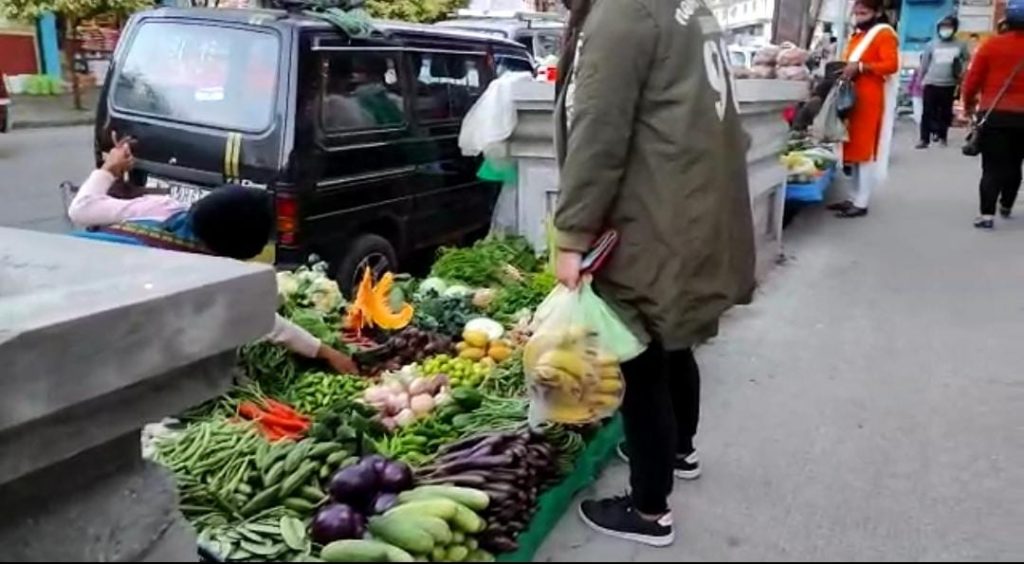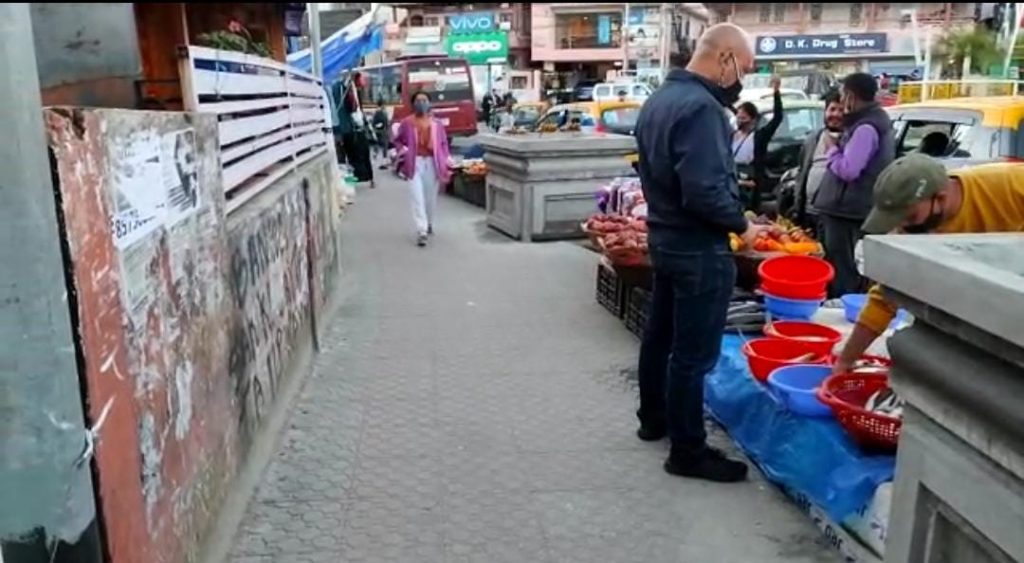 In this connection, a taxi driver while speaking to Hub News said that the hawkers and shopkeepers continue to occupy the footpaths and roads making the movement of vehicles and pedestrians difficult.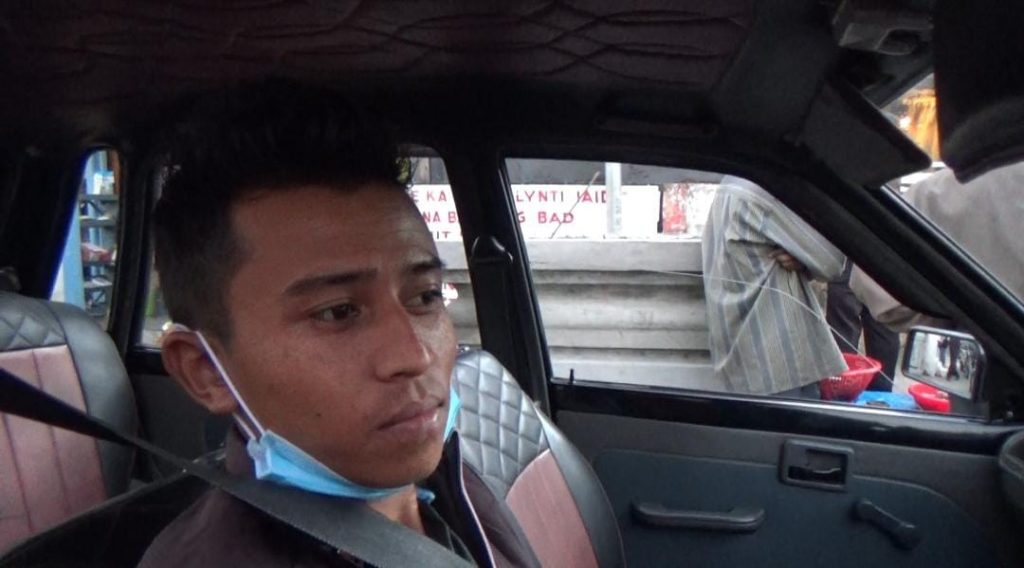 "We have no space to park our vehicles in disembark and embark of our passengers but to stop in the middle of the road, this led them to traffic congestion" he said.
On the other hand, one of the Rangbah Shnong of Laitumkhrah Pyllun, Andrew A Jyrwa, while speaking exclusively with Hub News said the encroachments are narrowing the width of the road, making life difficult for not only for pedestrians but also commuters.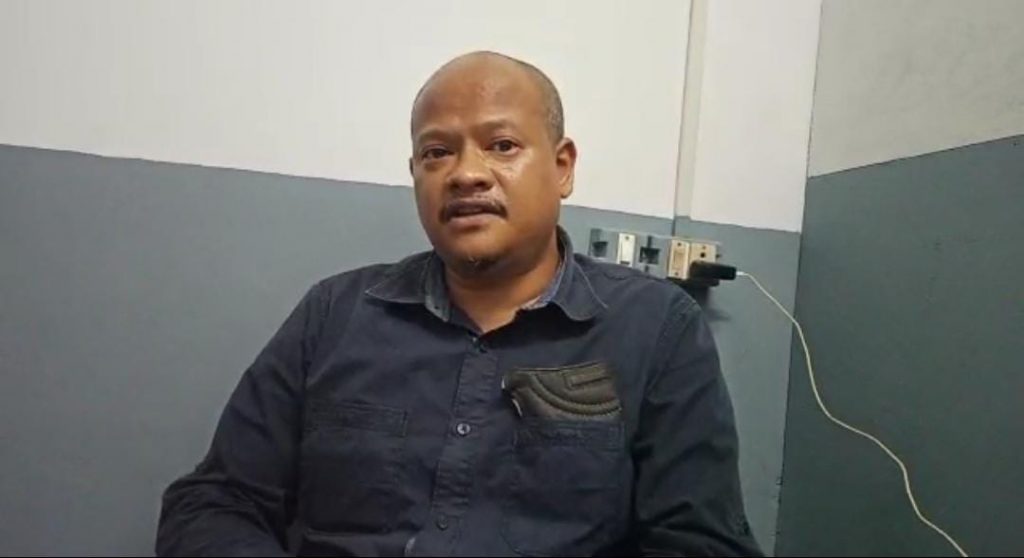 "The state government seem to have turned a blind eye towards the goings-on this is because of not implementing the Meghalaya Street Vendors (Protection of Livelihood and Regulation of Street Vending) Act, 2014''. Jyrwa stressed.
Answering to a question raised by the reporter Jyrwa replied, "There is a huge business potential in Laitumkhrah, as a commercial hub, Laitumkhrah is next to Khyndai Lad and that 60% of the shoppers are from outside.''
"The next major problem for the pedestrian is whatever footpath space that remains for the pedestrian is encroached. The common offenders in 'invasion' of footpaths is often one of two major groups.
First are the traders or shopkeepers, who put some of their products and display boards on the footpath outside their shops. Secondly, a pedestrian has to deal with parked vehicles on footpaths.'' Stressed Jyrwa
To add to the woes, Jyrwa said, and as the name suggests, footpaths must be managed to give priority to pedestrians and the disabled. But, in reality the so-called "street charm" of vendors' stalls has eroded our quality of life and sanitation.
"I am not against the street vendors, but I'm against them for dirtying the roads of Laitumkhrah and not following Covid protocols" clarify Jyrwa.