Shillong, Sep 19: Four students from North Eastern Hills University (NEHU) sustained injuries during a brawl on Monday evening at the university campus at around 9–10 p.m.
According to circulated videos, a narrator, believed to be one of the students, reported that a group had surrounded students residing in Hostel 19, and there were reports of students throwing stones.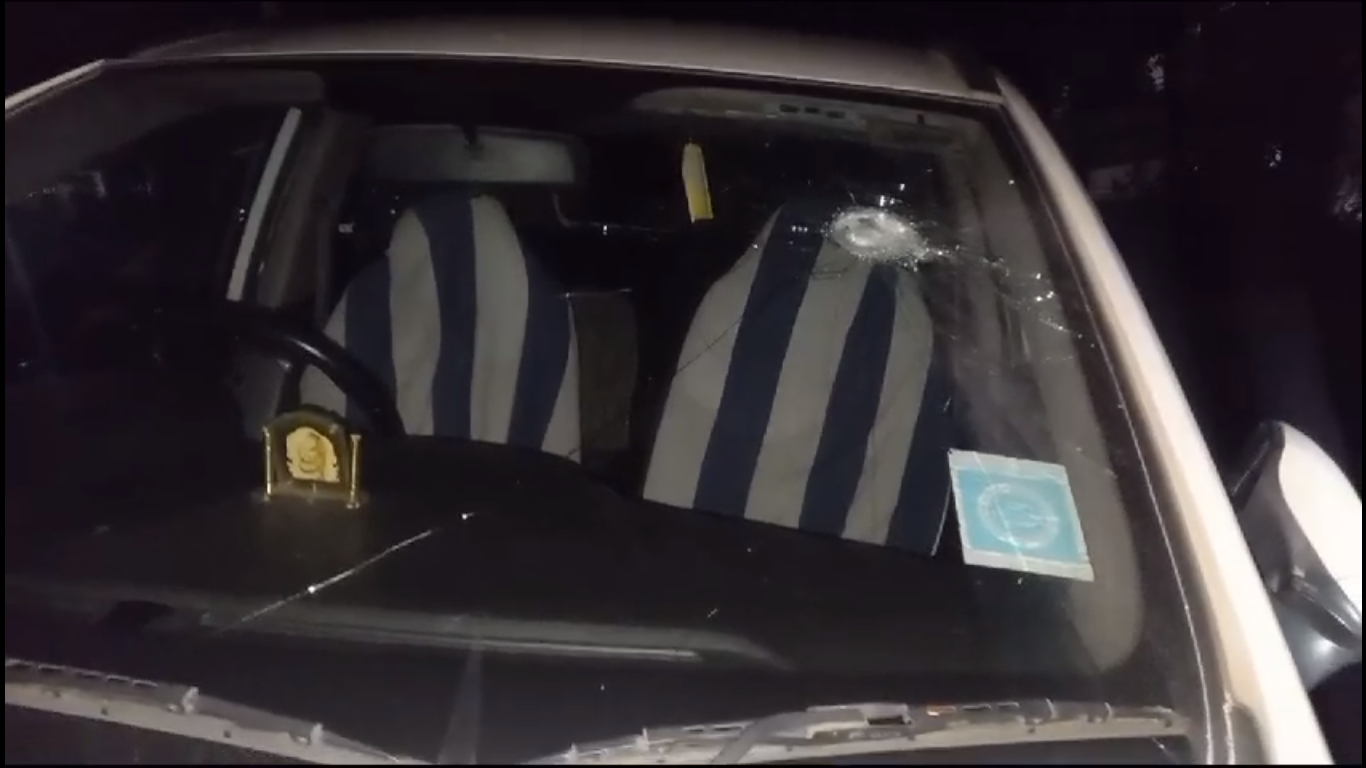 Some videos also depicted cars parked near the hostel being vandalizing by students, one of which belonged to the incharge of the Mawkynroh Police Outpost. Gates and windows were also damaged.
The cause of the clash is yet to be determined; however, it is alleged to be a conflict between two communities of university students.
Nevertheless, the situation is now under control as the Mawkynroh Outpost police have arrived at the hostel to defuse the heated situation.
Also read: Women's Reservation Bill gets green signal from Union Cabinet: 5 Facts
WATCH:
Find latest news from every corner of Northeast India at hubnetwork.in, your online source for breaking news, video coverage.
Also, Follow us on-
Twitter-twitter.com/nemediahub
Youtube channel- www.youtube.com/@NortheastMediaHub2020
Instagram- www.instagram.com/nemediahub