Jowai, Oct 13: The Hynniewtrep National Youth Front – West Jaiñtia Zone (HNYF-WJZ) on Wednesday shut down the Jio Point shop at Nartiang in West Jaiñtia Hills after the shop had failed to deliver items that the people had ordered from it.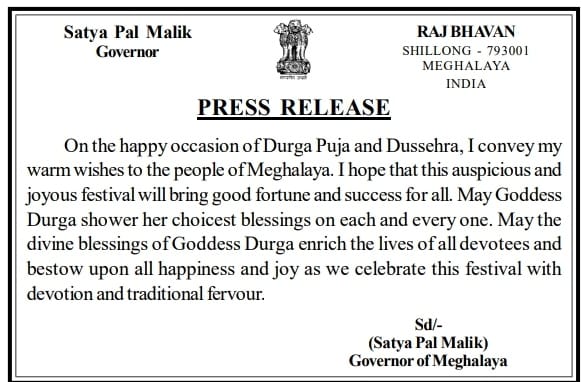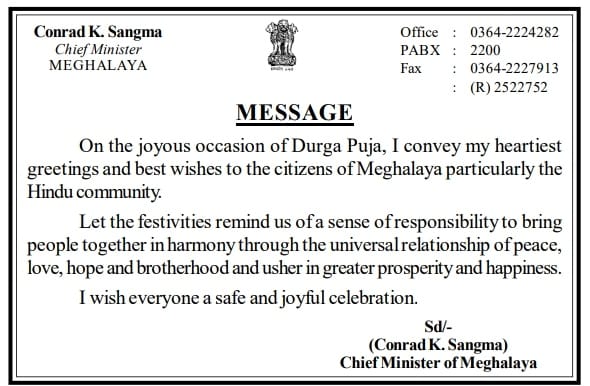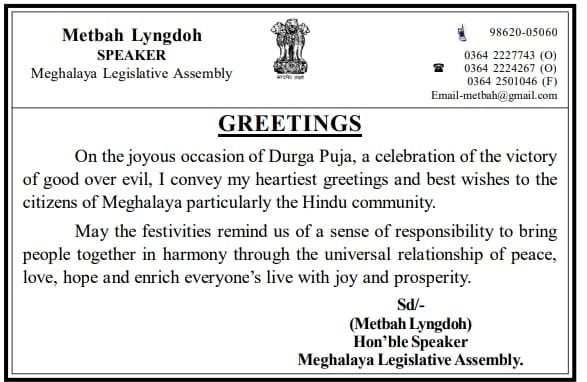 The Organisation had repeatedly demanded that the shop should return the money to the customers and a case in point is that of one Anita Symblai who had orderd a Refrigerator and a Fan amounting to Rs. 21,630 and the shop has neither delivered the products nor returned the amount to the woman.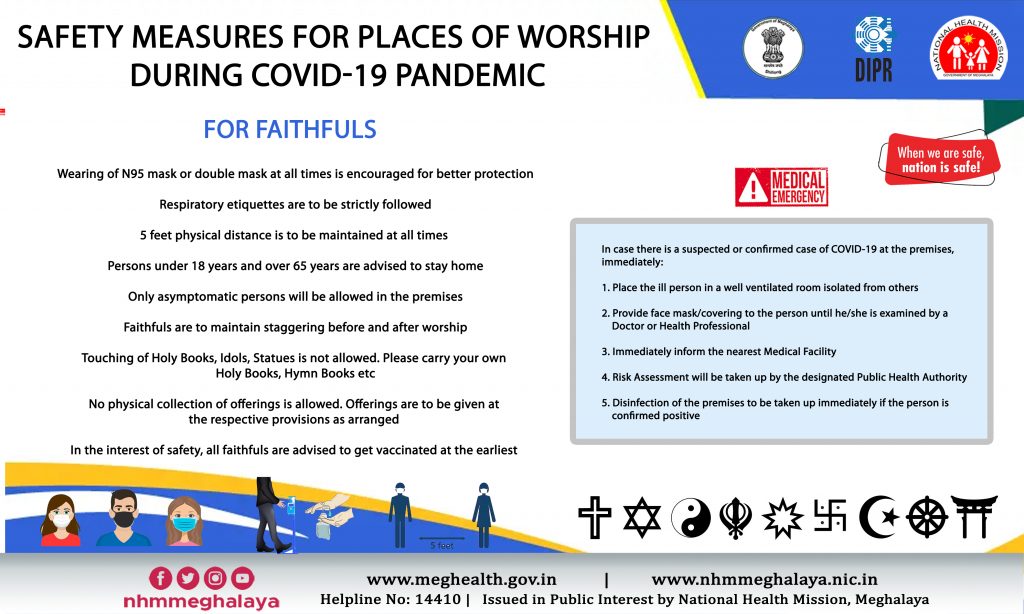 Furthermore, the HNYF has demanded the shop to return all the pending amount to other customers too and then only it can reopen.