Shillong, Oct 12: In a major boost to the United Democratic Party (UDP) ahead of the bye-election to Mawphlang seat, the Hill State People's Democratic Party (HSPDP) has decided to extend its support to the UDP candidate from the constituency, Eugeneson Lyngdoh instead of fielding its candidate.
HSPDP president KP Pangiang on Tuesday informed while they have decided to support UDP candidate, the Regional Democratic Alliance (RDA) meeting should be called immediately to formulate and take some important steps for the election campaign.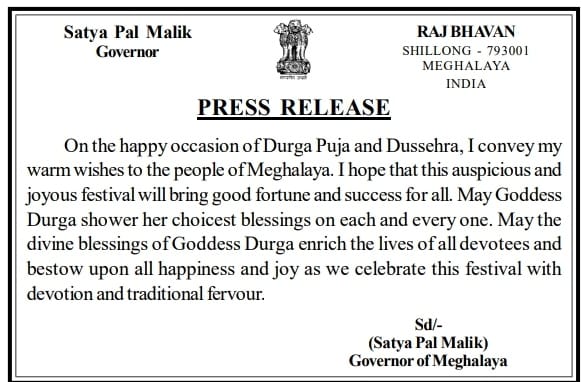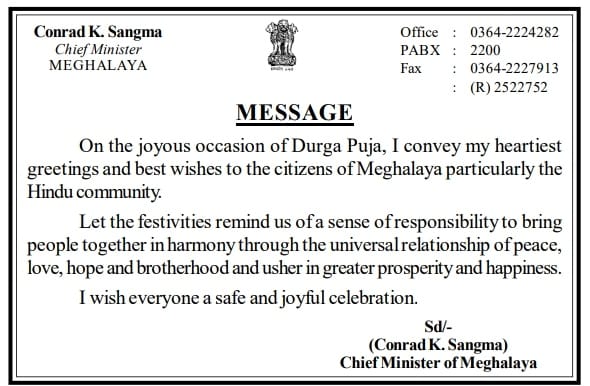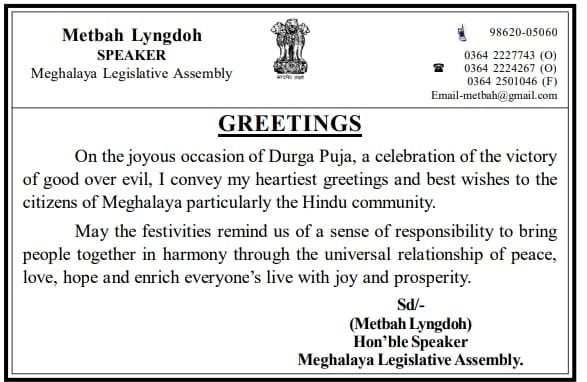 The announcement was made after the CEC meeting of HSPDP.
The bye-elections to three Assembly seats – Mawphlang, Mawryngkneng and Rajabala – are slated for October 30. The counting of the ballots is on November 2, 2021.
Felicitation of Hill State Movement leaders
The party has also decided to felicitate the Hill State leaders and Hill State movement volunteers of the party. "We know that this year Meghalaya will celebrate its 50th statehood. We can't ignore the contribution of those leaders who fought to attain statehood," Pangiang said adding that the leaders and volunteers will be felicitated on November 10, 2021.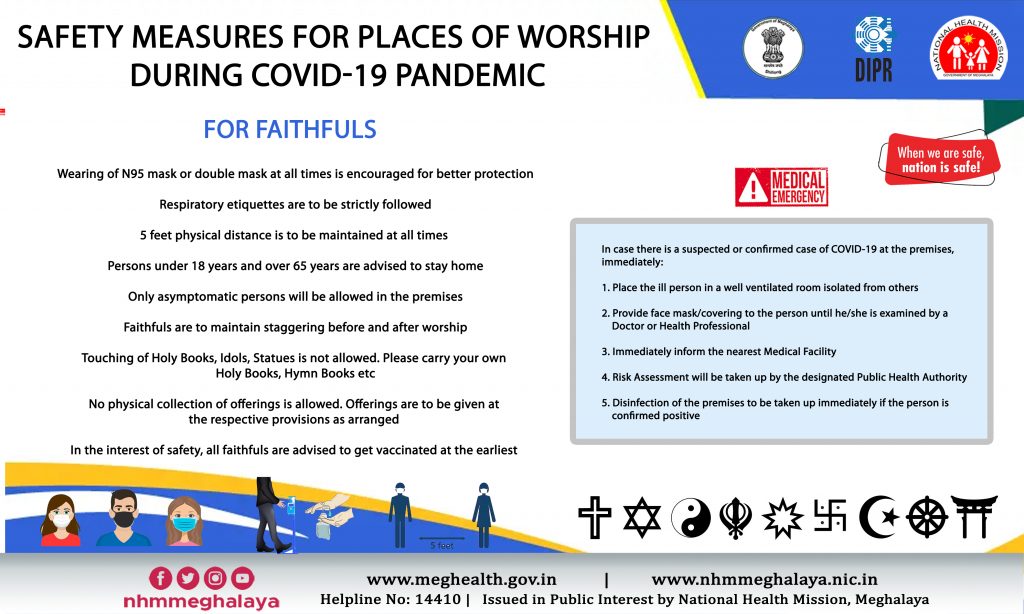 Demand for separate States for Garos and Khasi-Jaintias
At the same time, since HSPDP has close ties with Garo National Council (GNC), now known as Garo Hills State Movement Committee, he informed that in their last meeting they have made a commitment to go ahead with the movement to demand separate states for the Khasis-Jaintia and the Garos.
"Today the party has decided that they will continue this movement by calling a joint meeting to further discuss the issue and also to move ahead with this movement with a mutual understanding," Pangiang said.