Shillong, Nov 27: The Meghalaya Cricket Association (MCA) has named a 15-member squad for the Vijay Merchant Trophy, a BCCI tournament for U-16 boys.
Meghalaya's matches will begin on December 1, 2022, in Vadodara, Gujarat. The first of their five fixtures, each of which is of a maximum of three days, will be against Bihar.
A preparatory camp was held for the selected boys in Shillong and the team received a send-off here with MCA President Naba Bhattacharjee, Honorary Secretary Gideon Kharkongor, Honorary Treasurer Dhrubajyoti Thakuria and other officials present.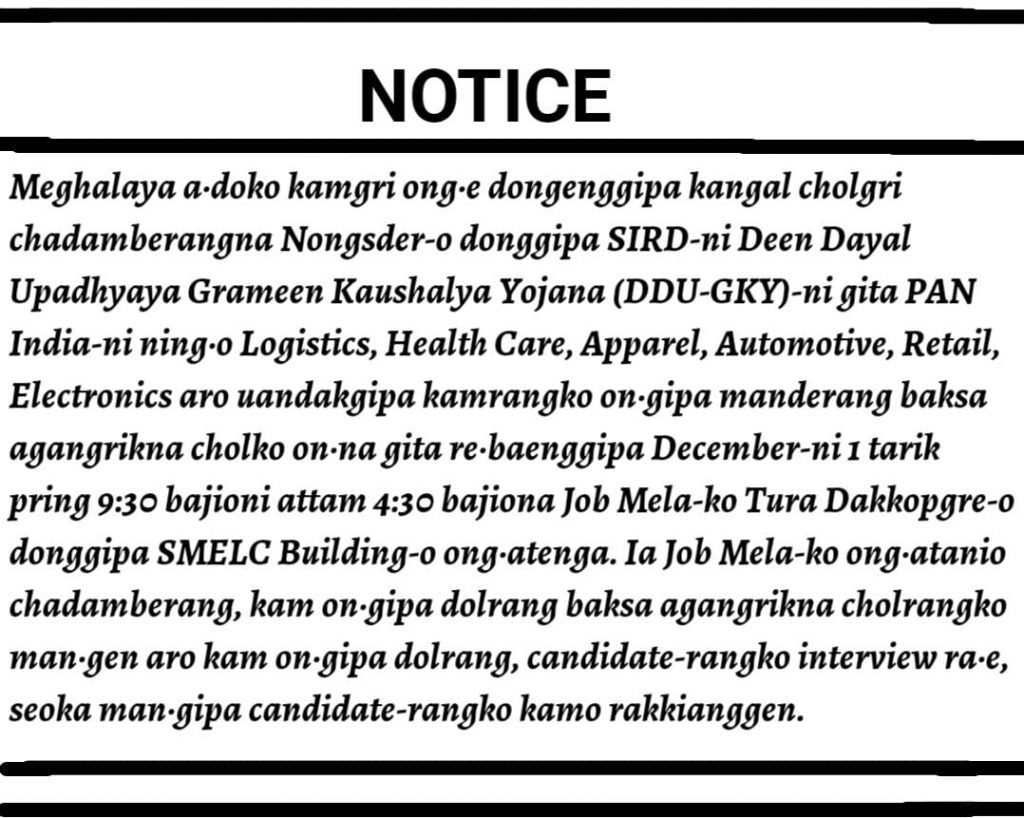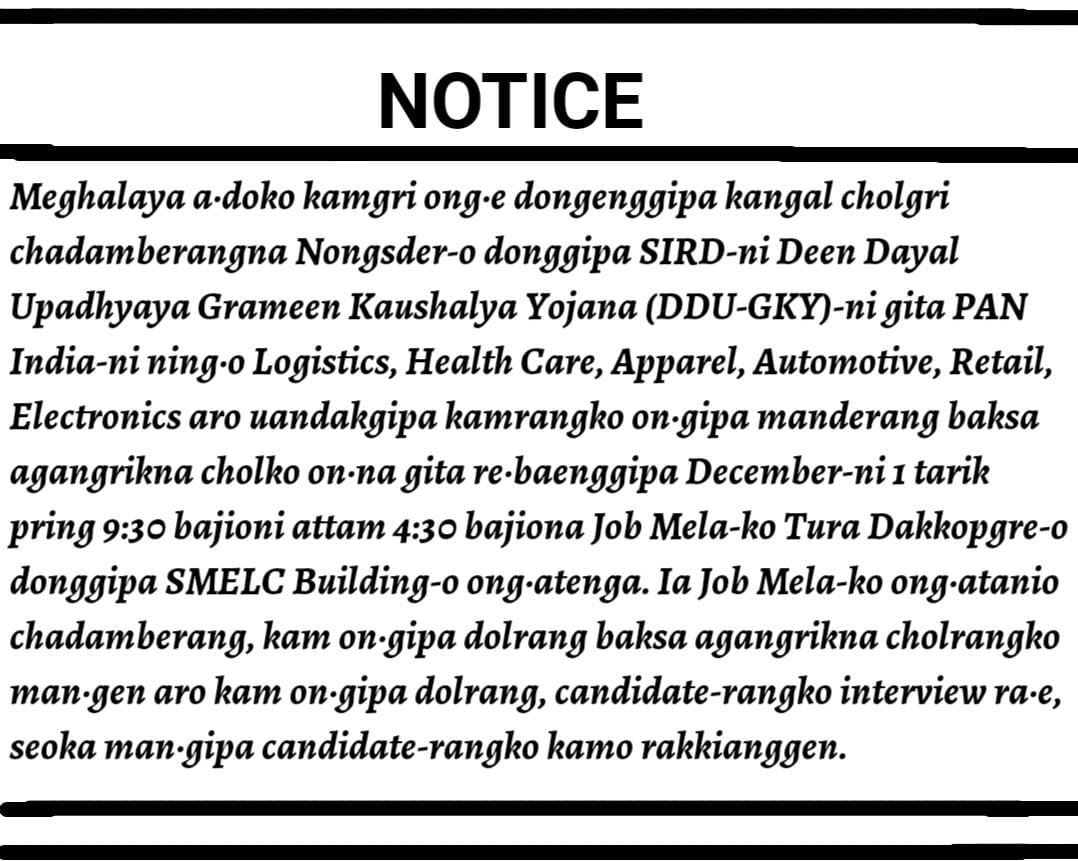 Meghalaya players: Justin Fancon, Benedict Jones Makdoh, Da U La Biang Shangpliang (V-C), Gaurav Jyoti Thakuria, Jarrett M Wanniang, Agatchu Chetia K Marak, Namewanki Pakyntein, Kishlay Vishlux (C), Heiyoomiki Ryngkhlem, Aristo Marak, Aashish Kumar Lohar, Rudra Singh Rathore, Angkit Tamang, Bishes Chettri, Trinayan Dutta
Meghalaya support staff: Sengam G Momin (head coach), Marty Mustafa (assistant coach), Anderson Lyngdoh Mawphlang (physio), Skhembor Khongbtep (trainer), Indra Singh Syiemlieh (manager)
Meghalaya fixtures:
vs Bihar, 1 December
vs Gujarat, 6 December
vs Chhattisgarh, 11 December
vs Delhi, 16 December
vs Hyderabad, 21 December