Shillong, Jan 26: Meghalaya Chief Minister Conrad K Sangma on Wednesday said the state needs to do more and that the 'real challenge' for the people of the state is not to be content with what they have but work towards how they can achieve more. Unfurling the national flag at the Polo Grounds in Shillong on the occasion of 73rd Republic Day on Wednesday morning, Sangma urged citizens of the state to make Meghalaya a shining example of governance and society to the rest of the nation and the world.
We are proud citizens of our great nation. As we celebrate our democracy, let us uphold the values of the Constitution,honour the sacrifice of our forefathers & work for the progress of our country

Attended the #RepublicDayCelebration at Polo Grounds, Shillong#RepublicDayIndia pic.twitter.com/UjwCkgjdhA

— Conrad Sangma (@SangmaConrad) January 26, 2022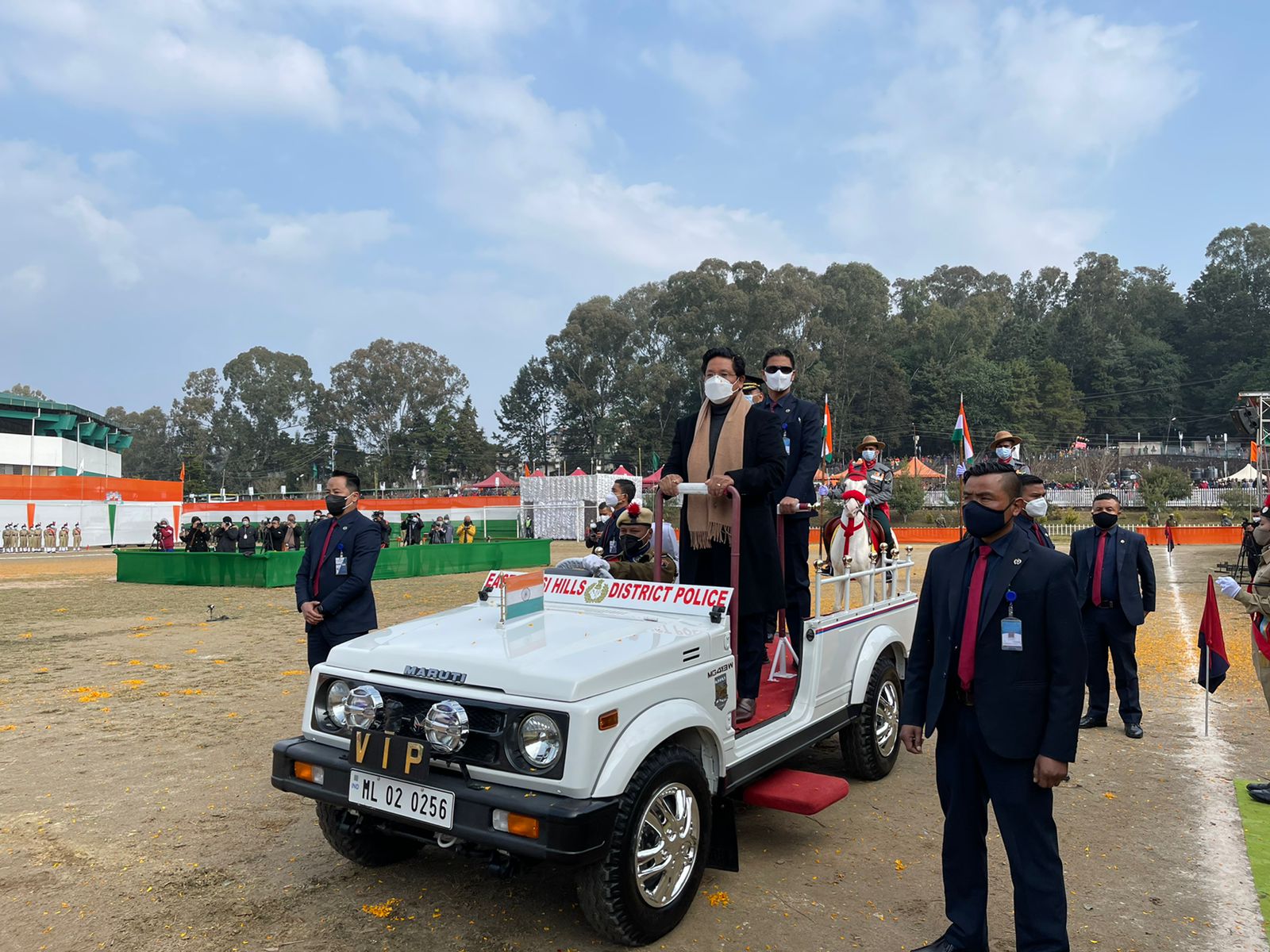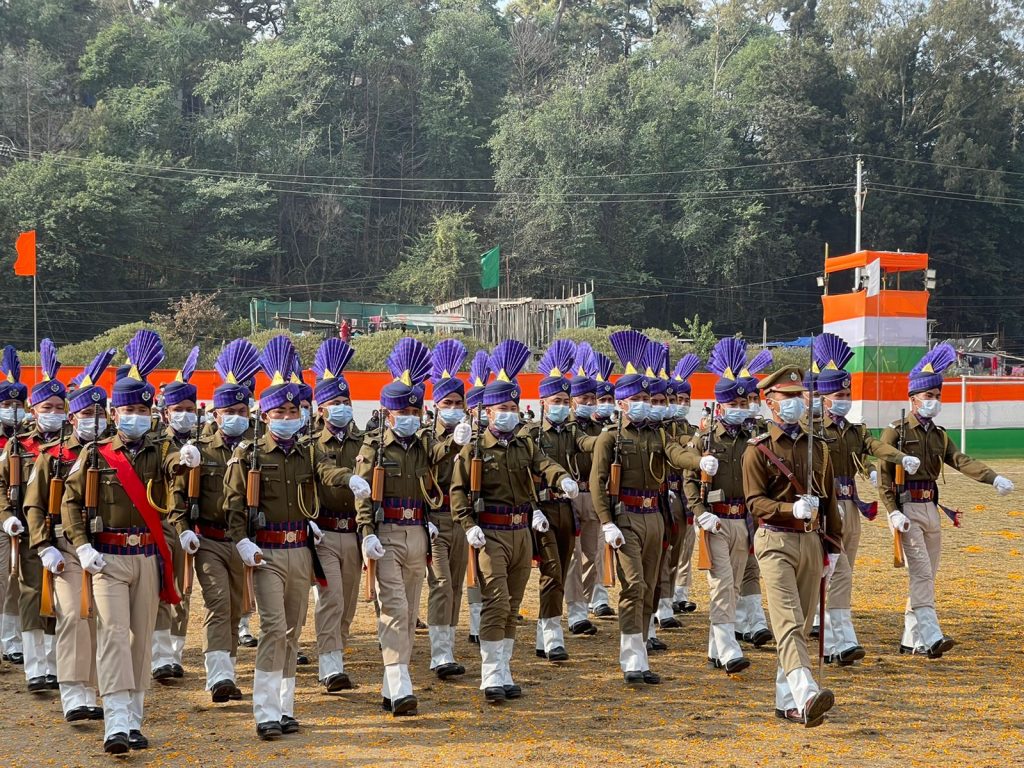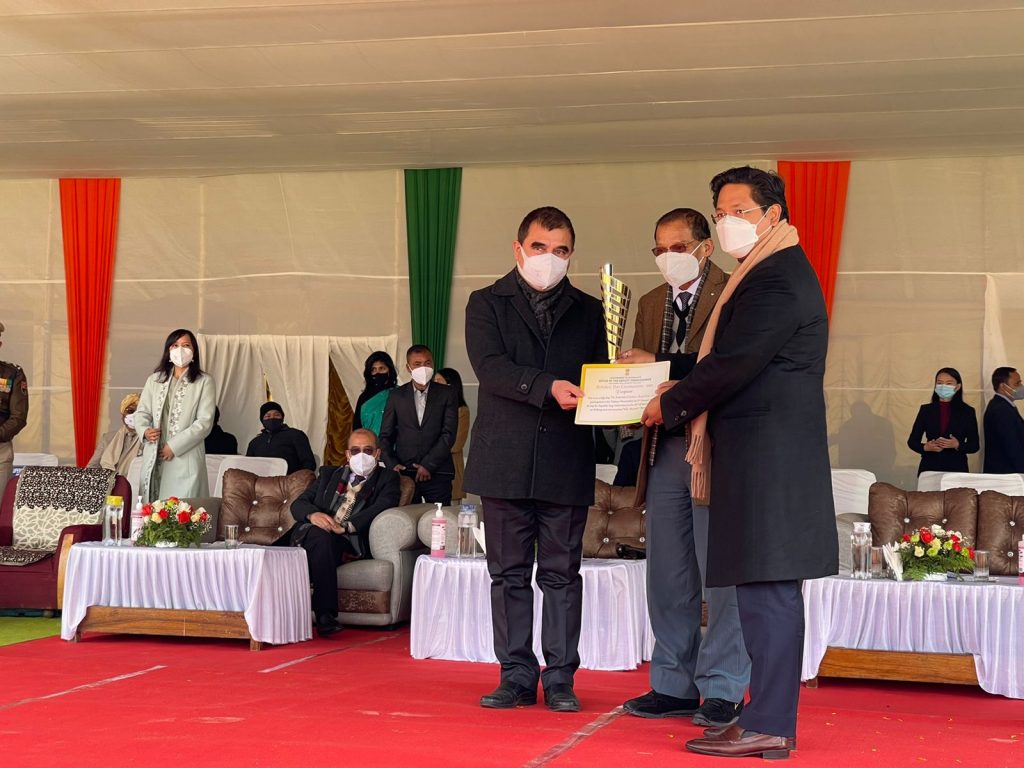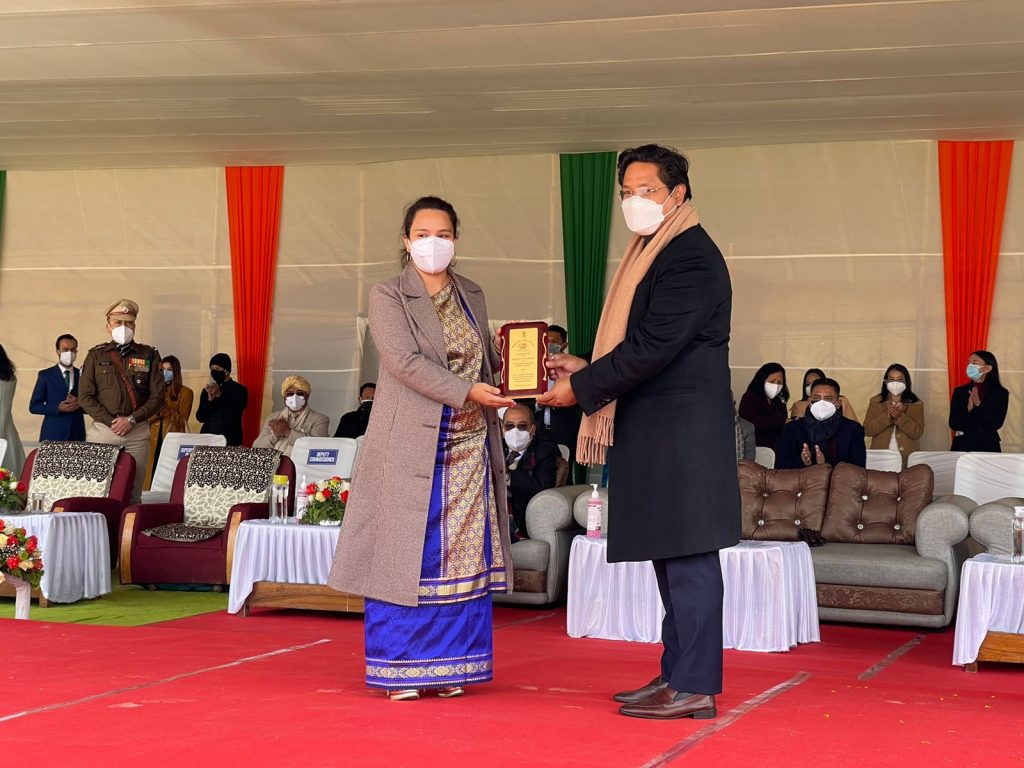 "What can we do more to make Meghalaya a shining example of governance, a shining example of a society, and a shining example to the rest of the nation and the world inspite of the challenges we face. Meghalaya can do more. We can achieve more. That we should never be satisfied with what we have now; and that is the real challenge," he asserted.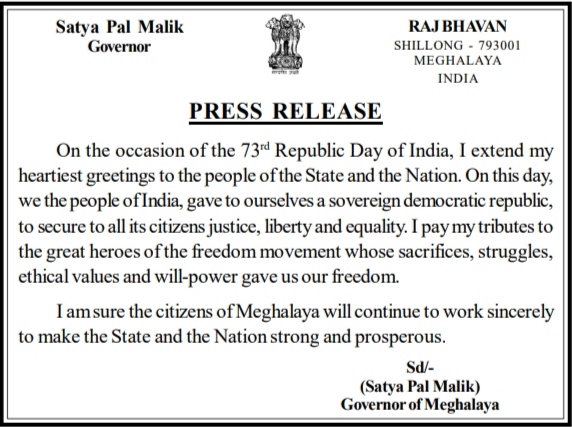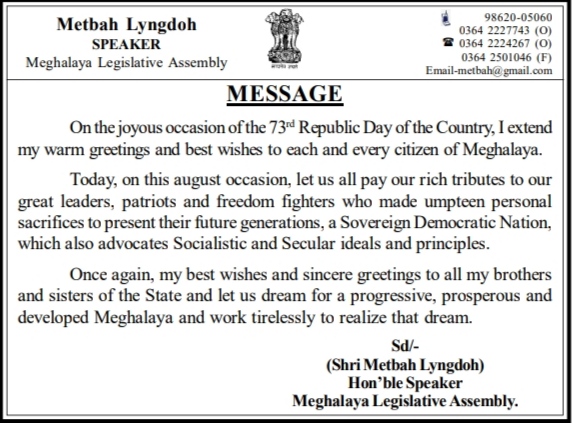 Giving a brief account of how his government has overcome several challenges since taking charge in 2018, he said, "I remember in 2018, when we took over the government, we had huge challenges. We had long problem with Law and order, militancy… We had a situation where mother were giving birth to children without any professional help. 50% of the mothers were giving birth to children on their own… in their homes, we had 40% children who did not receive any immunization, we had less than 30,000 who were part of different Self Help Groups (SHGs), we had Projects in PMGSY which were due since 2001, not completed."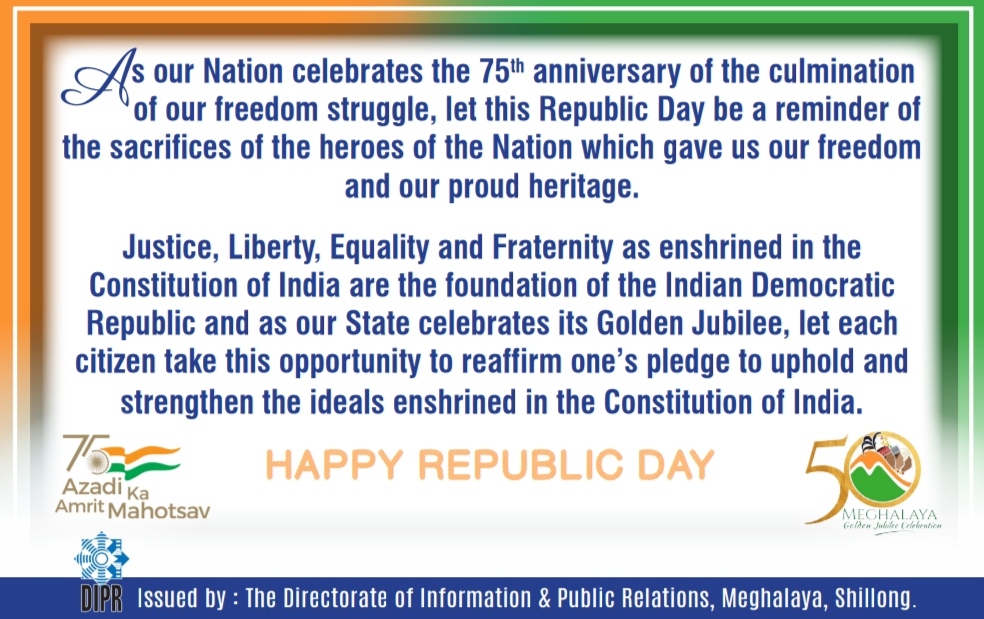 However, his government took these challenges as a motivation and inspiration to make the difference. Step by step, he said his government made changes, plugged in the gaps and ensured monitoring and reviews are put in place.
"We always kept the entrepreneurs first and we make the decision in the best interest of our state and the people of our state. We changed the style of governance. There were times when projects were not monitored. We ensured that monitoring was being done, we ensured that reviews were taking place," he said.
For the initiatives for women and children, he said, "There are over 28,000 pregnant mothers in our state at any given time and I'm happy to inform you that we actually know each one of them, we can exactly tell you under which sub-centre, PHC or which doctor is taking caring to them, which ASHA is taking care of them. We can tell you that of these pregnant mothers, 10-15% are high risk mothers and we know their names and we follow, we ensure doctors visit them, the ASHAs visit them, special care is given to them. And it is this monitoring that has today helped us to ensure that our institutional deliveries have gone up."
He also informed that the immunization coverage has gone up from 57% in 2018 to 91% today.
Under the MOTHER Program, there have been 1.13 lakhs beneficiaries till date and institutional delivery has gone up from 51% in 2016 to 83% in 2020.