Shillong, Oct 11: Chief Minister Conrad K Sangma on Monday asked the opposition Congress to stop blaming other political parties for poaching its leaders.
"If you are not able to keep your flock together, if you are not able to satisfy or address the concerns of your people, please don't blame other political parties," Sangma told reporters while reacting to the Congress accusing the NPP of poaching its leaders.
This came after senior member and sitting Mawphlang MDC Lamphrang Blah quit the Congress and joined the NPP for contesting the upcoming bye-election to the Mawphlang Assembly seat, slated for October 30.
"You are not able to keep your people together, it is not our fault. If people want to join other political parties, they are free to join, this is democracy… there is no question of poaching, this is politics," Sangma said.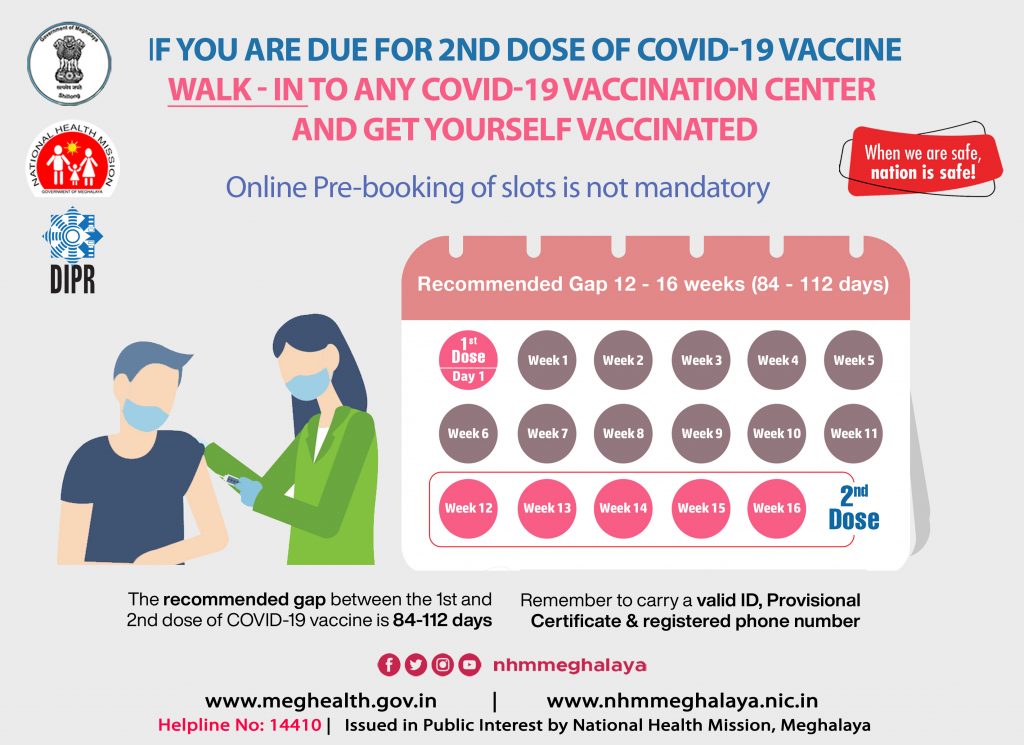 He further claimed that today people have seen that in the future and in the current that only the NPP will be able to work and that's why they have decided to join with the NPP.
"I think maybe the Congress party has no other way to look at it or justify, that's why they are blaming us for poaching. It is important that they should look upon themselves and figure out that there are some problems maybe within the organization," he said.