Shillong, Sep 23: Local MDC and KHADC Chairman, Pyniaid Sing Syiem along with Cabinet Minister, Sanbor Shullai and Deputy Commissioner of East Khasi Hills and the local heads on Thursday made a inspection of Mawshabuit village in the outskirts of Shillong. This comes after reported continuous harassment of villagers when they need to pass through the 58 Gorkha Training Center (GTC) gate, which is the only way to reach the village.
One major incident took place on April 13, 2021 where  the villagers were stranded at the GTC gate for newly 4 hours as the GTC personnel prevented the locals from going to their village
Speaking to reporters, Shullai said a Peace Committee was created between the GTC, the Dorbar Shnong, the Police depertment and the PWD department. A resolution was adopted in the month of April 2021, which stated that there will be no harrasment from the GTC personnel to the locals.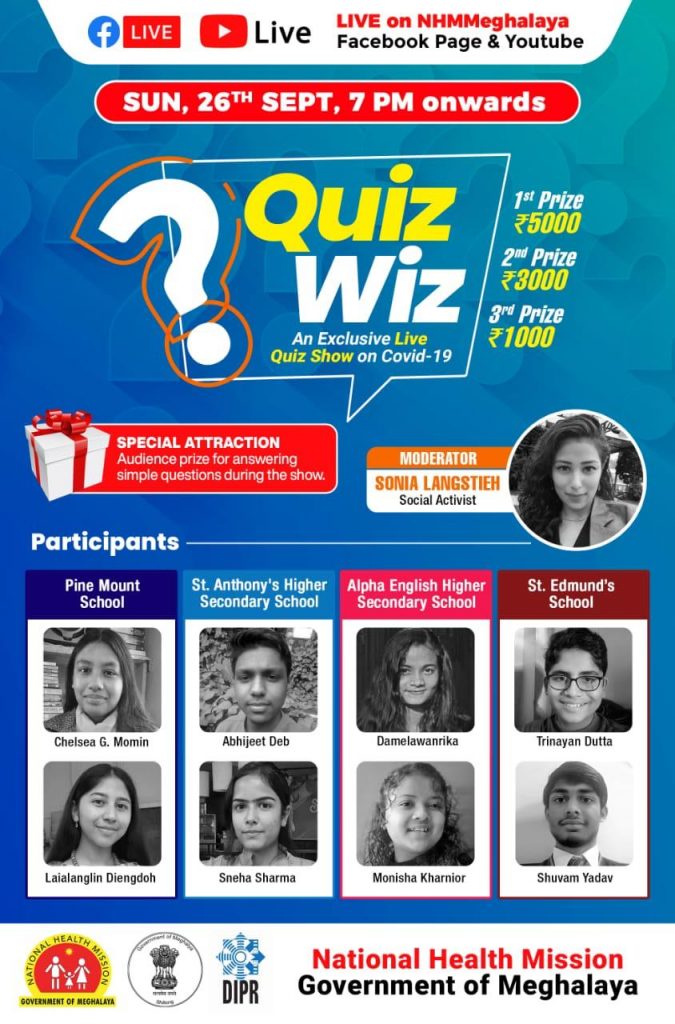 On the initiative made by Sanbor Shullai at Ministerial level, he said an official directive has been sent from the Defence Department to the Defence Estate Officer (DEO) H.Q in Guwahati.
On the directives of the Defence Department, a proposal was made to shift the GTC gate from the main thoroughfare towards the village in the presence of officals from the DEO. The reported measurement will be sent by the DEO to the Defence Department.
Till the time the process of relocating the gate takes place, Shullai and Syiem urged the GTC personnel and the locals to not create any disturbance but to co-operate.