Shillong, Sep 24: The Sur ki Nong Mawlai (Voice of Mawlai People) on Friday staged a surprise protest in front of the main gate of the Secretariat building in Shillong.
The surprise protest was to pressure the State government to immediately suspend the police officers involved in the alleged 'encounter' which led to the killing of the former HLNC general secretary, Cheristerfield Thangkhiew.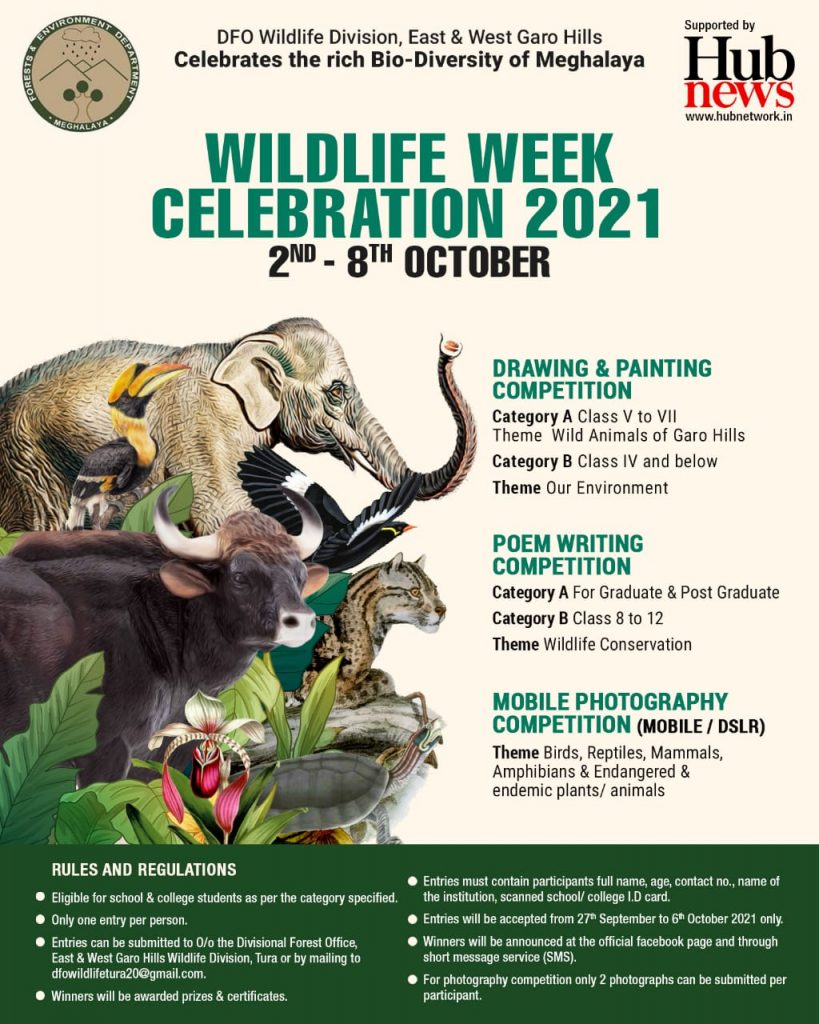 Sur ki Nong Mawlai led by the KSU, HNYF and FKJGP leaders from Mawlai displayed placards "We want justice" while shouting "Ha ri lajong katba mon" slogans which translates to "in our own land, we do whatever we want".
It is to be mentioned here that the Sur ki Nong Mawlai suffered a split amongst the member groups just last week.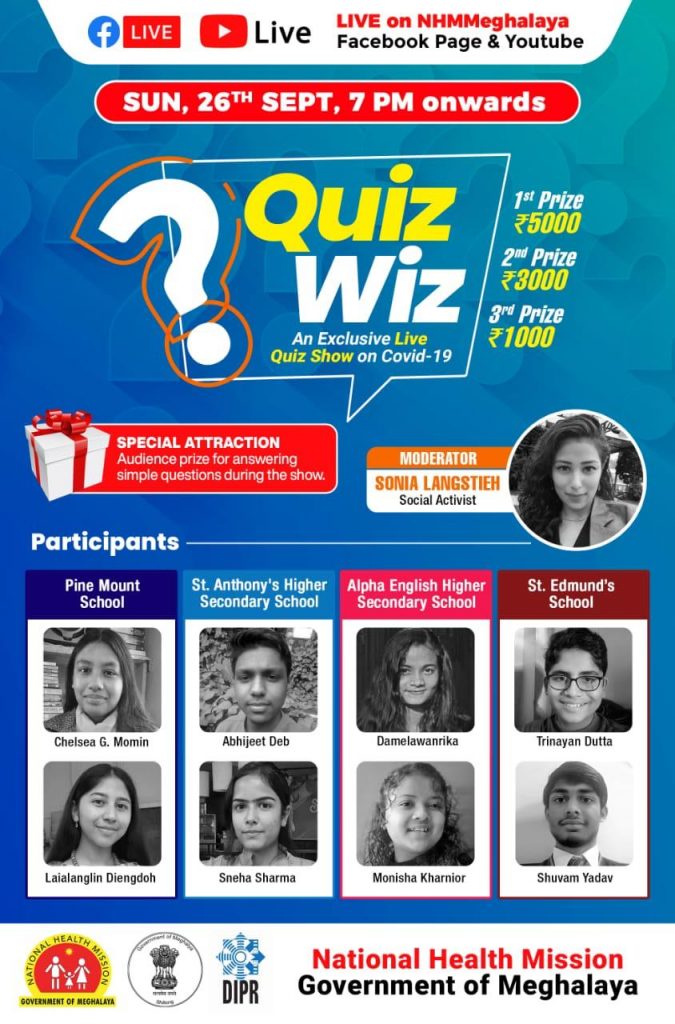 Khrawkupar Nongsiej of FKJGP Mawlai circle said that the organization will intensify the agitations in the State and seek support from the local heads of Mawlai and the central bodies of different pressure groups.